SPECS
Regular Performance Clear CAT 0 - VLT 90%
Clarity Road Violet/No Mirror CAT 2 - VLT 24-33%
Clarity Road Violet/Light Silver Mirror CAT 2 - VLT 25%
Clarity Road Violet/Silver Mirror CAT 3 - VLT 10-16%
or 4 interest free payments by Zip
info
Delivery
FREE on orders over $99
Returns
30-day returns. Read our policy.
POC - ASPIRE SPARE LENS
Spare lens for the Aspire. Aspire lenses are developed to provide enhanced contrast in urban environments, with transmission peaks to make sure traffic lights and car lights are highlighted. Fits both the original Aspire and the 2019 updated style.
---
---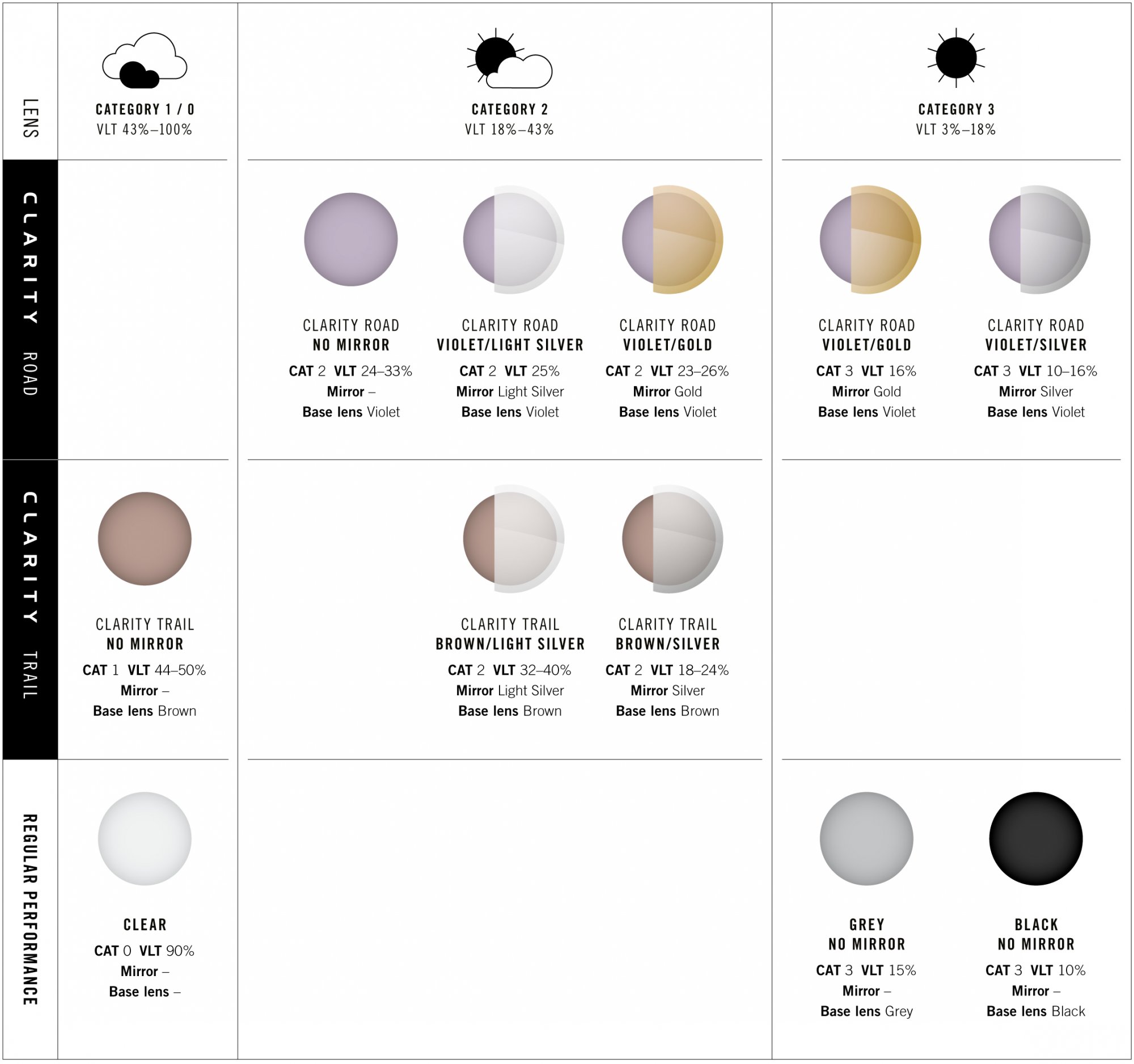 ---