SPECS
DIAMETER: 700c
RIM DEPTH: 65MM
INNER RIM WIDTH: 21mm
HOLE COUNT: 24h/24h
HUB: ENVE Foundation Alloy
SPOKES: Spaim CX Sprint
NIPPLES: Brass Internal
DRIVETRAIN: HG, Campagnolo, XDR
RECOMMENDED TIRE WIDTH: 25-26mm
WEIGHT: 1620g
ENVE - FOUNDATION 65 DISC WHEELSET
With a shape derived from over a decade's worth of aero wheel development, the ENVE 65 is fast, stable and ready for your hardest efforts.
KEY TECHNOLOGIES
Tubeless For The Win: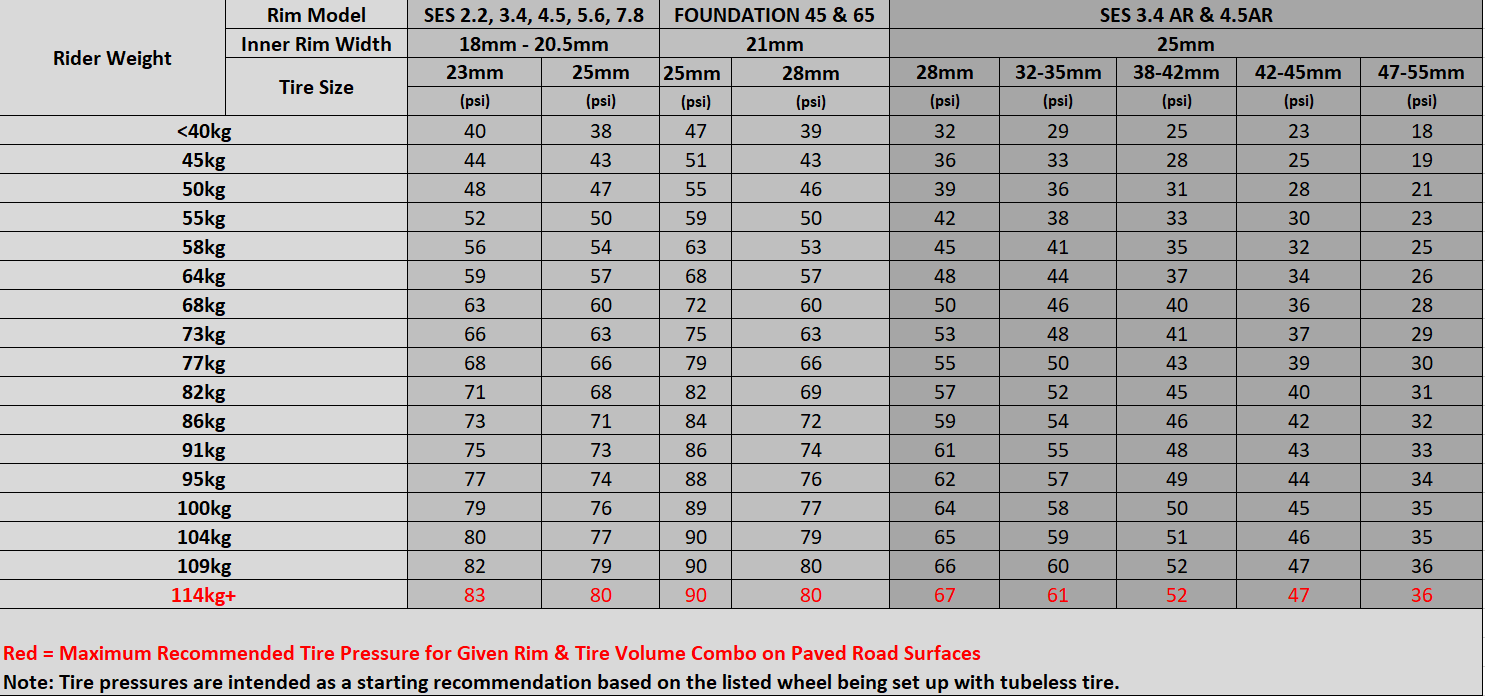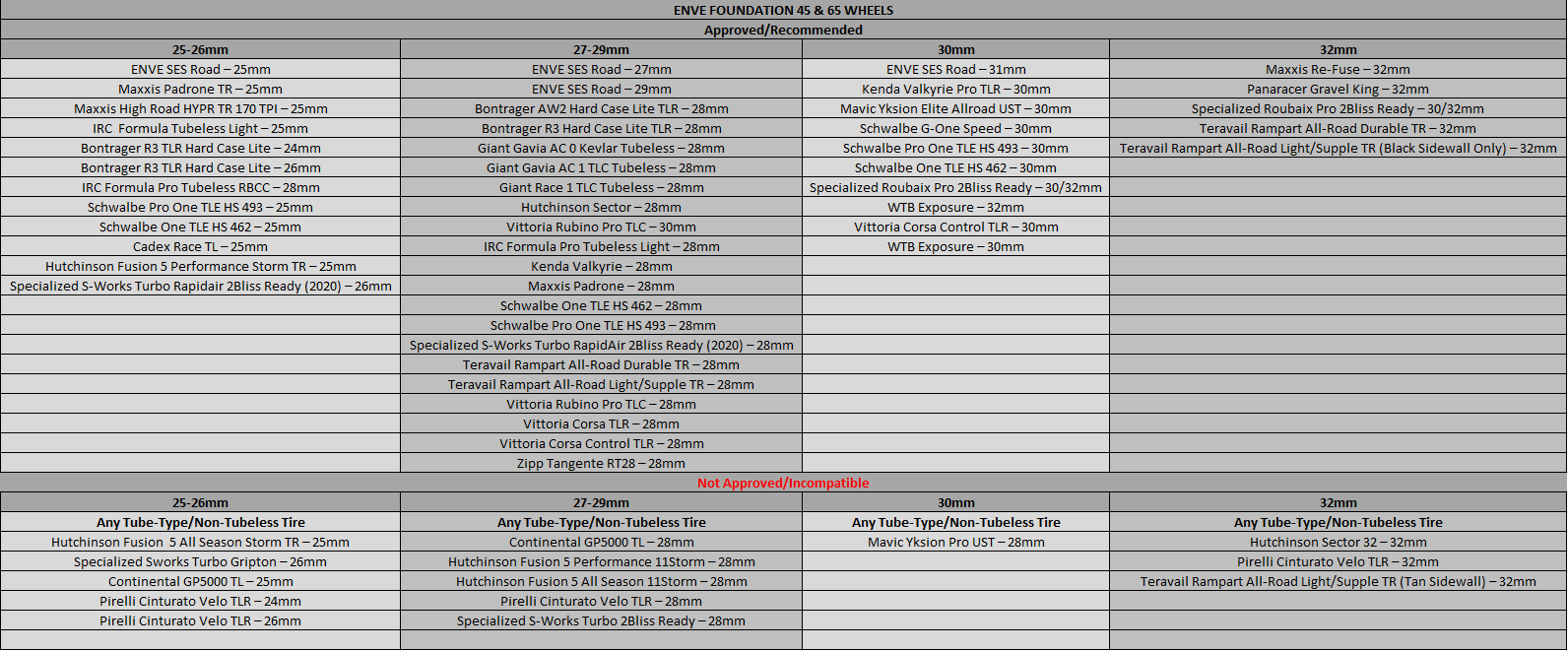 LIFETIME INCIDENT PROTECTION AND 5 YEAR WARRANTY
As a member of the Family and the original owner of your ENVE product, you'll qualify for ENVE's Lifetime Incident Protection and have access to ENVE's industry-leading 5-Year Limited Warranty.
ENVE - FOUNDATION 65 DISC WHEELSET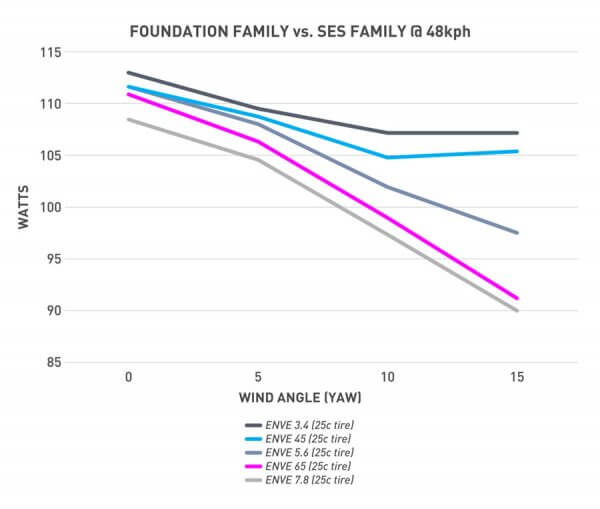 ENVE FOUNDATION ROAD HUB
More Speed, Less Maintenance
Utilizing ENVE's core hub technologies the Foundation Road Hub delivers a high performance, maintenance-free ride experience.
• Flange spacing and hub shell geometry designed to maximize performance metrics such as wheel and drive stiffness
• ID360 40t drive mechanism delivers efficient and responsive power transmission
• Maintenance free premium full contact sealed NTN steel bearings
• Perfect Preload ™