Regular Performance Clear CAT 0 - VLT 90%
Clarity Road Violet/No Mirror CAT 2 - VLT 24-33%
Clarity Road Violet/Light Silver Mirror CAT 2 - VLT 25%
Clarity Road Violet/Silver Mirror CAT 3 - VLT 10-16%
or 4 interest free payments by Zip
info
Delivery
FREE on orders over $99
Returns
30-day returns. Read our policy.
POC - CEREBEL SPARE LENS
The Cerebel is equipped with a visor from Zeiss and uses a unique magnetic system to stay firmly in place. The visor tint is specifically developed together with Zeiss to enhance the contrast of the road surface, allowing the rider to spot any irregularities or obstacles in time.
POC's unique magnetic lens attachment system is designed to ensure that the lens is correctly positioned for low drag, and it also allows for quick attaching and removal.
---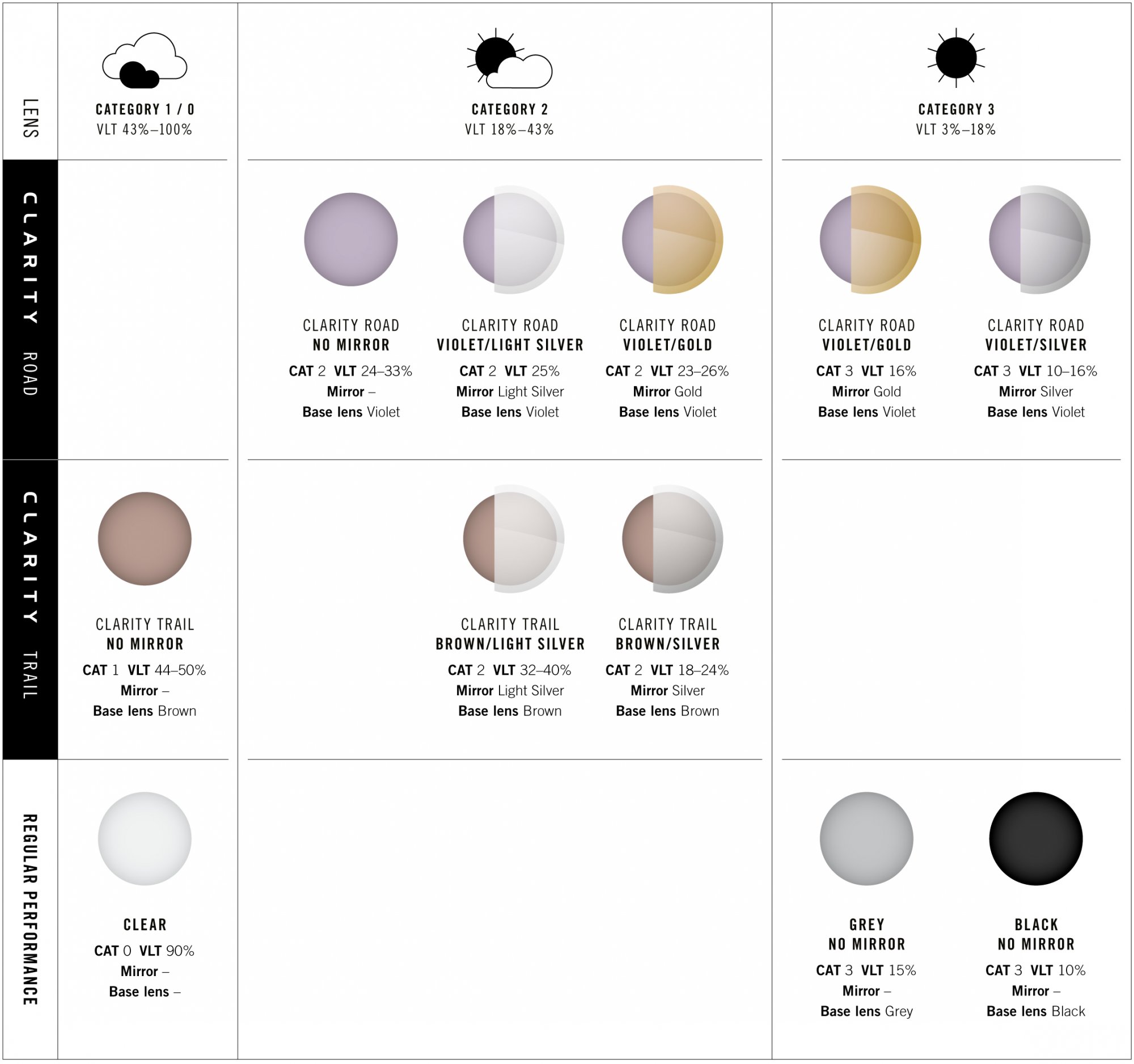 ---