The Spine VPD 2.0 back protector adapts to the shape of your body, but when exposed to impact, the material stiffens and has extreme impact absorption properties
HIGHLIGHTS
The shoulder straps and waistband make sure the back protector stays safe and comfortable in place
Flexible, lightweight, and highly ventilated for maximal comfort
3D mesh against back
Spine VPD 2.0 Back - Black - LRG
$389.99
or 4 interest free payments by Zip
info
Delivery
FREE on orders over $99
Returns
30-day returns. Read our policy.
POC - SPINE VPD 2.0 BACK PROTECTION
The Spine VPD 2.0 back protector gives you full back protection with great flexibility and freedom of movement and is tested according to the highest level of the 1621-2 motorcycle standard. The VPD 2.0 system offers a high level of protection with extreme shock absorption as well as a unique capability to adapt its shape to your body. The vest is made offlexible and highly breathable mesh and has height adjustable and removable waistband and two width options, which secures a perfect fit. The back protector is easily removed for washing.
3D molded VPD 2.0 back protector which outperforms the highest level of the motorcycle standard 1621-2 Level 2
Highly breathable mesh
---
---
---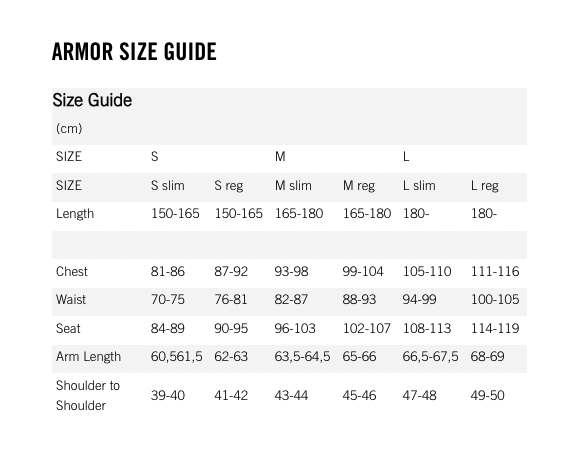 ---