SMALL BUT
MIGHTY
-
BLINDER MINI REAR
PEAK LUMENS: 35
PEAK RUNTIME: 30hrs
RECHARGE TIME: 2.5hrs
MOUNT: Silicon Clasp Clamp
WEIGHT: 17g
DIMENSIONS: H: 40mm x W: 33mm x L:31mm
or 4 interest free payments by Zip
info
Delivery
FREE on orders over $99
Returns
30-day returns. Read our policy.
KNOG BLINDER MINI REAR BIKE LIGHT
Big things come in small packages, and that is no different with the new Blinder Mini Rear light.
Using new COB technology, the Blinder Mini produces a punchy 25 lumens that will ensure you're seen and safe in all lighting conditions. It features a range of face patterns that make this Blinder mini one of Knog's most individual lights ever, especially for it's small, but mighty size.
The graphic flash pattern has 8 different modes and is also available as a front light to make a unique pair. The Blinder Mini rear light has integrated USB recharging, is 100% waterproof and has a whopping 30 hour run-time when using eco flash mode.
UNRIVALLED LED TECHNOLOGY
Blinder Mini's surface mounted LEDs output 30 lumens with a 20 degree beam, so you'll be seen from up to 800m away. They have a run time of up to 30 hours on eco-flash mode and come programmed with 5 light modes: steady high, steady low, strobe, fancy flash, and eco-flash.

SIMPLE & SMART FASTENING SYSTEM
Weighing just 17 grams, the Blinder Mini comes with two silicone straps: a small strap for bars and seat posts 22 – 32mm+ diameter, and large strap that will fit tubes and head tube profiles with a circumference of up to 200mm. Our tool-less mounting system makes attaching your light incredibly simple and silicone straps means there'll be no chance of damaging your bikes frame.
INTEGRATED USB RECHARGEABLE
You don't need any cables to charge your Blinder Mini. Just un-clip, remove from seat post and plug straight in to any available USB-A socket to recharge. No external charge cables = no worries + many hours of cable searching saved. 2.5 hours to recharge fully. When your Blinder Mini is running low on battery, a red ring will light up around the button. This ring will turn green and then turn off once the light is fully charged and ready to go.
---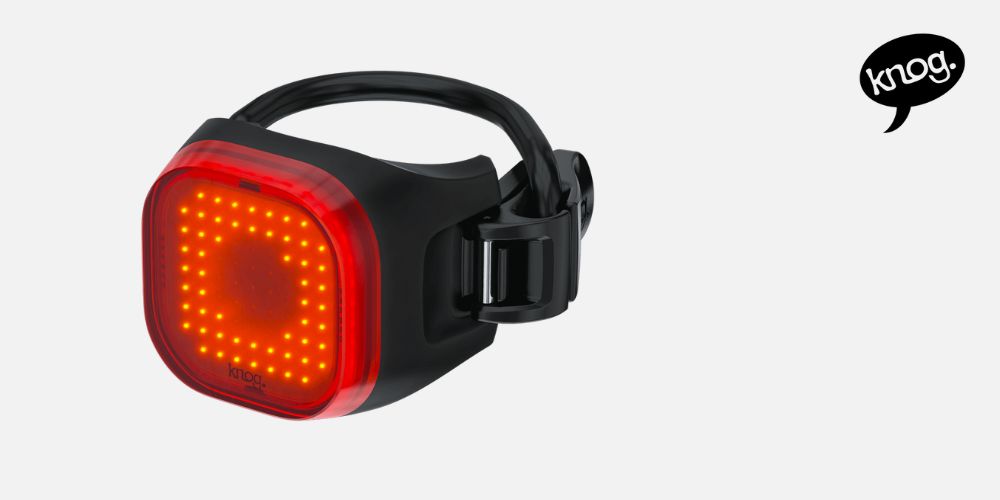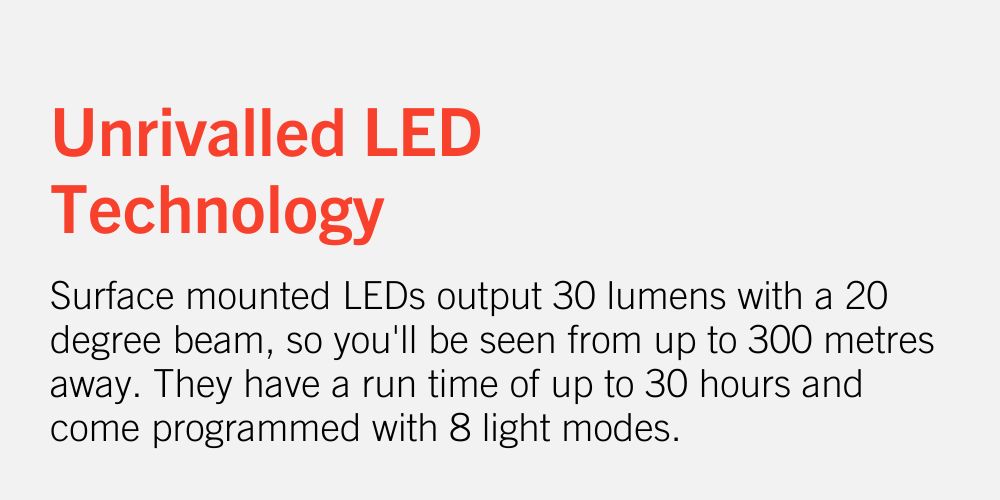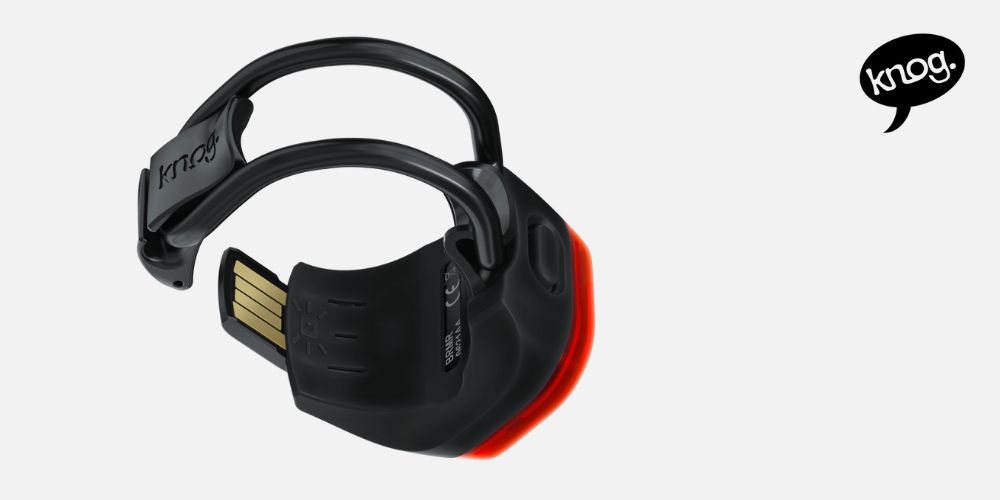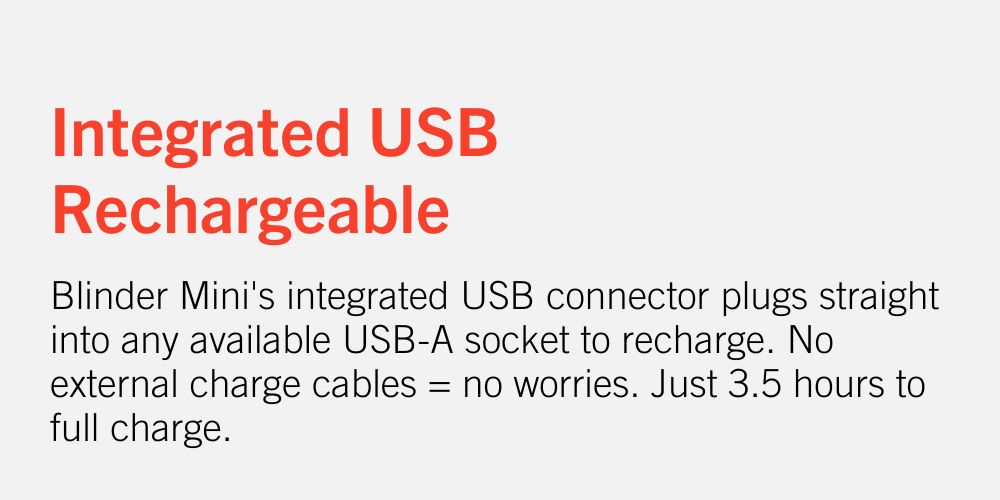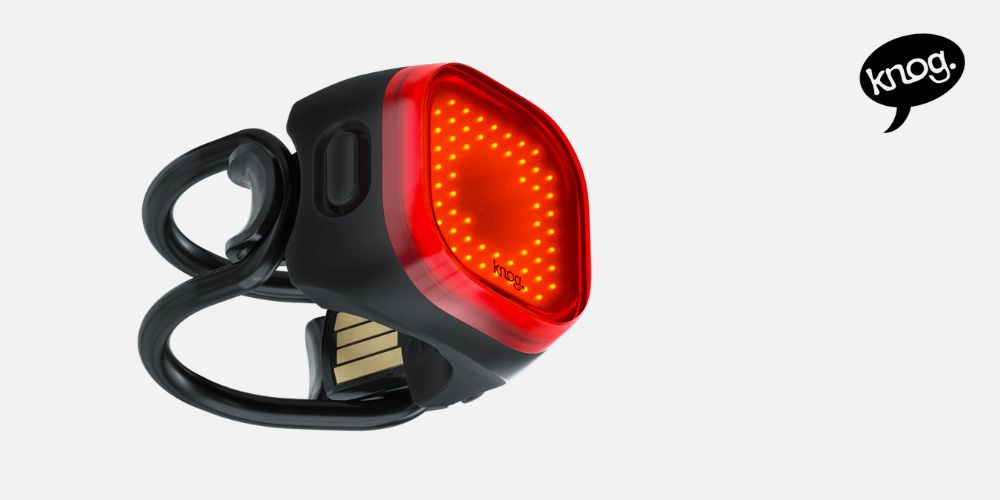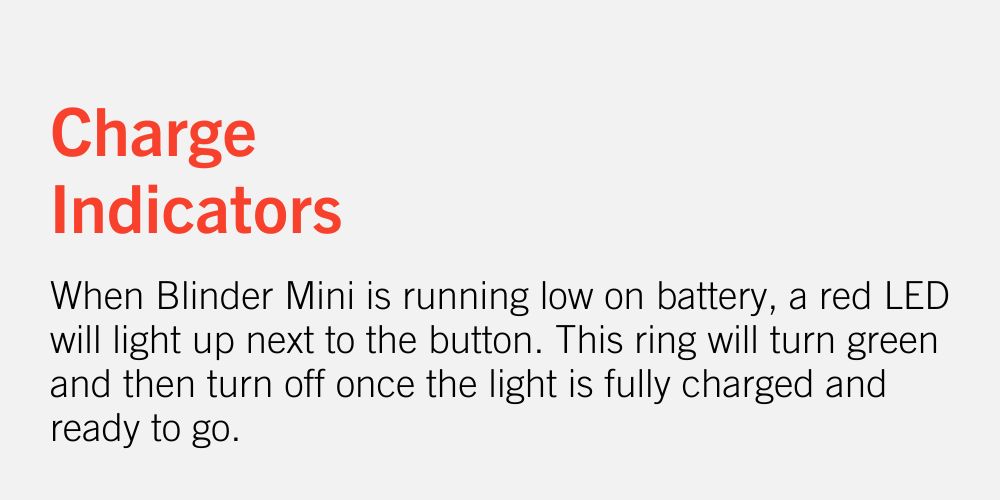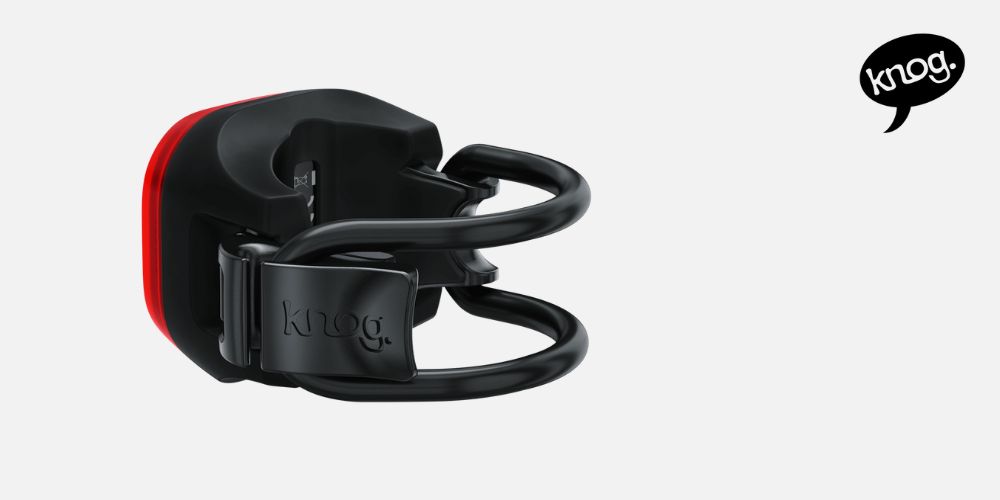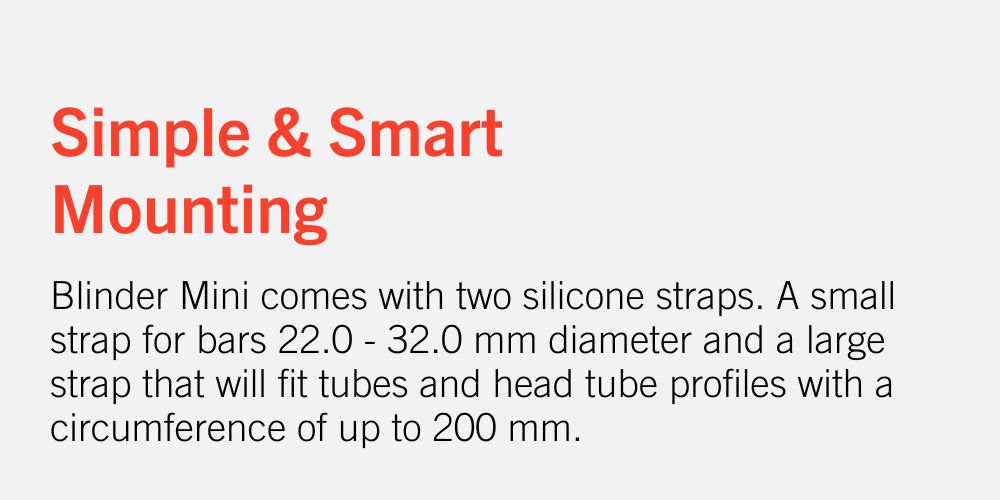 ---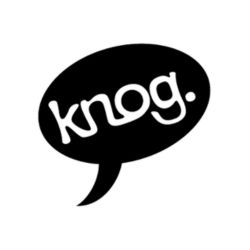 At Knog we're committed to the continual improvement of our designs and introducing even more innovation. But perhaps more than anything, we want people to love using our products to live their best lives, whatever that may be.