Bike Check: Robin Goomes Yeti DJ
Robin is one talented rider who totally deserves one of these very rare Yeti DJ frames. There are currently only several of these one-off frames in the world. We were lucky enough to see it in the flesh and get some snaps of it while it was at HQ in March 2023.
• March 28th 2023>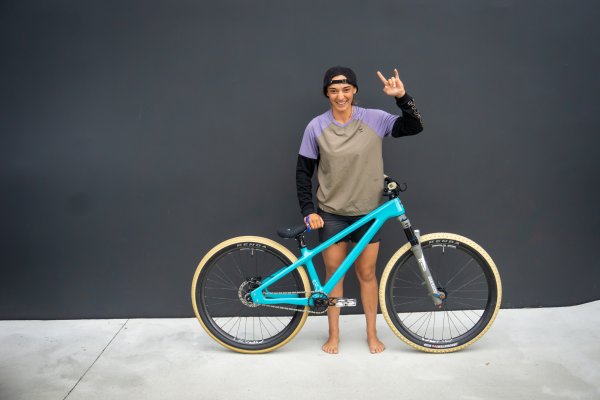 Here's the good bits from Wide Open that complete the build.