Dodzy Memorial Enduro
Rain, mud, memories with family and friends. The Murray family has shown us what this year's Dodzy Memorial Enduro looked like for them!
• November 10th 2020>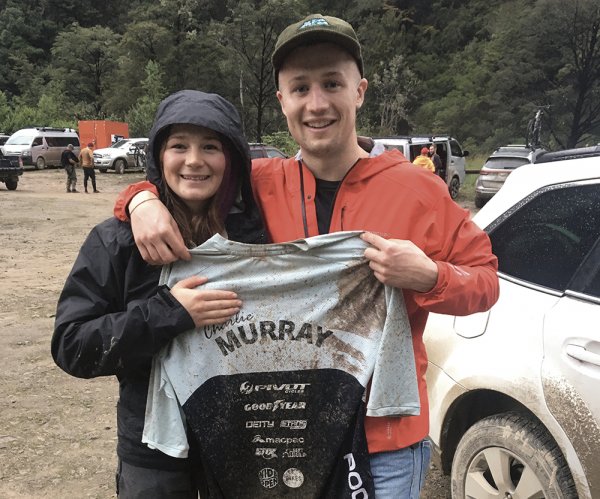 "I didn't meet anyone at Dodzy Memorial Enduro who wasn't having the time of their life slipping down muddy trails and jamming out to P.Digsss. Thanks to everyone who made the event happen, top of the list for 2021."
- Charlie Murray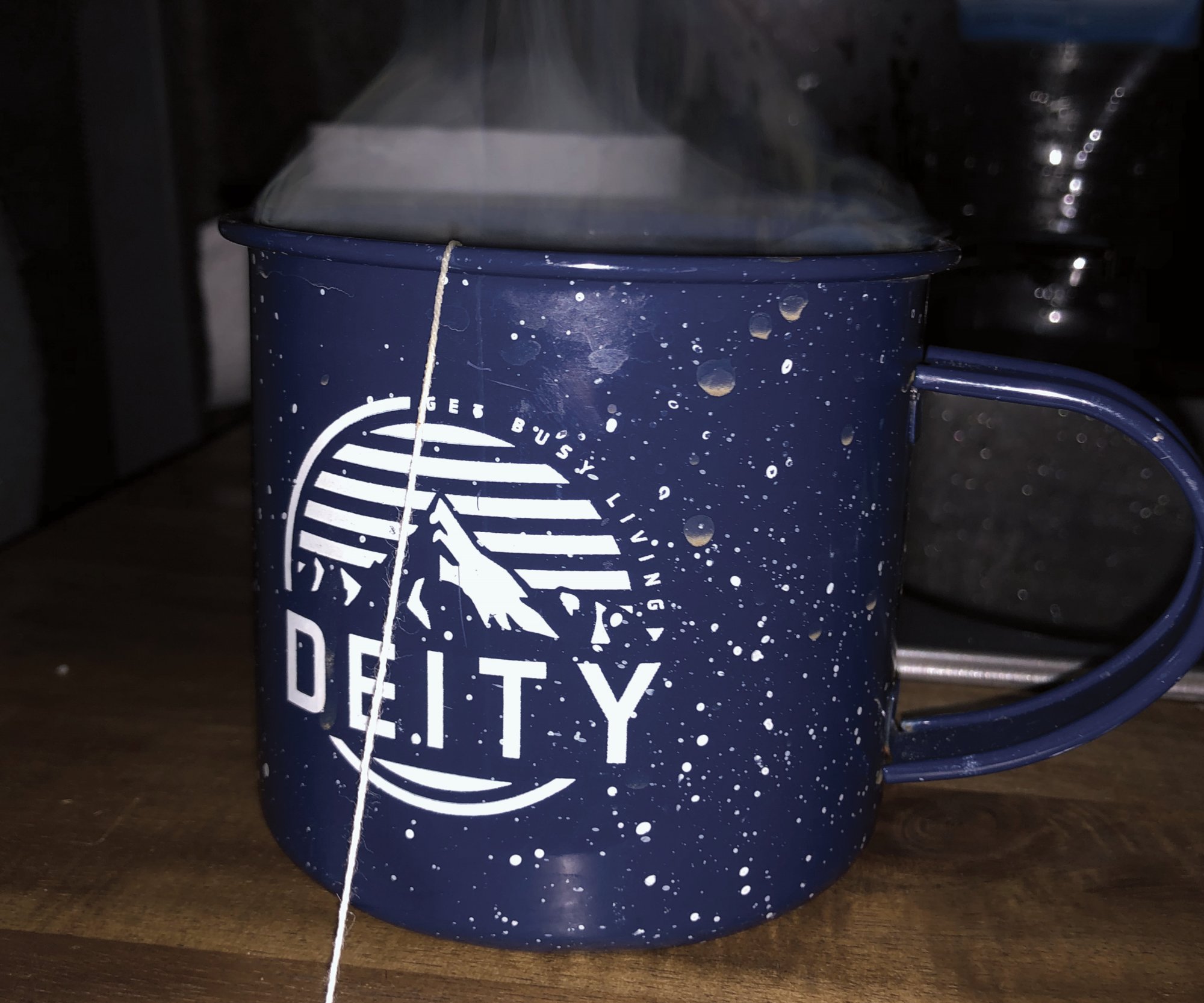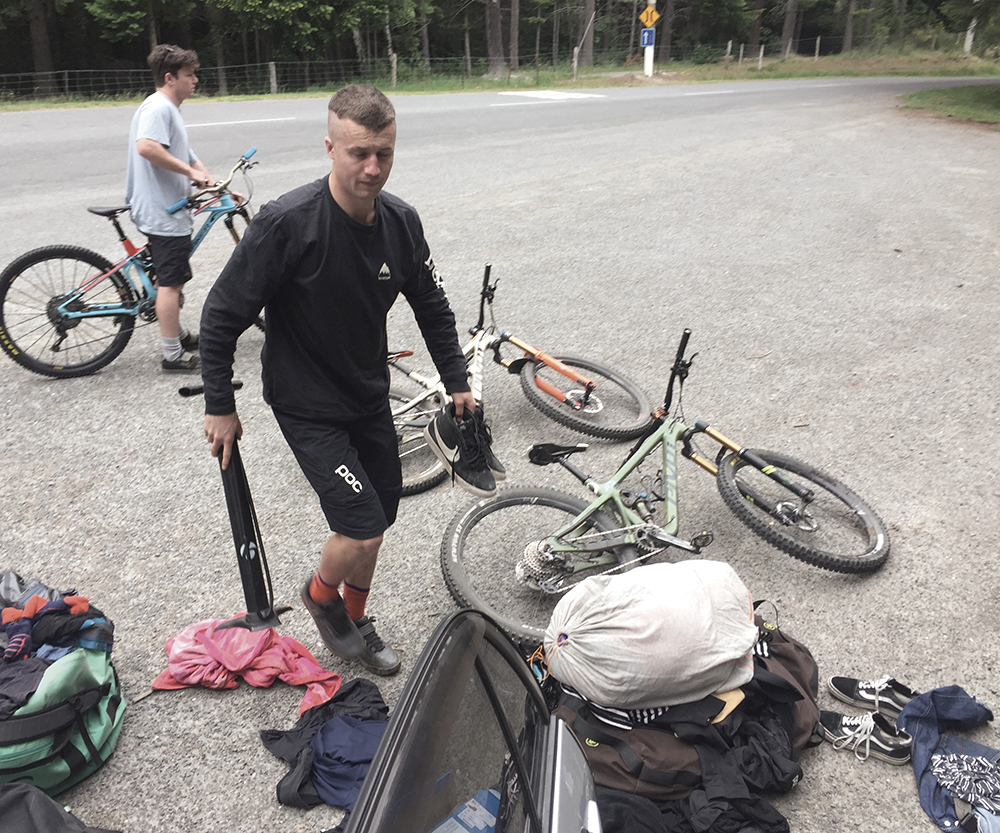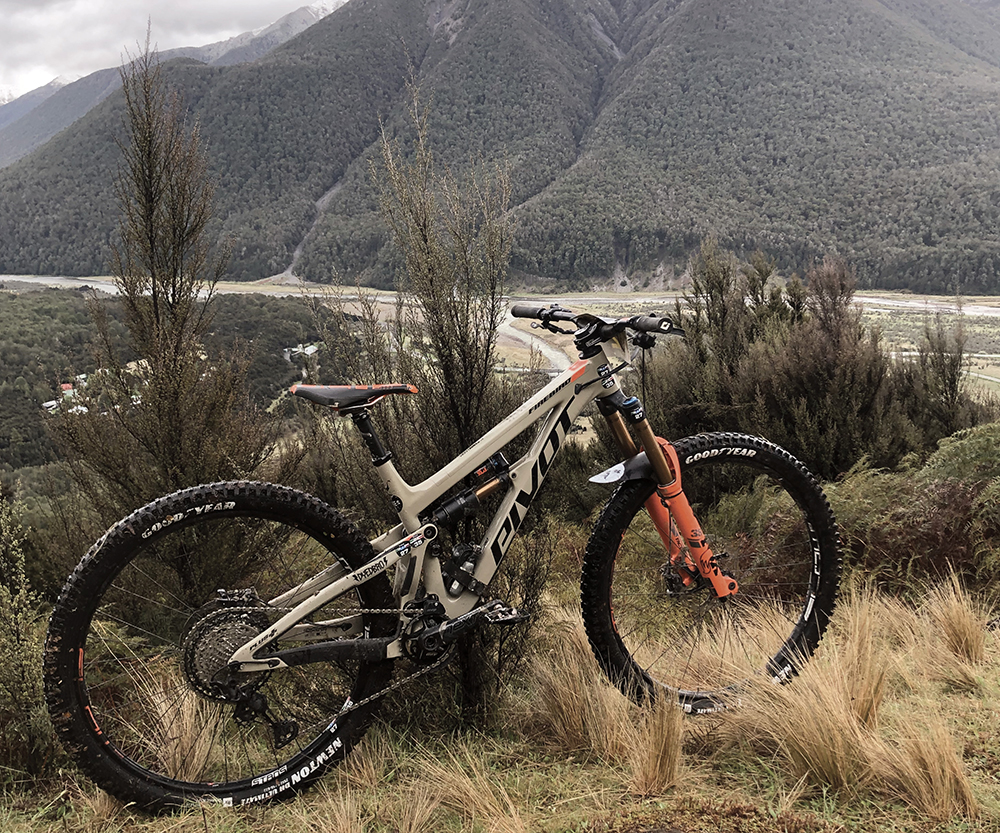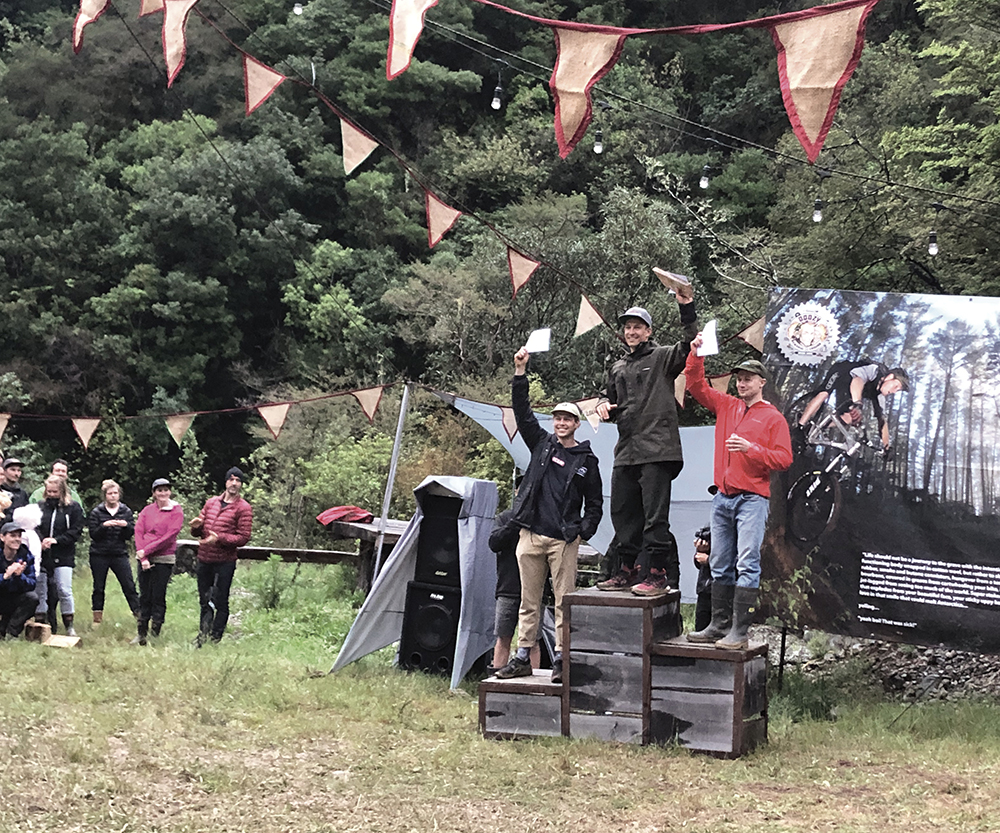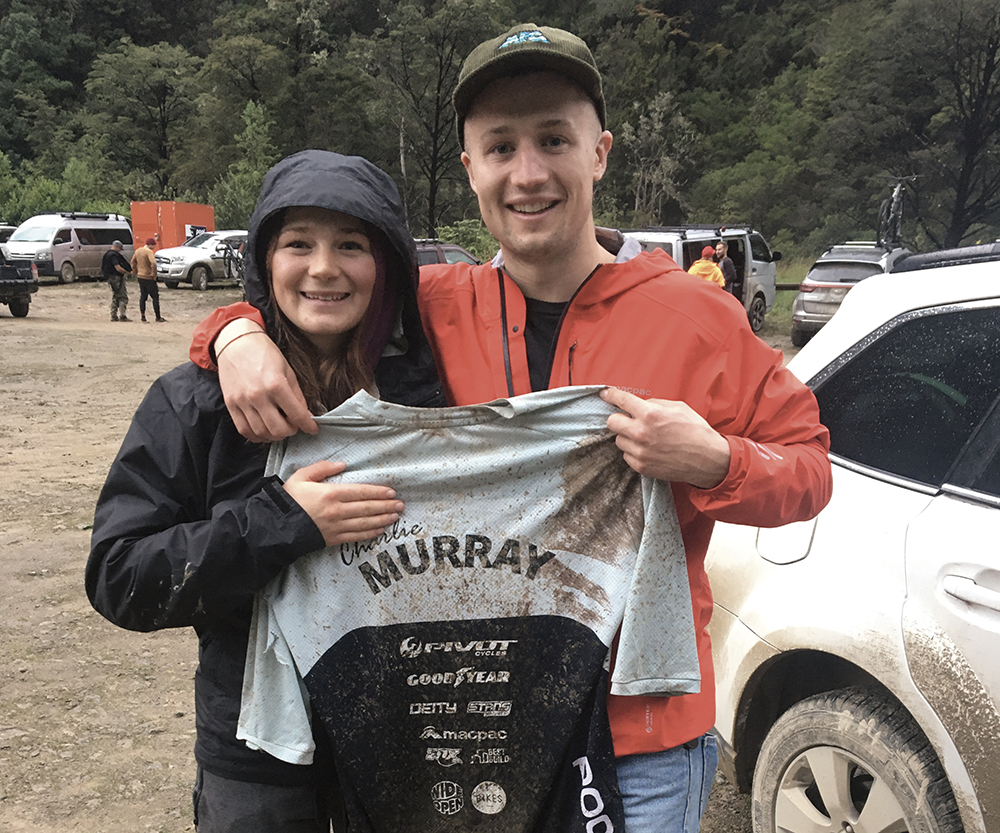 "It was great to have the whole family out for the weekend."