DYEDBRO
E-BIKE
-
RIDE IN STYLE

DYEDBRO kits shield your bike from scuffs, scratches and help your bike frame to look its best.
or 4 interest free payments by Zip
info
Delivery
FREE on orders over $99
Returns
30-day returns. Read our policy.
DYEDBRO - EBIKE FRAME PROTECTION - STAYFREE
Tito Tomasi its a French rider in love with traveling and nature. When riding a bike, he enjoys the discovery of new places and cultures. He shares all his trips and passions through art in many ways, and this time he chose to put his drawings into this Stayfree protector. This kit features wider decals to ensure better coverage on e-bike frames. E-bikes are super fun and tend to get ridden further, faster and more frequently than their analogue cousins, making staying on top of wear and tear all the more important. A DYEDBRO e-bike kit keeps your frame looking in tip-top shape, protecting its value and letting you focus on enjoying the ride!
DYEDBRO produces bike frame protection kits to fit mountain bikes, e-bikes, gravel, road and even kids' bikes.
Why DYEDBRO? Because bikes don't have an easy time of it. When rocks and debris aren't being flung at them from the trails, they have to contend with dings, scuffs and scrapes from crashes, parking mishaps and getting too friendly with other bikes on the back of a car or shuttle. DYEDBRO frame protection kits cover all the most vulnerable parts of your frame with a tough, durable barrier to keep what's underneath looking its best, and they can be easily applied at home.
We have matte and glossy clear options if you'd prefer to keep it subtle and rock your bike's existing style, or choose from a massive range of graphics to personalise your ride and make a statement. And when it's time to change things up, removing and replacing the wrap is easy as.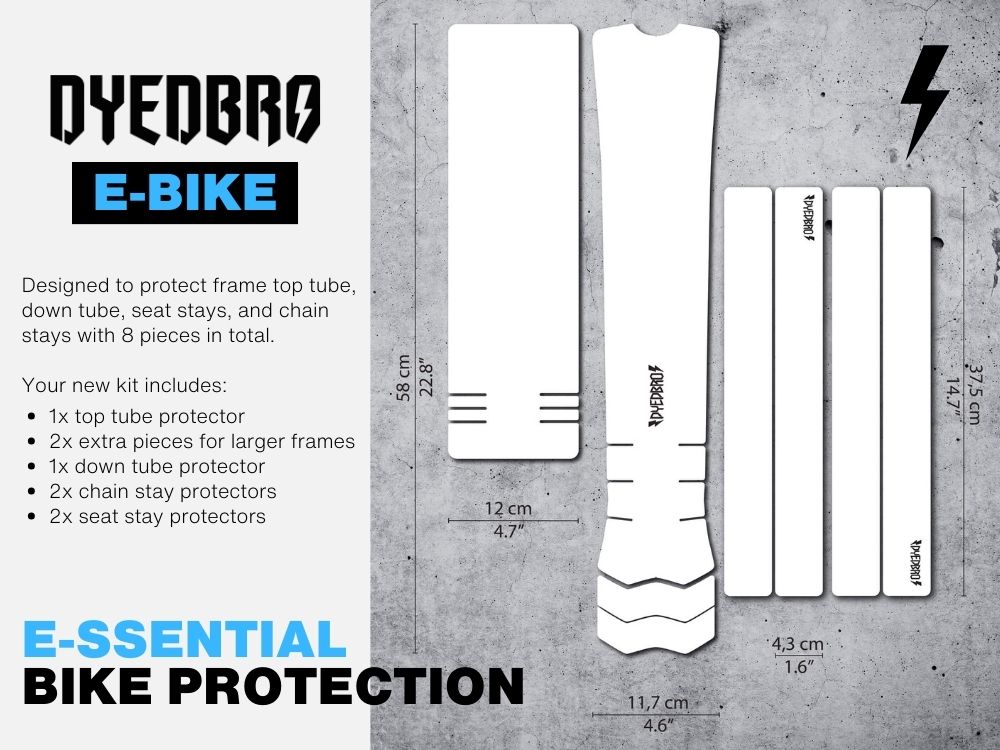 ---
TOUGH, GREAT LOOKING, AND EASY TO APPLY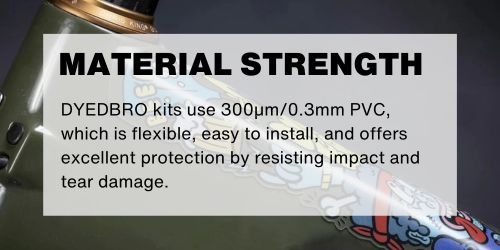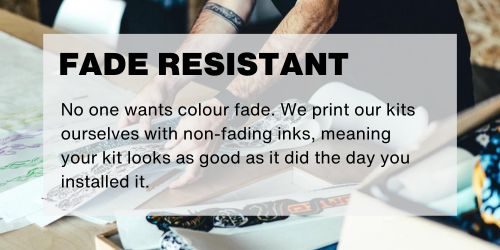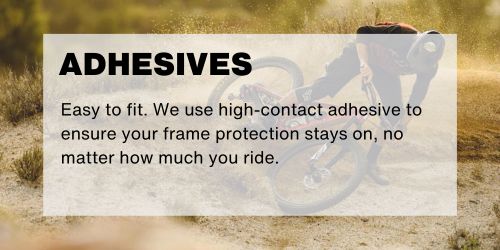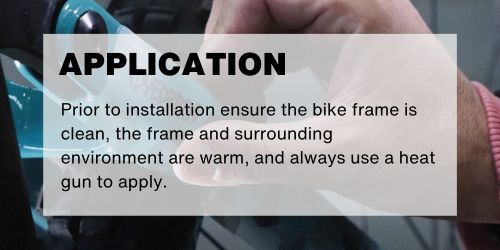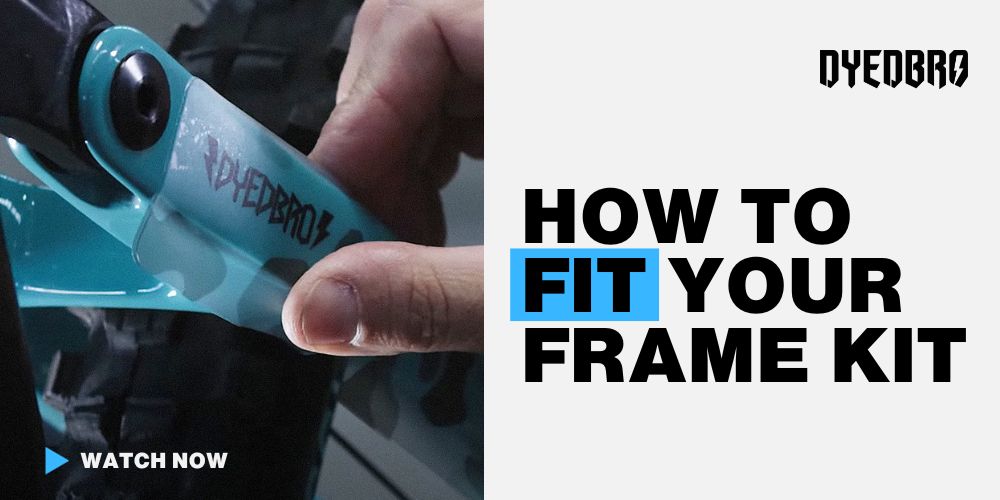 HOW TO
Unwrap the protector
Want a new style? Simply reverse the wrapping process, ease up the adhesive with the heat gun and peel off gently using more heat as required. Clean up and install your new pattern.