Friends & Foes
"Being able to support John with building one of the limited-edition Hall of Fame Foes Mixer frames is pretty special for me, as Foes played a crucial part in what is now Wide Open." - Matt Whitaker
• October 20th 2021>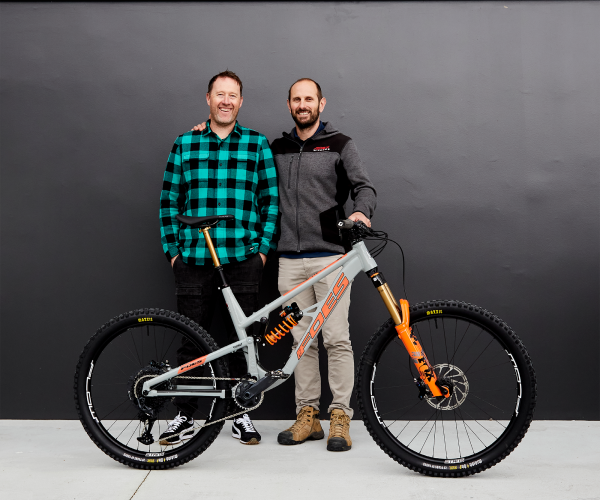 …
It's crazy how an opportunity can send you on a journey that influences your life so much.
I was asked to be John Kirkcaldie's mechanic for Foes Racing in 1998. I worked on the Foes Racing Team for the next five years.
During those five years John was a dominant force, winning the US National DH series twice, and Brent Foes was arguably making the best downhill bikes and suspension in the market. I had the privilege of working on those bikes and with the many top athletes Foes Racing sponsored.
Brent's induction into the Mountain Bike Hall of Fame in 2017 was totally deserved. Being able to support John with building one of the limited-edition Hall of Fame Foes Mixer frames is pretty special for me, as Foes played a crucial part in what is now Wide Open. Thanks Brent!
…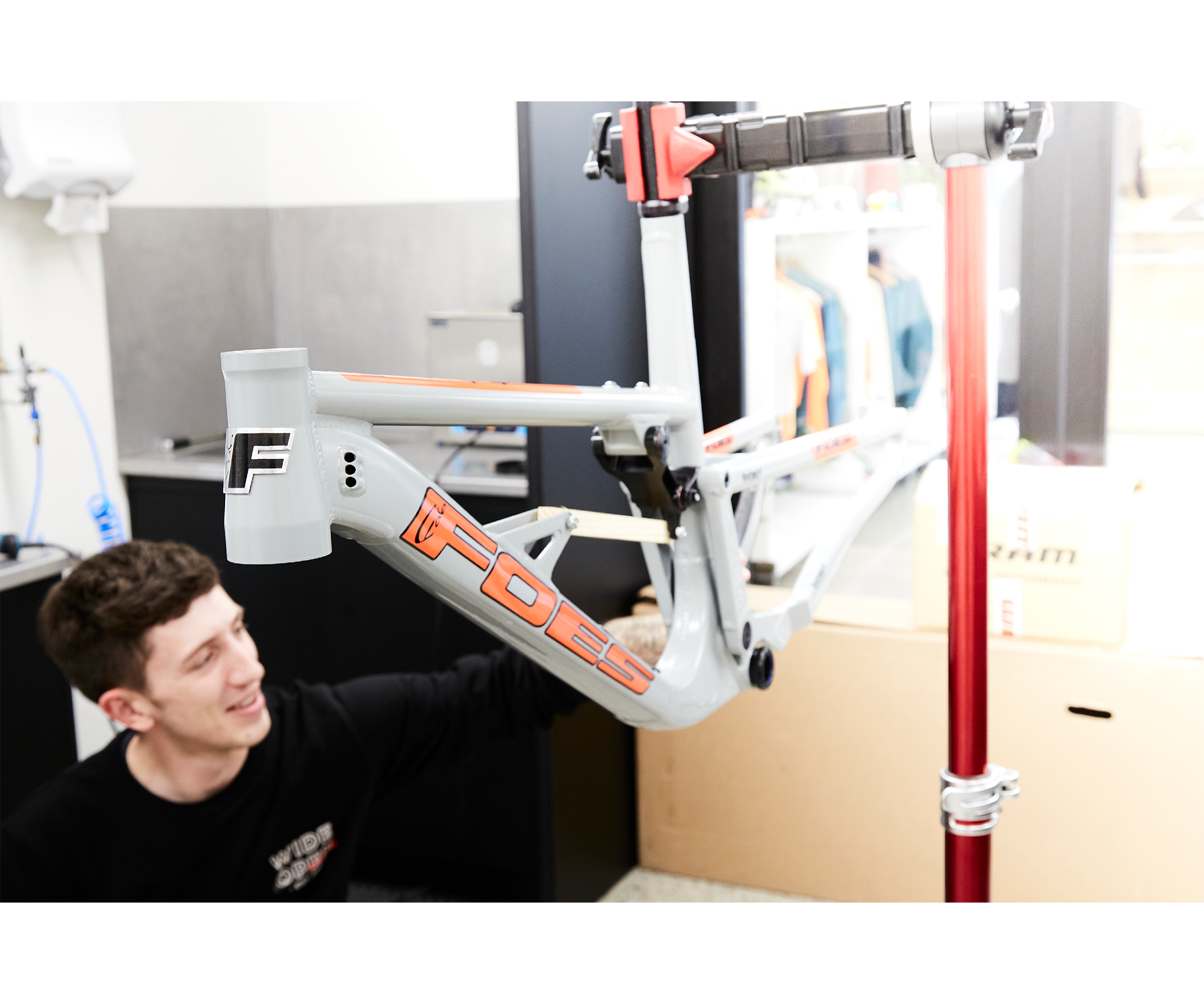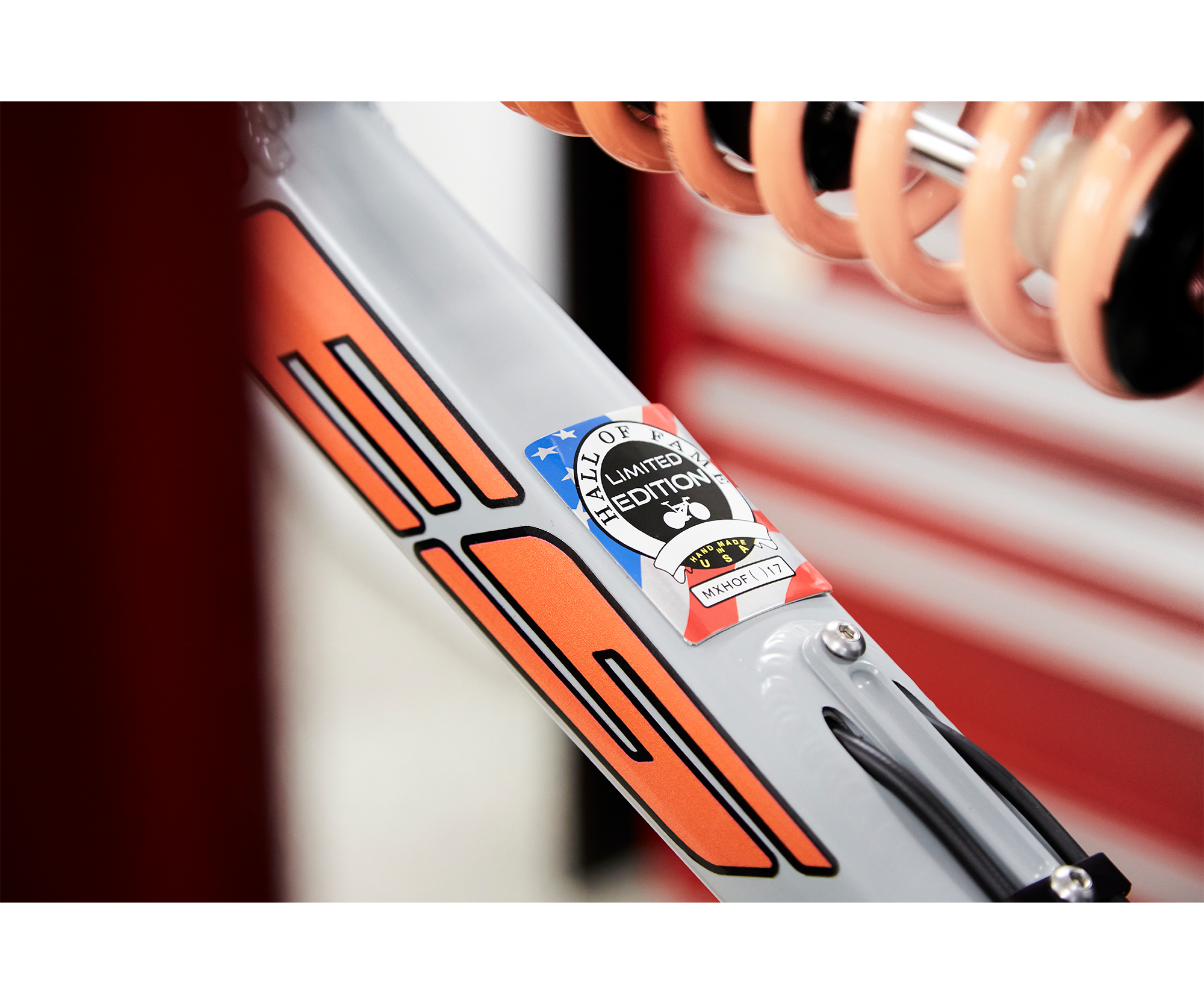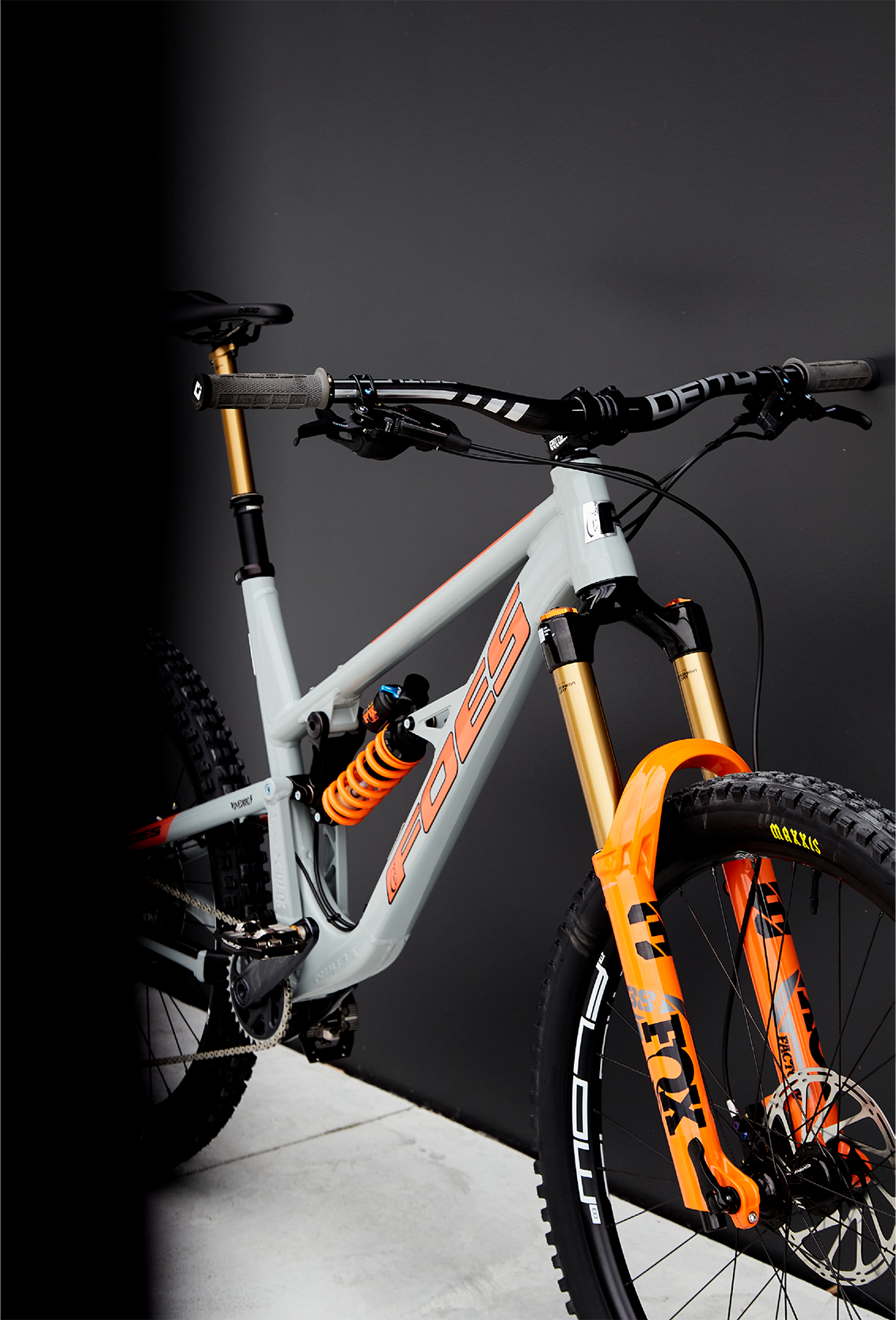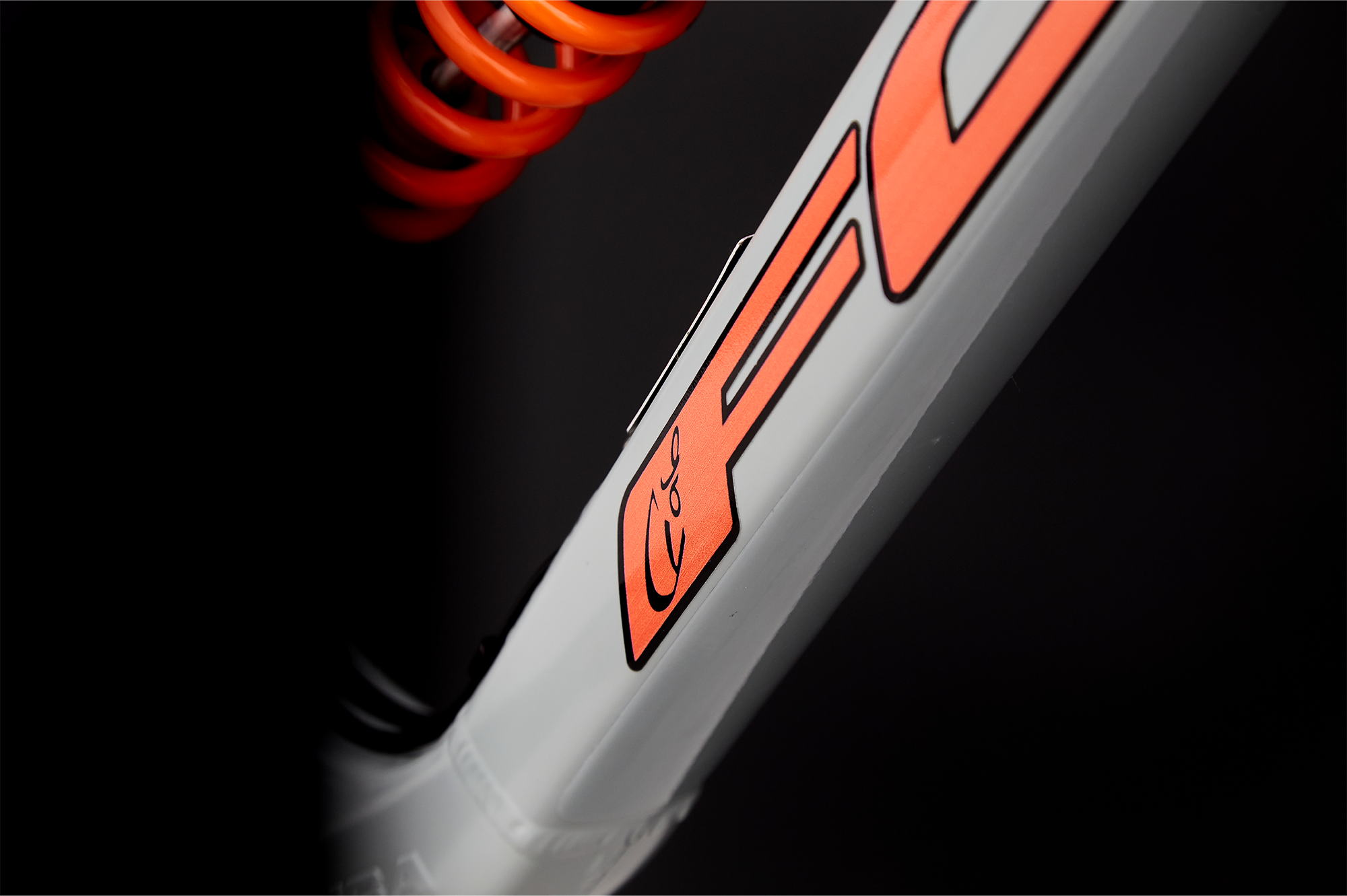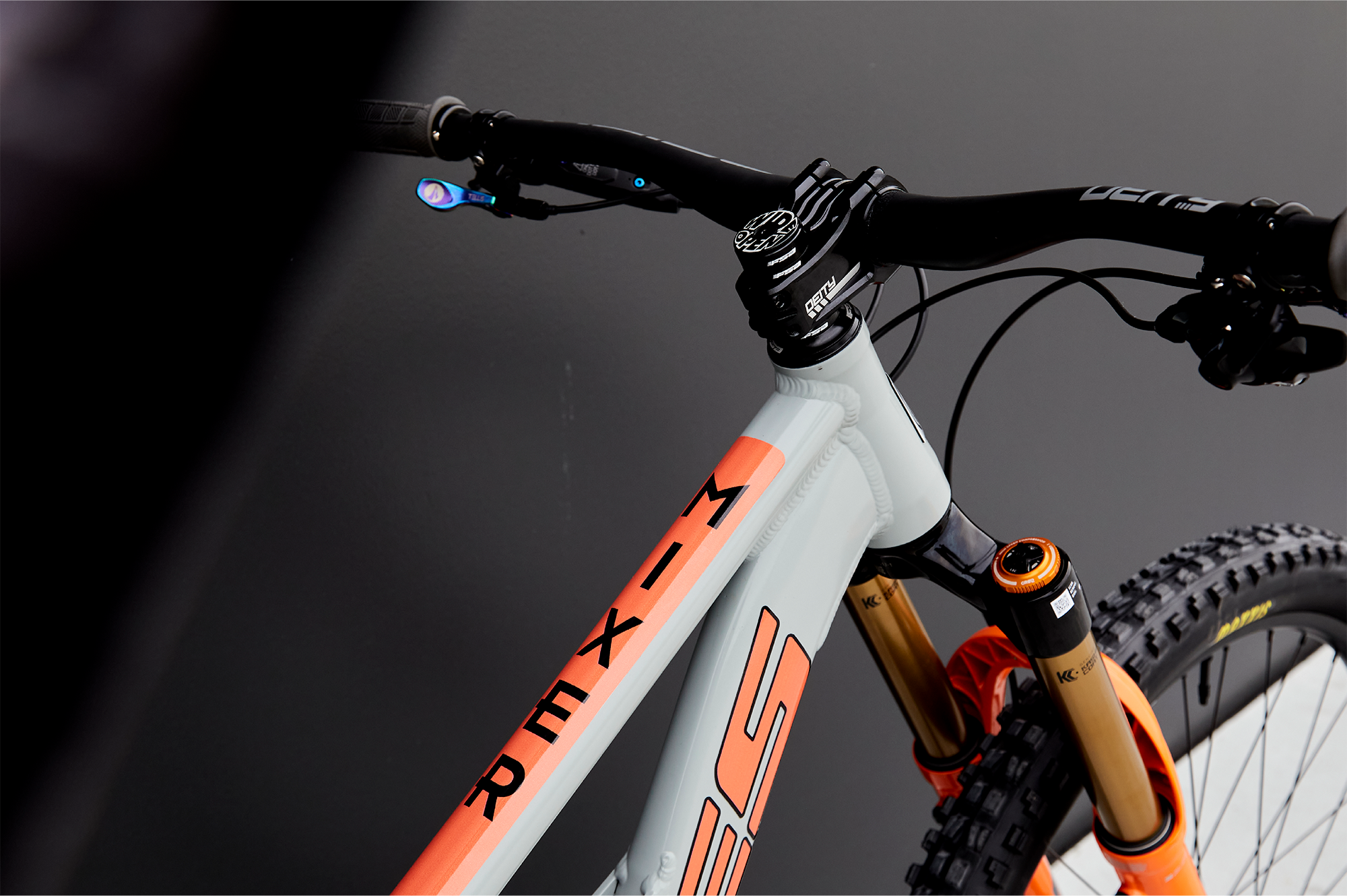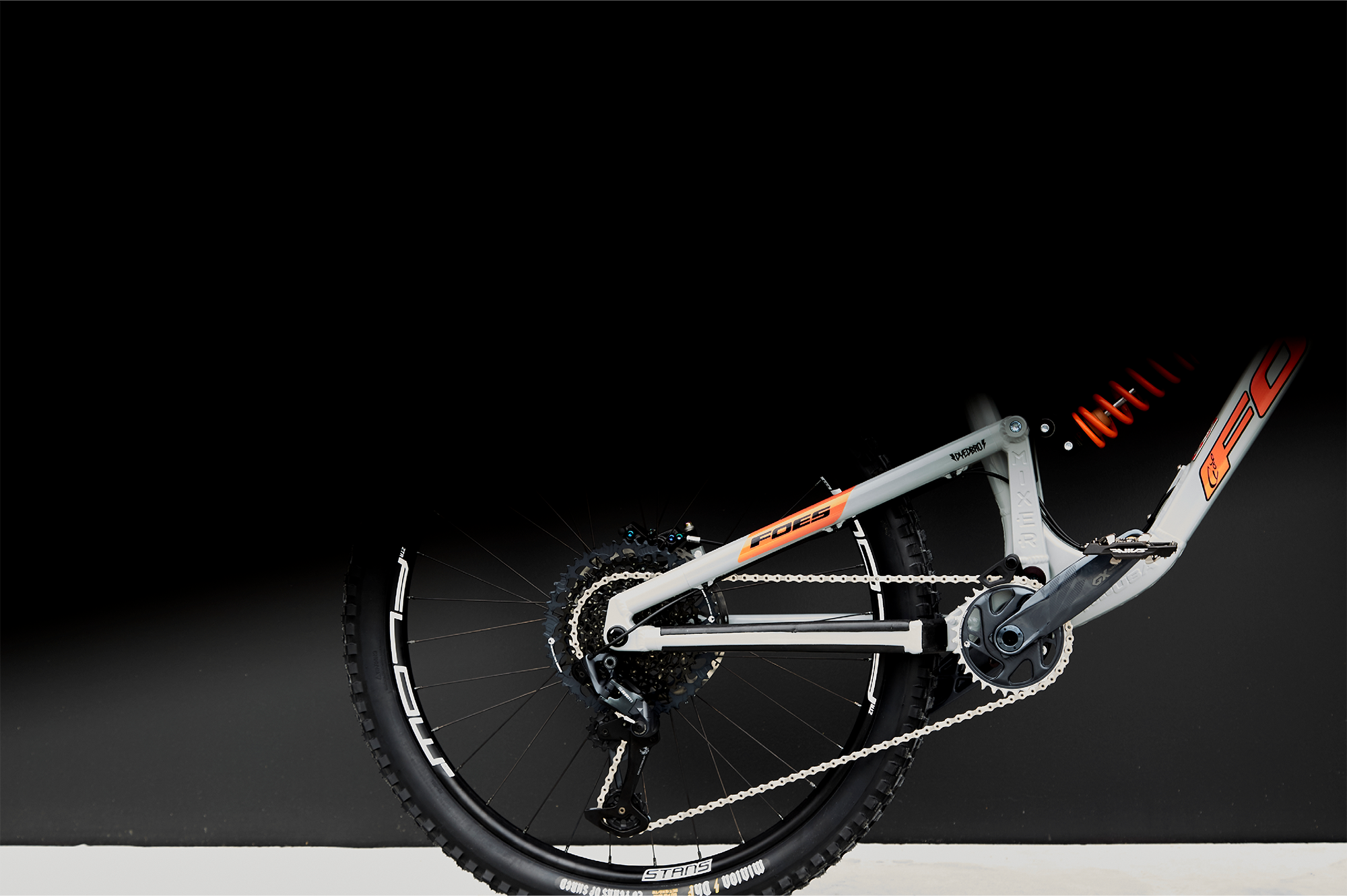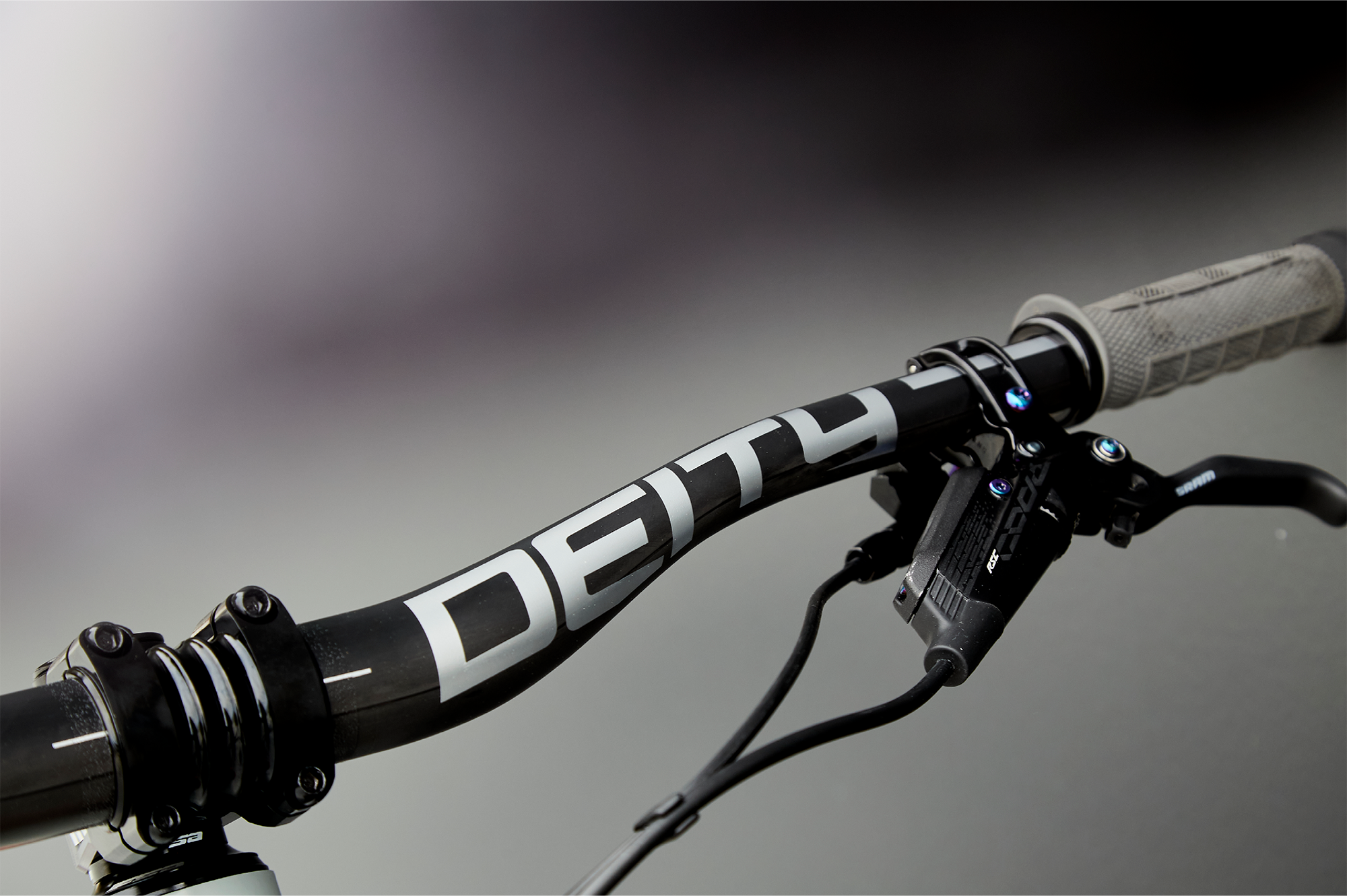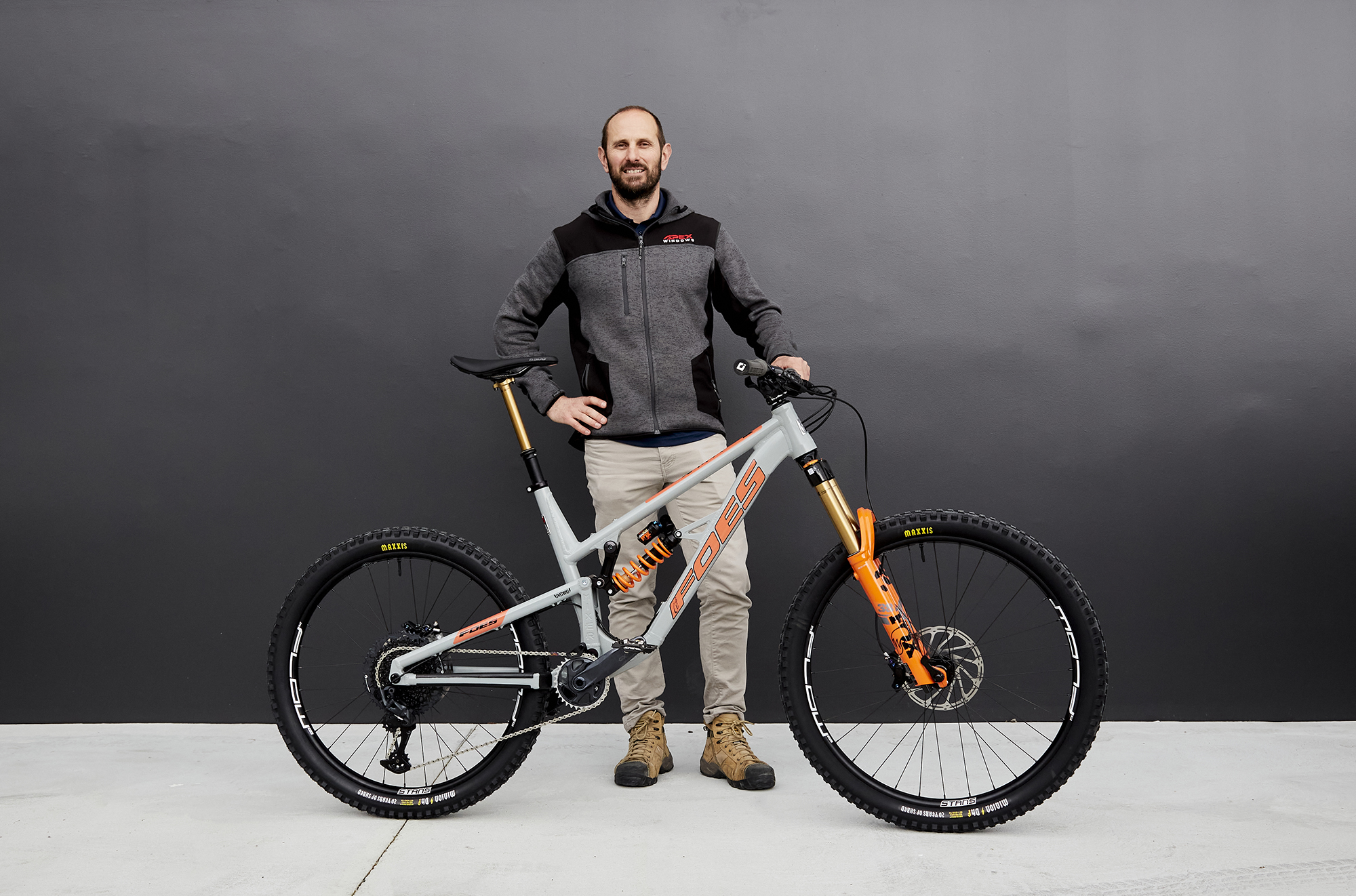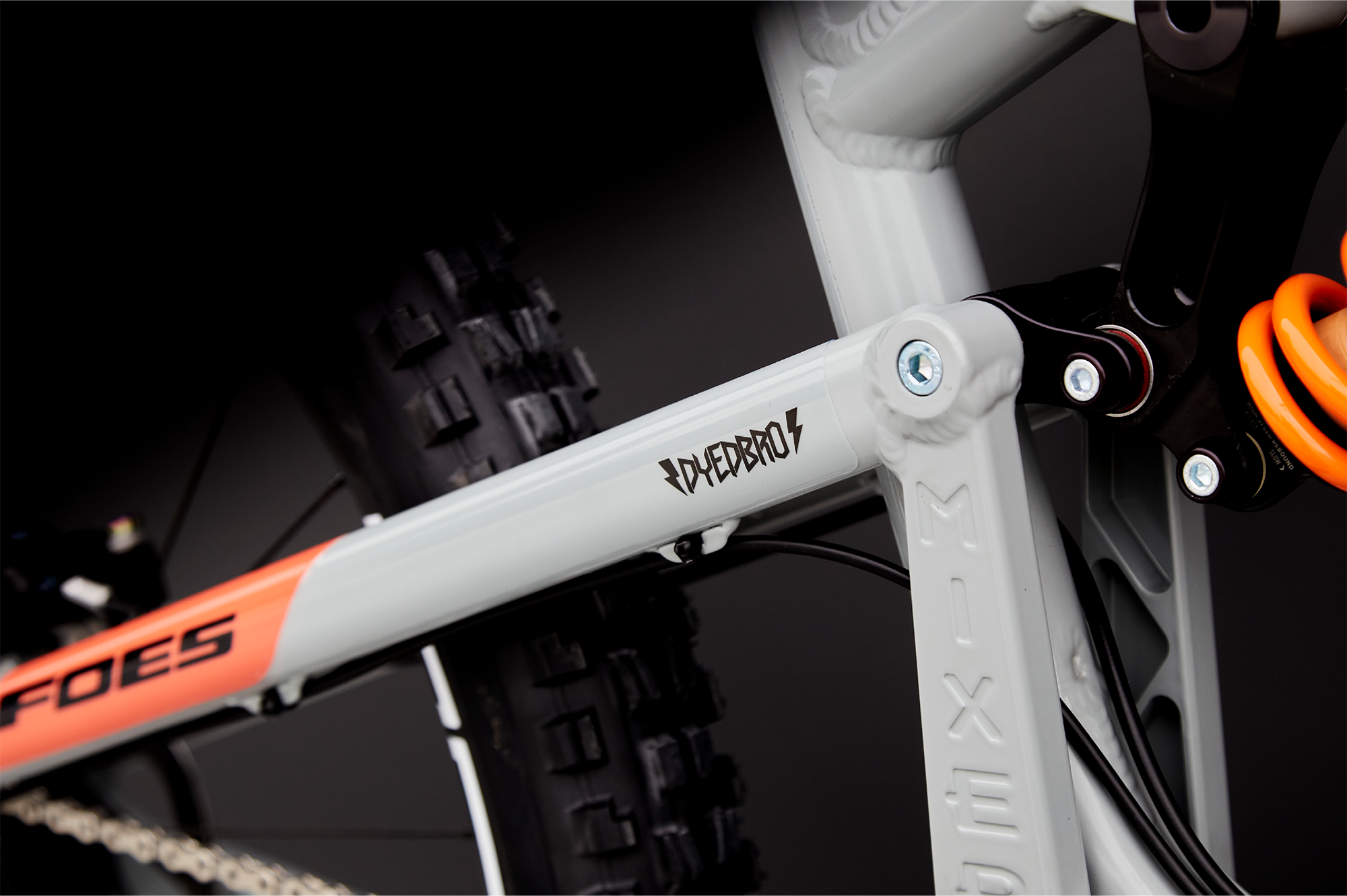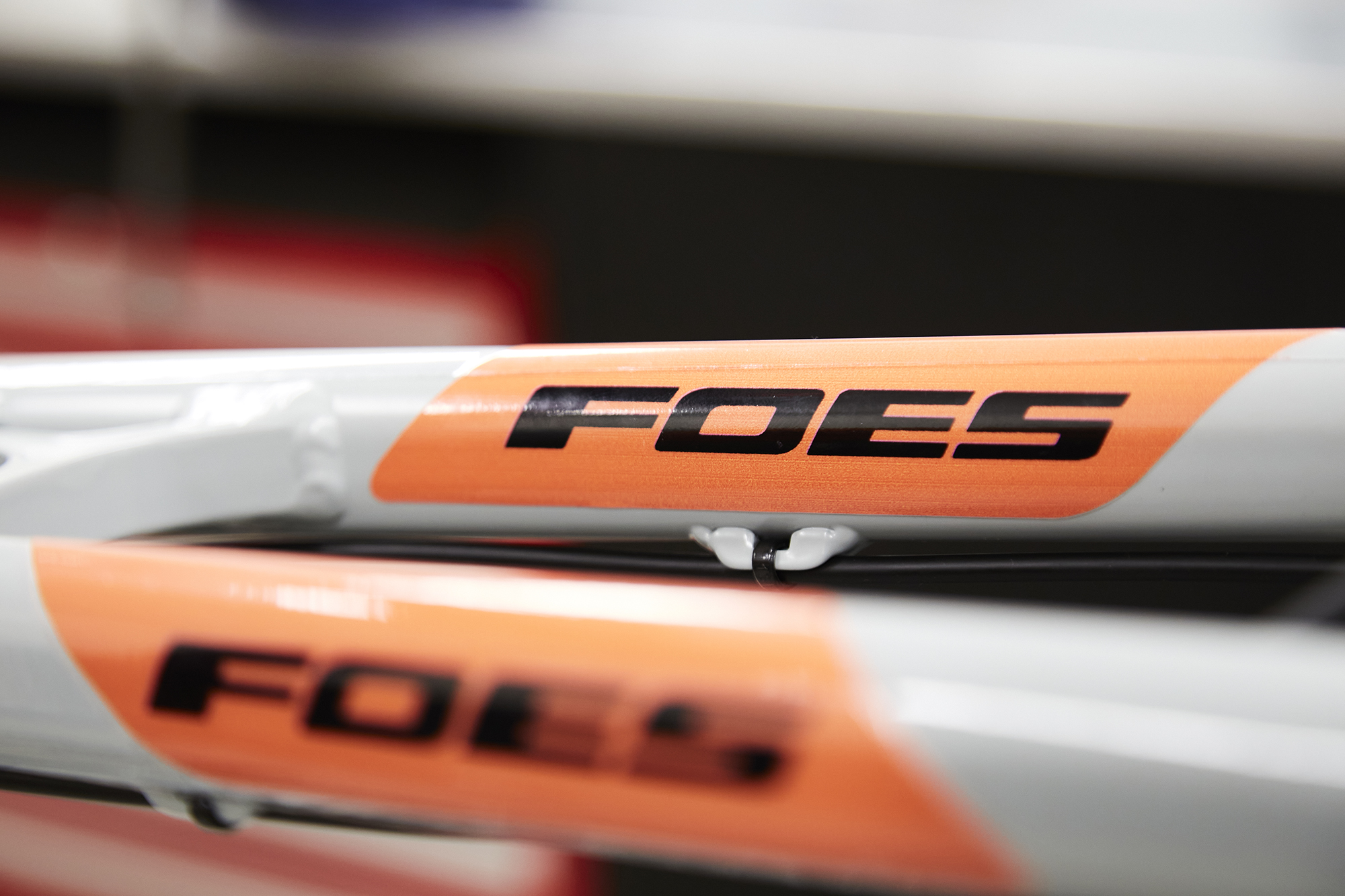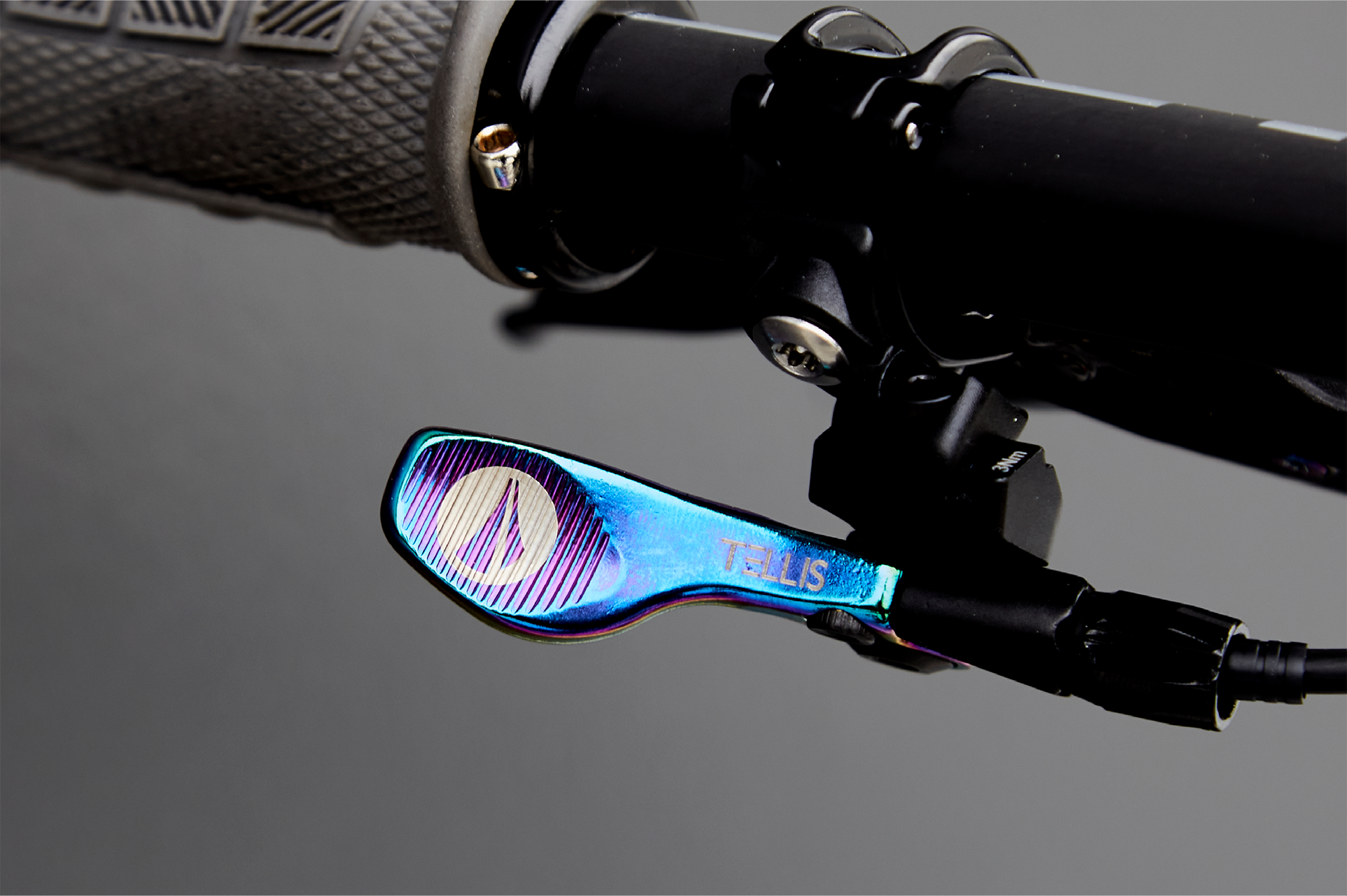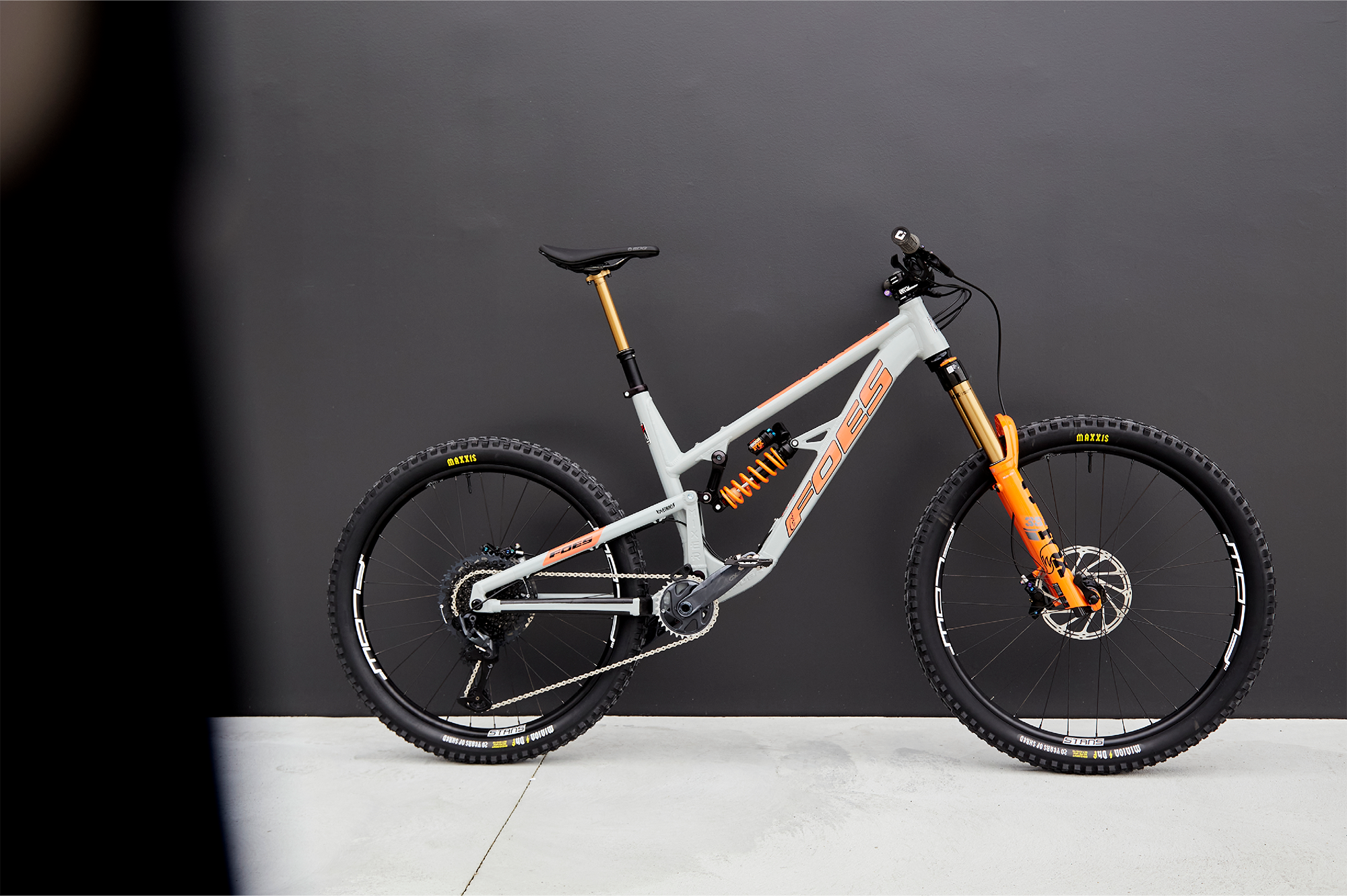 x