Interview: Caleb Bottcher on Whaka100 2022
After an epic result gaining 3rd place at the NZ MTB Nationals Whaka100, we thought we better have a chat with Caleb about the race.
• October 27th 2022>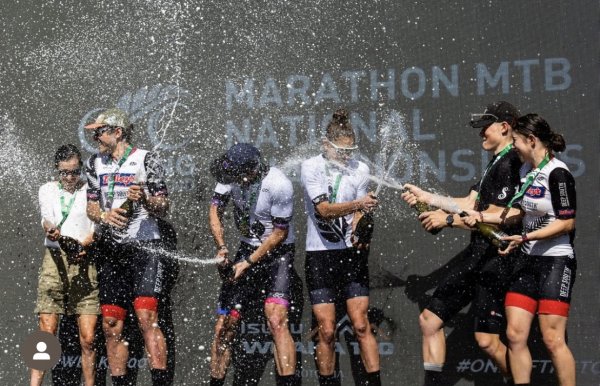 Wide Open NZ: First off congratulations on an epic result, 3rd in NZ for MTB marathon is great achievement - can you tell us a little about what this race result means for you?
Caleb Bottcher: I mostly race XCO, but endurance events have a special place in my heart - I just love how gruelling they are. I've been doing these races since I started out as a grom, so to bring back the form and skills gained from my overseas campaign and turn them into a result here is pretty neat.
How were you preparing for this race?
I've been riding lots of tempo and threshold since I got back from overseas, as this is the intensity we spend most of the time at in the Whaka. Plenty of long rides in there too to get used to spending that length of time on the bike.
Off the bike, I got back in the gym after 6 months away from it and worked with Event Ready Bodies to make sure that my recovery exercises matched my current needs.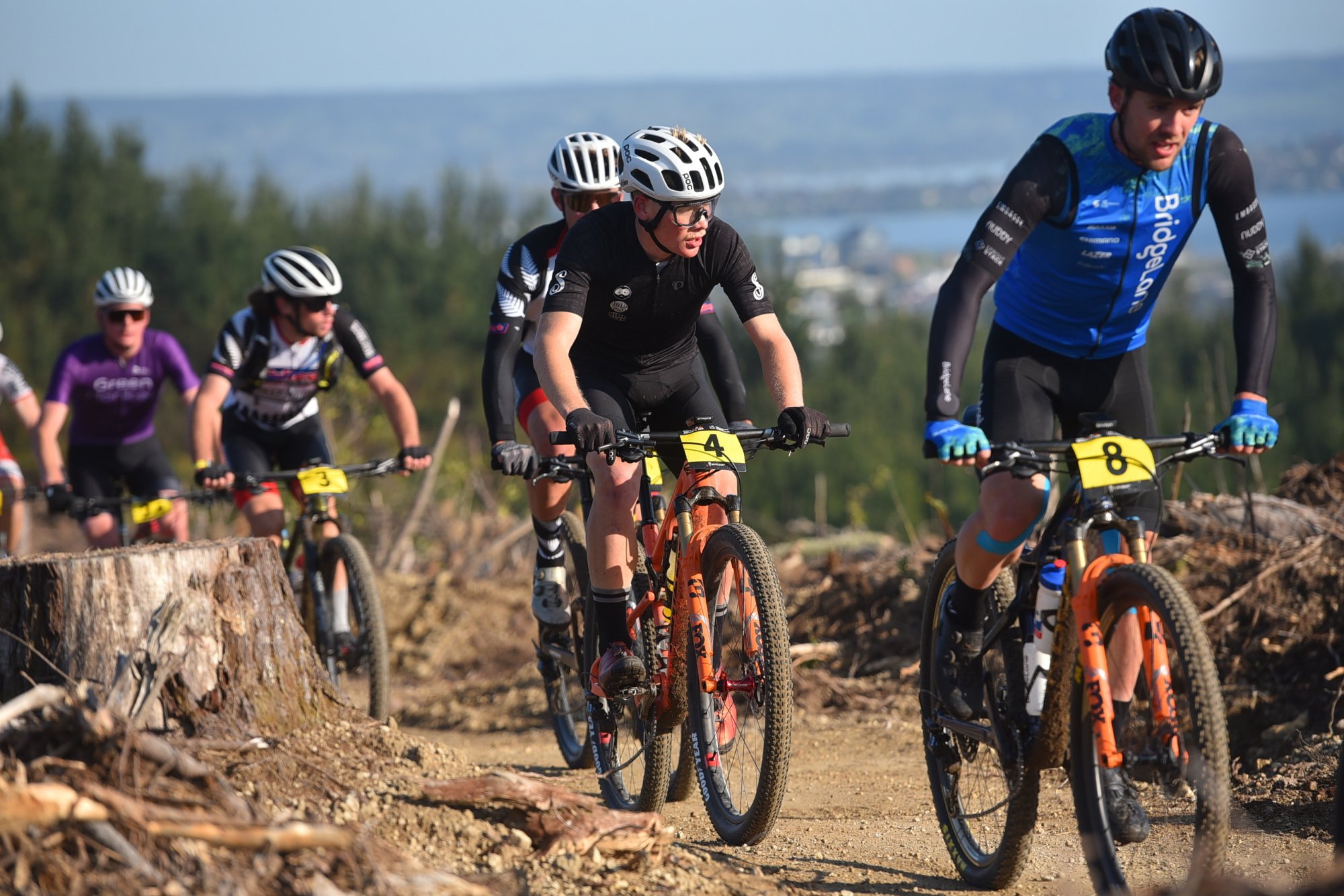 What was your game plan going into this race & did you have a goal?
Since it had become a National Championship, I really wanted a podium. I knew it would be tough to do, and that it would require it all going to plan.
There's a lot to be gained in efficiency by being with a group in the flatter, faster first half of the race. My plan was to fuel well and hold good position in the lead group until half way where the race would truly begin on the longer climbs. I knew the descents would be a strong point for me too.
100km and 3000m vertical is a big race - what was the hardest point and how did you push through that?
There was a lot of those haha! The curiosity of wanting to see how hard I could go for the duration kept me pushing when things got tough. The hardest point was the road section in the middle of the final climb, after pondy elevator. Still a way to climb yet, and in a world of pain. Knowing that I was on track for the race that I was hoping for helped me to dig even deeper.
I noticed you were on Goodyear Peak Ultimate- what width and pressure do you run?
Sure am! They're fast rolling and have consistent traction, making them a great xc all-rounder.
I run 2.4" as I like how the extra volume absorbs small bumps.
Pressure wise, I was using 17psi up front and 20psi in the back as this works well for me at Rotorua. Tyre pressure is the only thing I change for different tracks, and even then, not by much.
Wheels, terrain, weight, riding style and temperature all affect tyre pressure though, so lower your pressures slowly if you're wanting to experiment.
What other Wide Open gear were you running?
On my bike, I'm running the ODI Float grips, Stages power meter and Dash Computer and CeramicSpeed OSPW, BB and drip lube. The Stages gear is perfect for training and helped me to pace my efforts on the longer climbs of the race.
I'm also using POC helmets, glasses and apparel.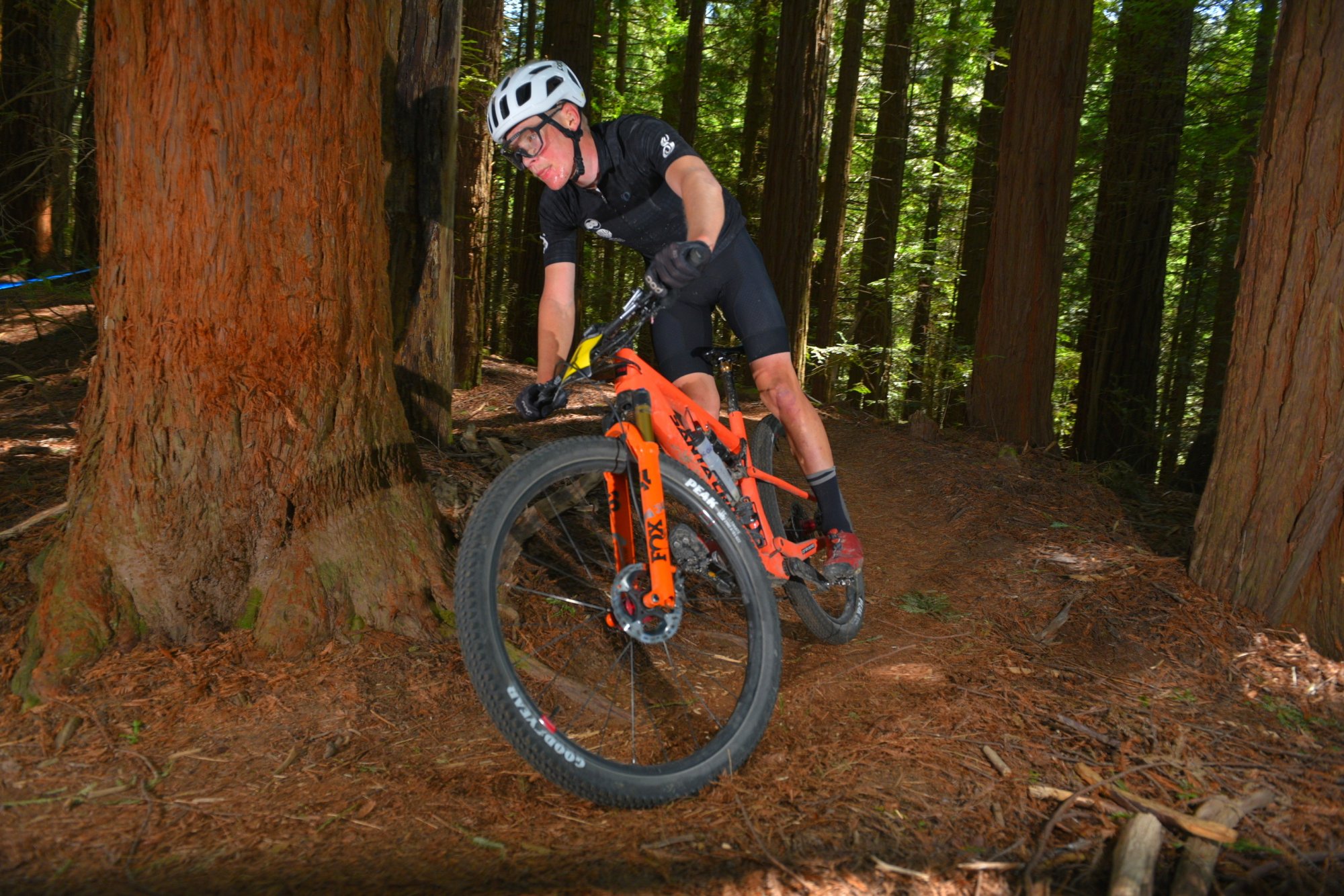 Do you change any bike setup for a race like this?
No changes in my setup, I like my bikes to feel consistent each time. Just my usual pre-race full service!
Any tips for people wanting to race the Whaka?
Most important tip would be to fuel as much as you can. Experiment in training to see what you can handle eating and drinking while you ride. Knowing the course is useful so that you can make a good feed strategy and then stick to it.
Get your bike serviced too. It's a long day out and will be even longer if your bike isn't working at its best.
What's next on your agenda / where to from here?
Next up for me is Tour of Southland with team Base Solutions, followed by exams the week after that. Busy times ahead!
Any other points you'd like to add?
The Whaka100 is an awesome event and I'd encourage anybody who hasn't already to give it a go. The different distances mean that there's something for everyone, whether you're aiming to finish it or battle for the win. Bring on 2023!
Thanks for taking the time to have a chat to us Caleb, it's been a pleasure. All the best with your training for Tour of Southland and we look forward to catching up again soon.