Apidura: Expedition Series
Created for road riding and long distance tours, the Expedition Series is built from a lightweight material that provides unparalleled waterproofing and defence from the most punishing conditions.
• March 1st 2022>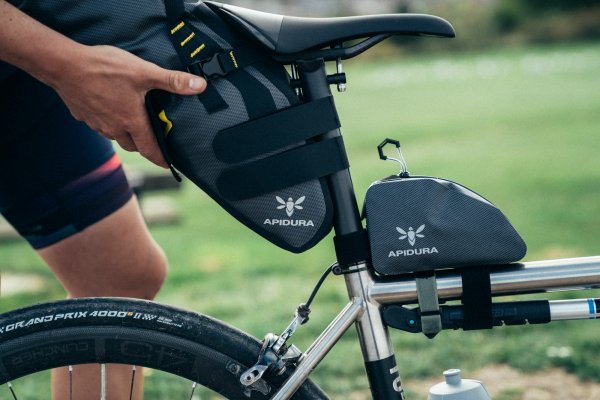 FOR TRAVELLING FURTHER BY BIKE
Designed for taking the everyday ride farther, the Expedition Series is lightweight, waterproof and durable enough to accompany you everywhere from the weekend ride to a global tour.
Discovering the Joy of the Journey
I never imagined that I would cycle quite so far, but over time the routine of waking up somewhere new and pedalling through the day became the norm. The 'necessary evil' of getting from A to B wasn't an inconvenience at all – it was the very reason I started cycling each morning. It wasn't about saving money anymore, it was about travelling an unbroken line, relying on my own legs. Read more.
---
"I began to wonder: How far could I actually go? ...every time I've felt like I've been close to finding out, I've felt spurred on to do more."
JENNY GRAHAM / FASTEST WOMAN TO CYCLE AROUND THE WORLD
---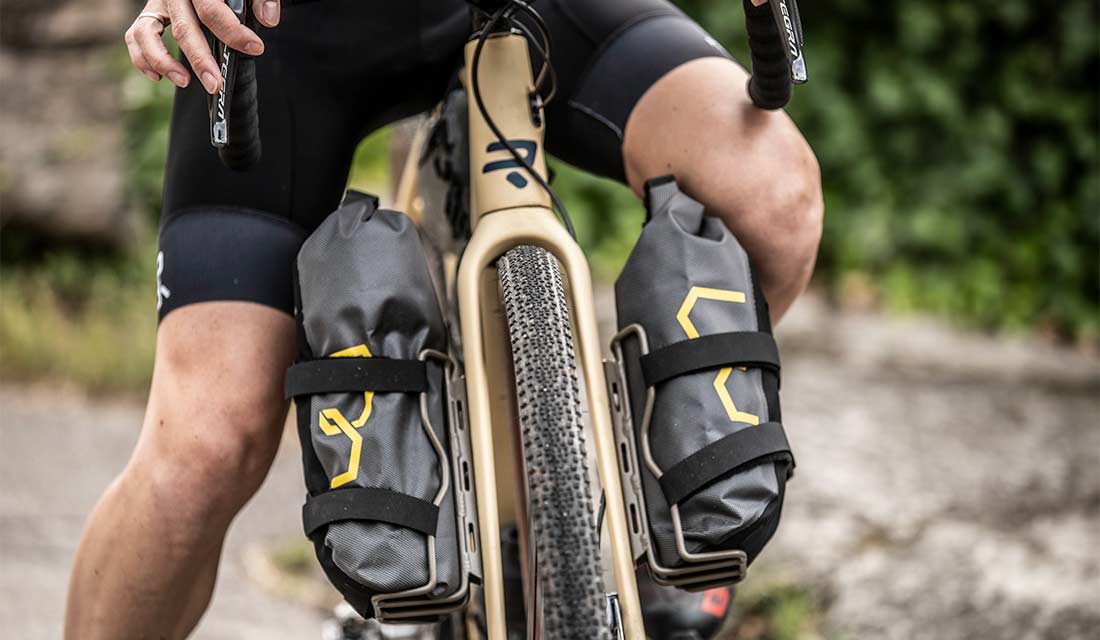 FLEXIBLE CAPACITY

Travelling to the shops or circumnavigating the planet, the Expedition Series provides the storage you need. Designed to work on their own or together, Expedition Series packs ensure that no matter how long the ride or how big the load, you remain balanced on the bike.
WATERPROOF

Travelling farther by bicycle means embracing the weather and riding through any conditions you encounter. The Expedition Series is waterproof by design to keep you riding and your equipment safe when the conditions turn against you.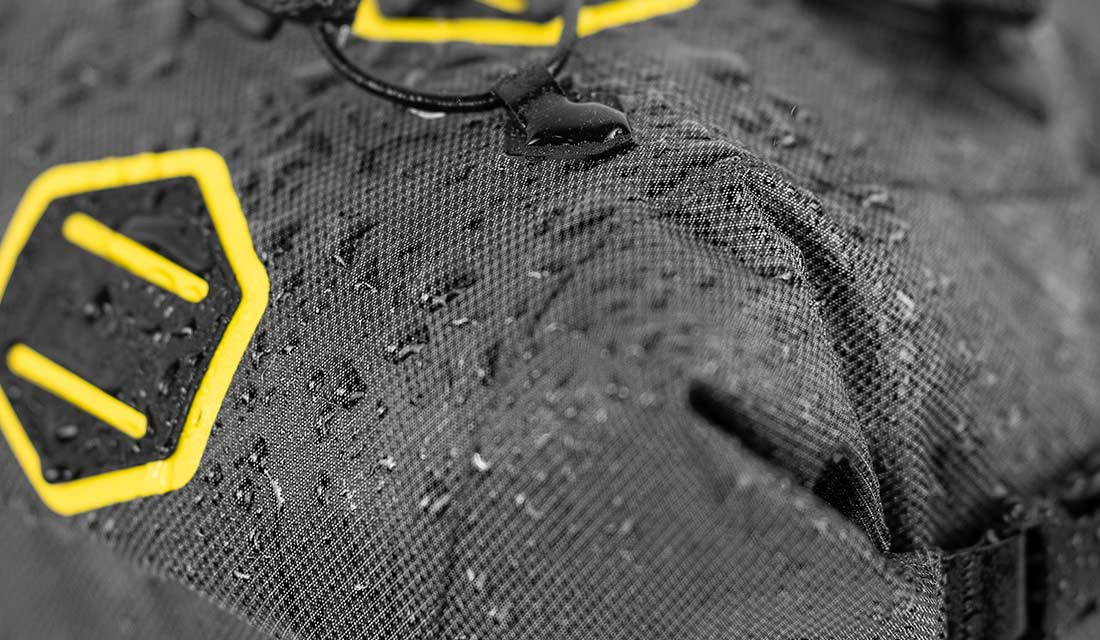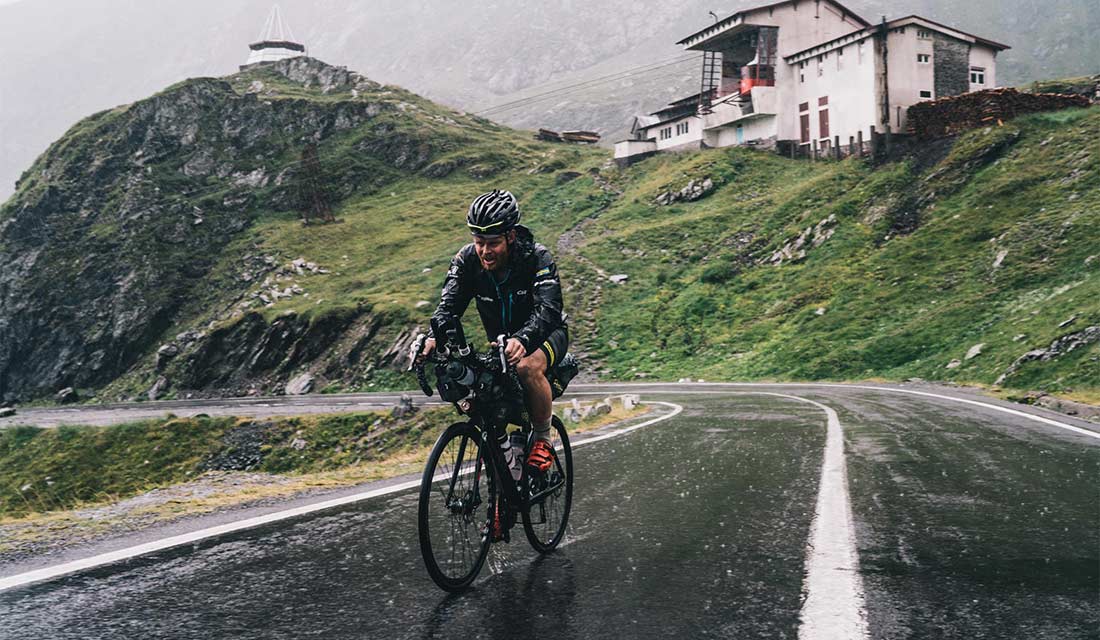 GOES THE DISTANCE

Extending the everyday ride leads to commutes becoming weekend adventures, which can quickly turn into global tours. No matter how long the adventure gets, the Expedition Series will go the distance with you.