Apidura: Racing Series
The Apidura Racing Series is designed for the specific demands of ultra-distance competition and audax. Constructed from a bespoke ultralight laminate developed specifically for Apidura.
• March 1st 2022>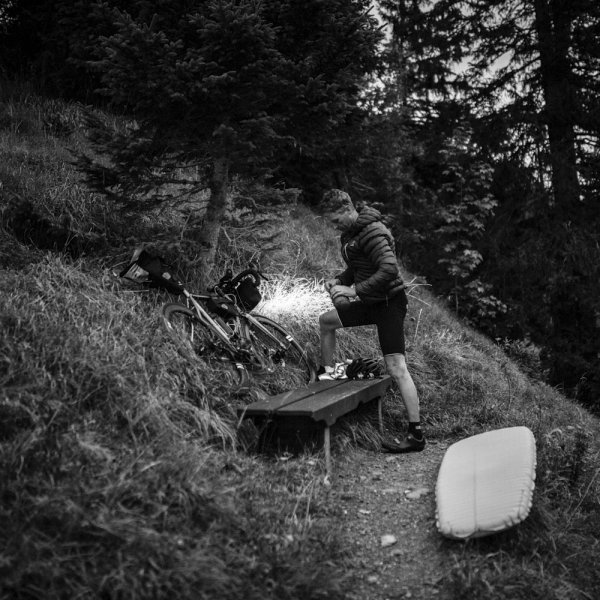 FOR ULTRA-RACING, AUDAX AND RIDING WITH PURPOSE
Designed for ultra-distance competition and audax, the Racing Series unites minimal weight and optimal performance in an uncompromising package that also excels in everyday rides.
Why We Race
Racing is thick in the DNA of cycling, from friends sprinting for a local town sign on a social ride, to the pro peloton, it's an ingrained part of life on two wheels. There's an intrinsic satisfaction to be gained from racing, and yet there are so many benefits to be had in not racing too – especially when it comes to long-distance rides on the world's finest roads and trails. So why is it that self-inflicted discomfort, un-championed achievements, and not taking the time to enjoy the view, can be so appealing?
---
"The minimalist mindset isn't simply stripping equipment back to the basics. It's doing more with less."
KRISTOF ALLAGAERT / THREE-TIME WINNER OF THE TRANSCONTINENTAL RACE
---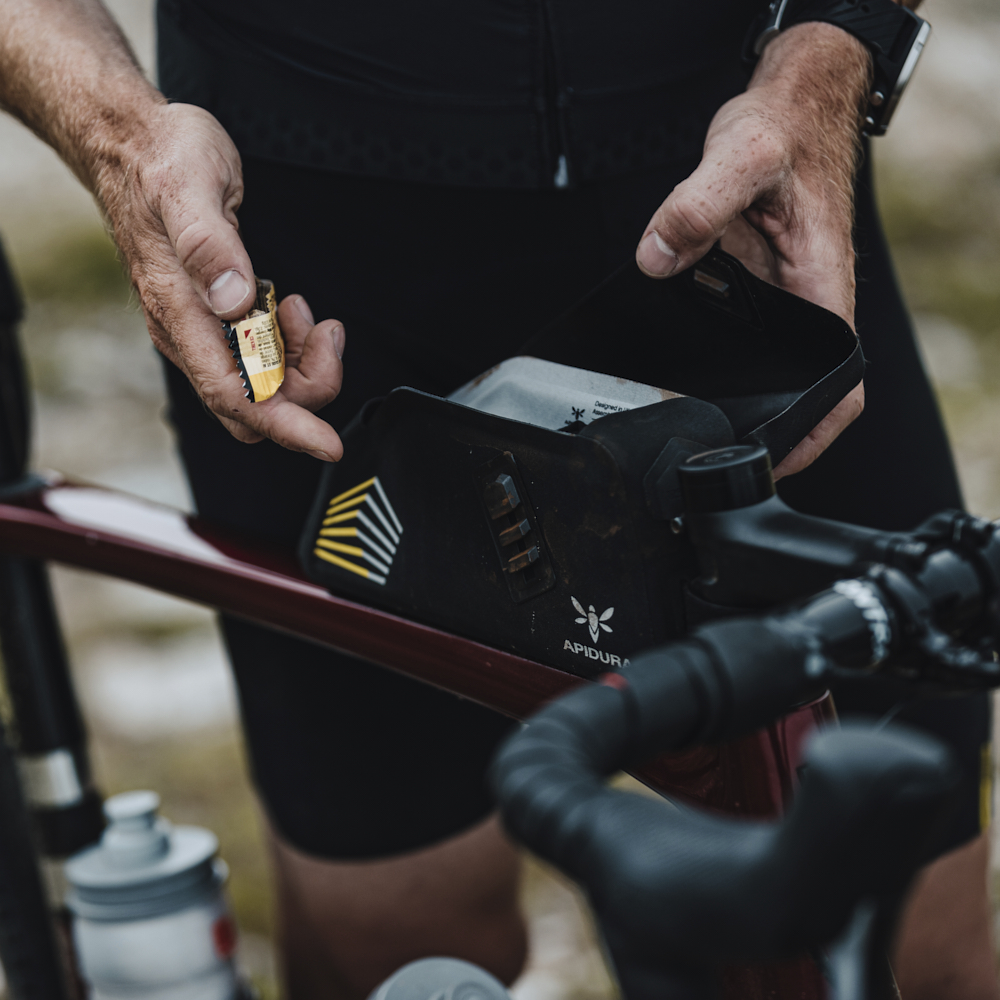 considered design

Ultra-endurance riders spend long hours in the saddle out on the open roads – not just in race scenarios, but in the many hours of training rides that precede these events too. A less is more design means being lighter, and going faster.
fit for purpose

For the Apidura Racing Series, having purpose means providing uncomplicated, accessible storage spaces for ultra-distance cyclists.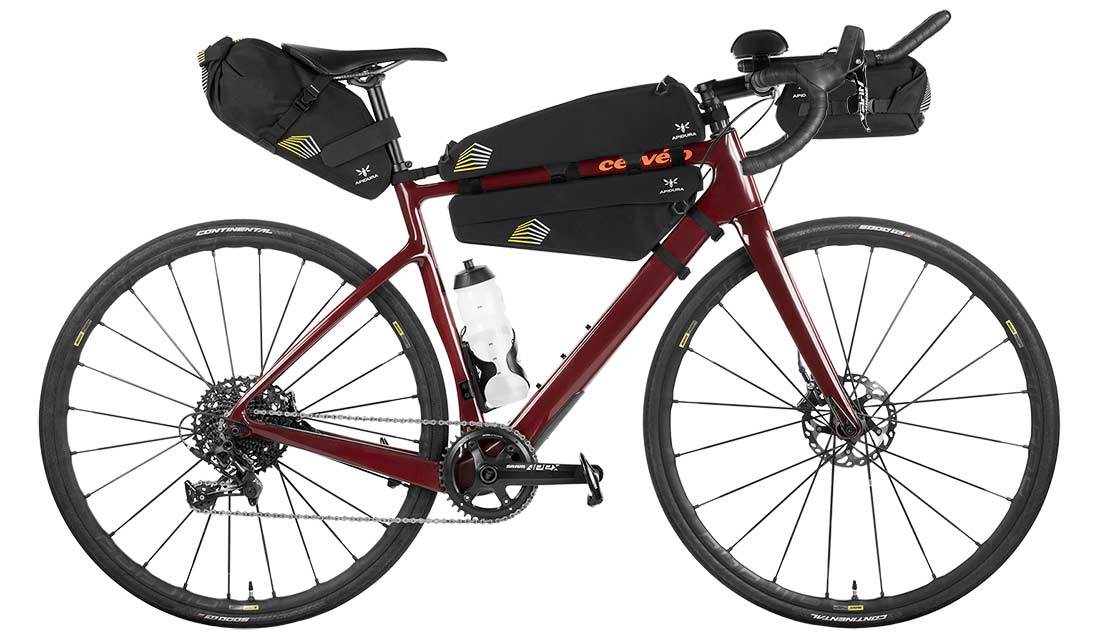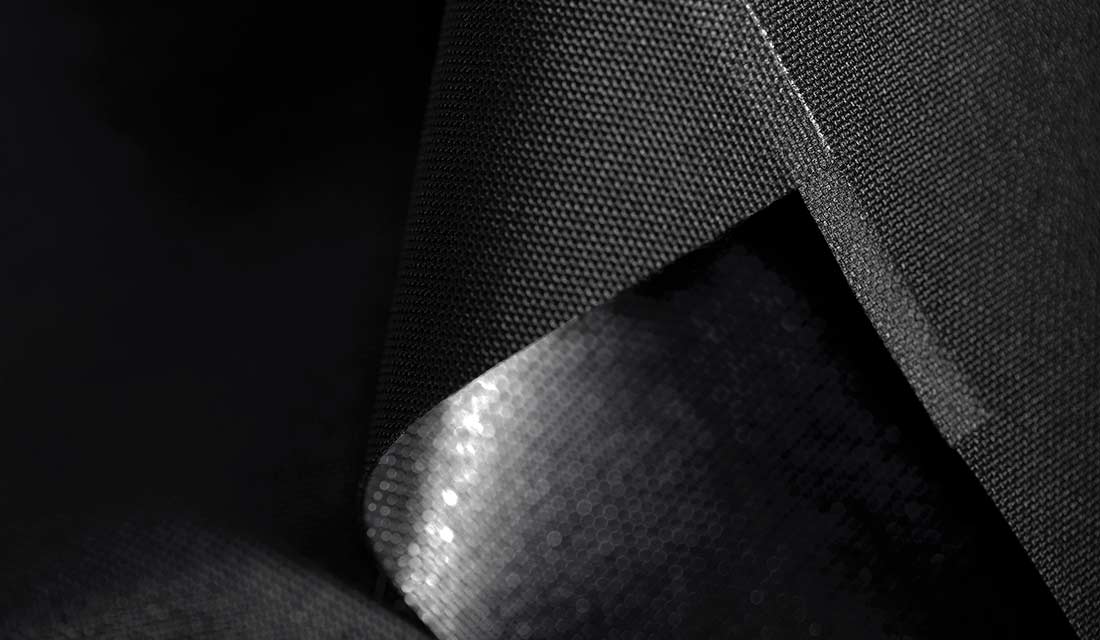 technically advanced
We tailor-made a fabric to meet the needs of ultra-distance riders, without compromise.
Ultralight, tough and waterproof, Hexalon ensures the Racing Series is fit for the challenges of ultra-distance competition and audax.
Noise Free
Bike racing – particularly of the long-distance, self-supported kind – provides us with a rare opportunity to pursue something fully, enjoy the purity of experience that it offers, and free ourselves from the noise and distraction of life beyond the ride. Sourcing food, finding a place to sleep, staying safe, and making forward progress. That's life – and it's liberating.