Meet Sweet Protection
Meet the newest Helmet and Protection brand to the NZ Bike and Snow scene - Sweet Protection.
Our team has been putting this gear to the test and we've been blown away with its top-notch design and quality 🙌. These Norwegians sure know a thing or two.
• August 7th 2023>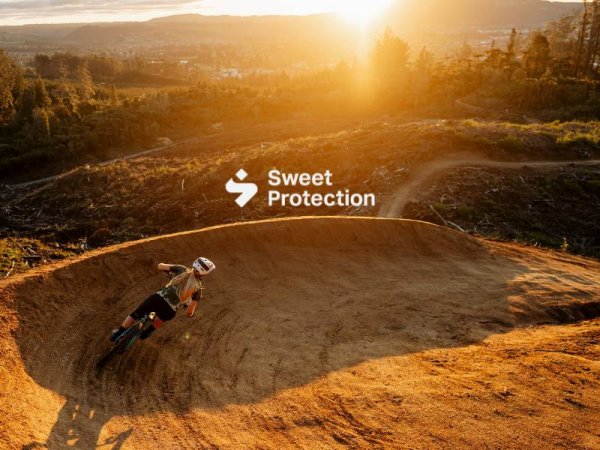 From Humble Beginnings
Sweet Protection was founded in 2000 in Trysil, Norway by a tight-knit group of skiers, snowboarders, cyclists and paddlers. Since then they have made it our mission to create the best possible products for their core activities, blending industry-leading innovation with the finest craftsmanship available.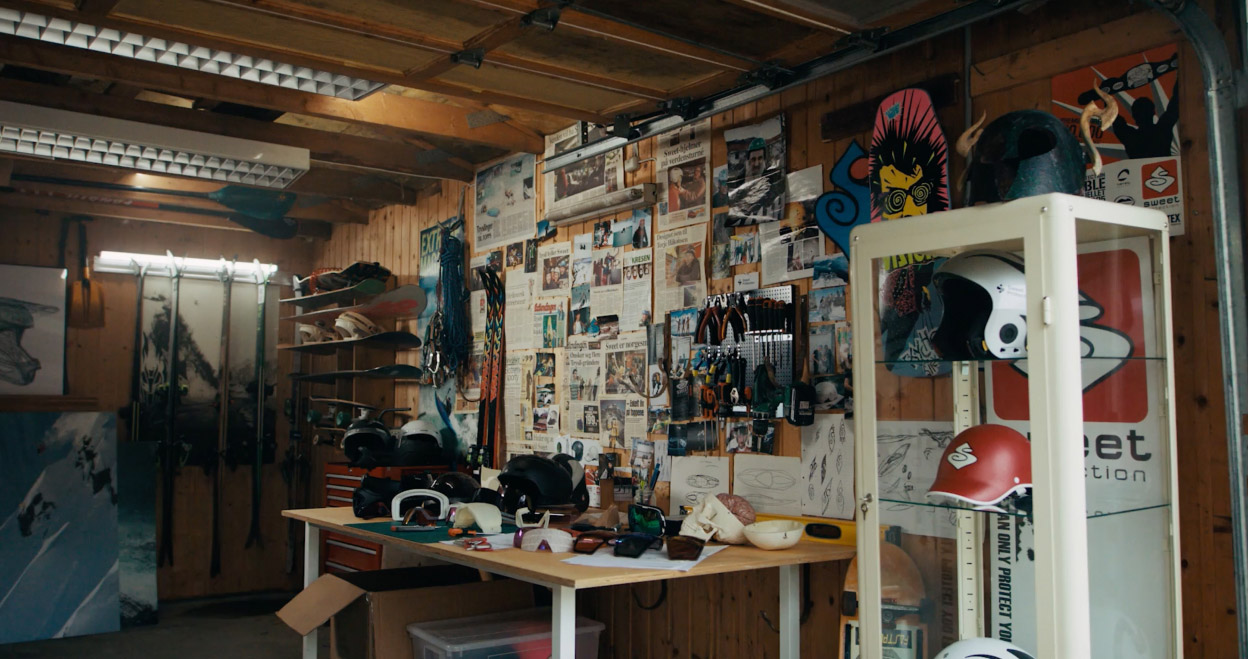 23 Years Later
Sweet Protection's core design philosophy of 'stronger, lighter, better' still guides all their decisions, and the motivation to make the best protection in the world is as strong as ever. Today you'll witness Sweet Protection at the forefront across the globe - whether it be in the Tour De France peloton, on the Ski Freeride World Tour or conquering the most awe-inspiring waterfalls in the world. They exist so you can live to play another day.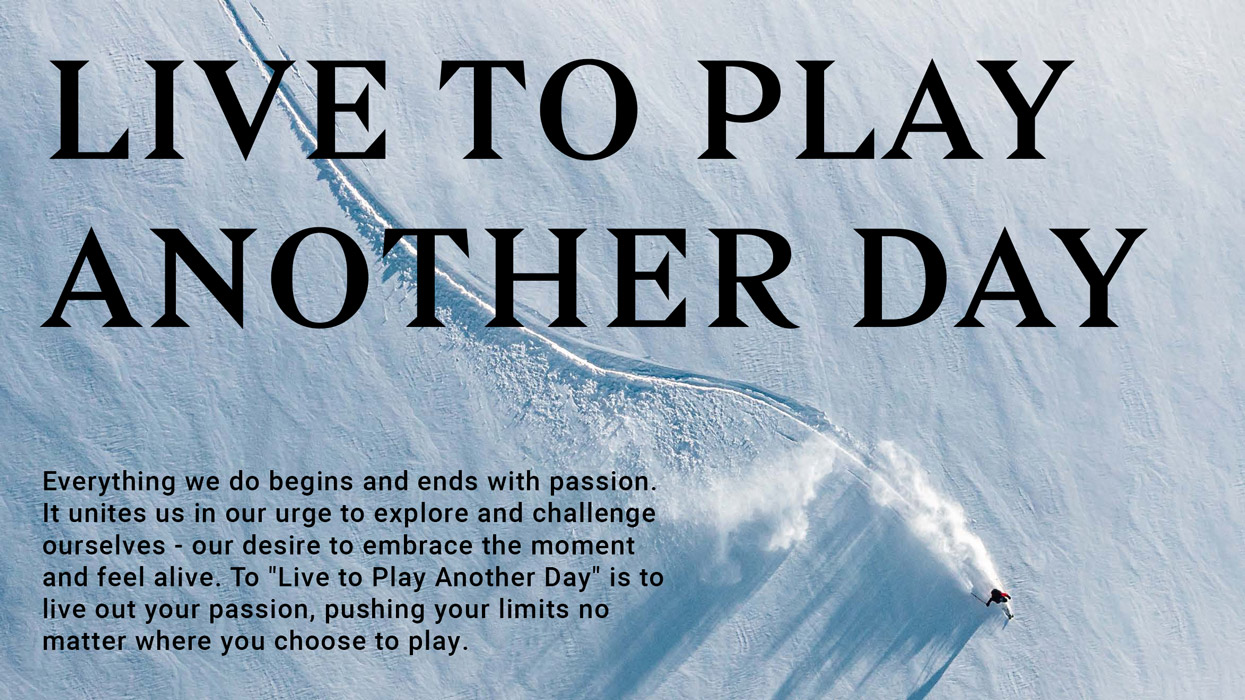 BRAND MOVIE
Categories