CONNECTING ADVENTURE-DRIVEN NEW ZEALANDERS TO THE BEST GEAR, FOR THE ULTIMATE EXPERIENCE.
EVERY ADVENTURE HAS A STORY.
The people, the brands, the experiences that bring our adventure to life, read about it here.
"There were some really cool places and side canyons to explore, every night we would sleep under the stars..."
- Fiona Murray
"Focus on yourself, don't worry about being better than other riders, worry about yourself.
Don't distract yourself with disbelief or the old comparison game. And if you get the chance, ride with people that are better than you. Learn from the best."
- Tuhoto-Ariki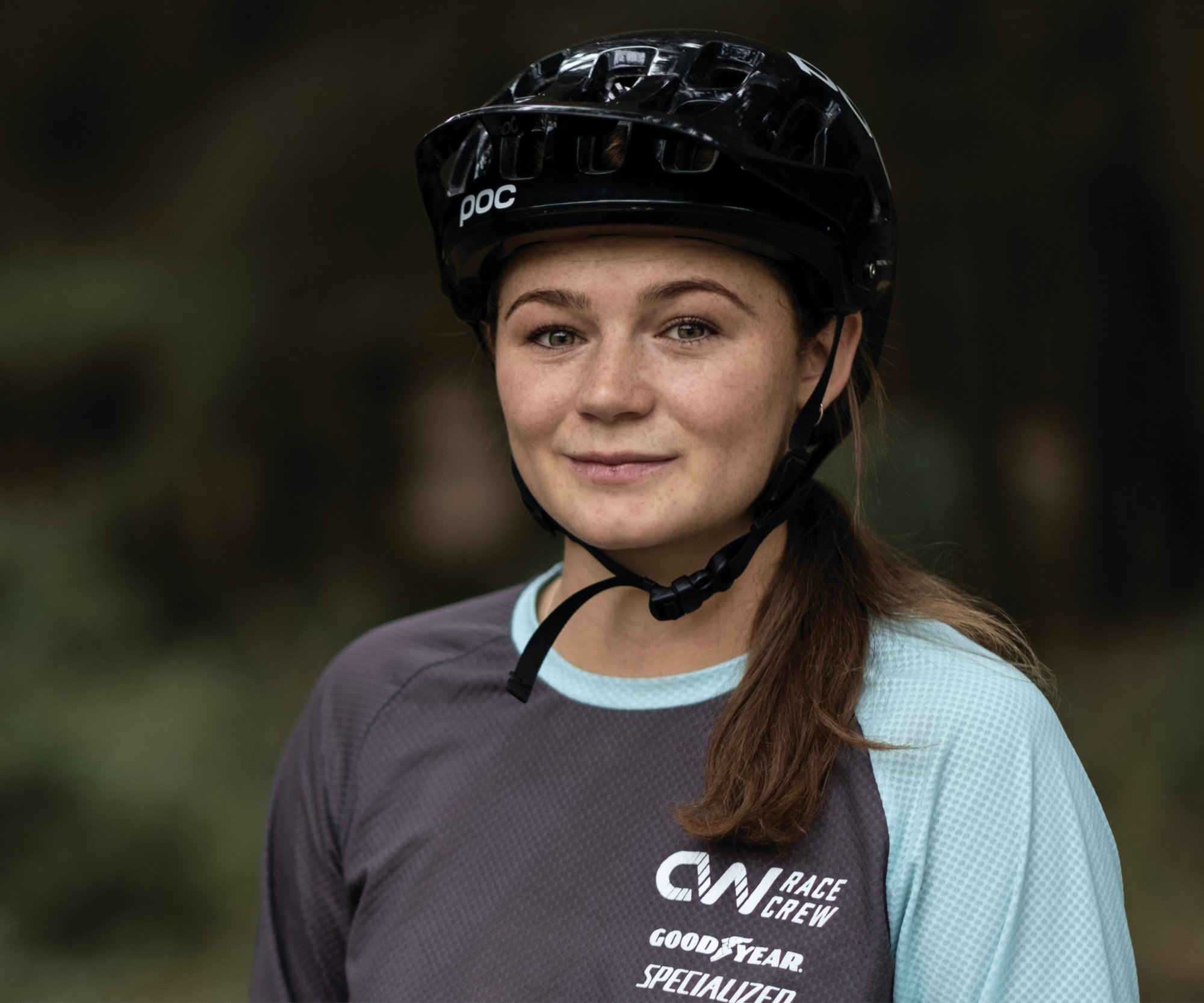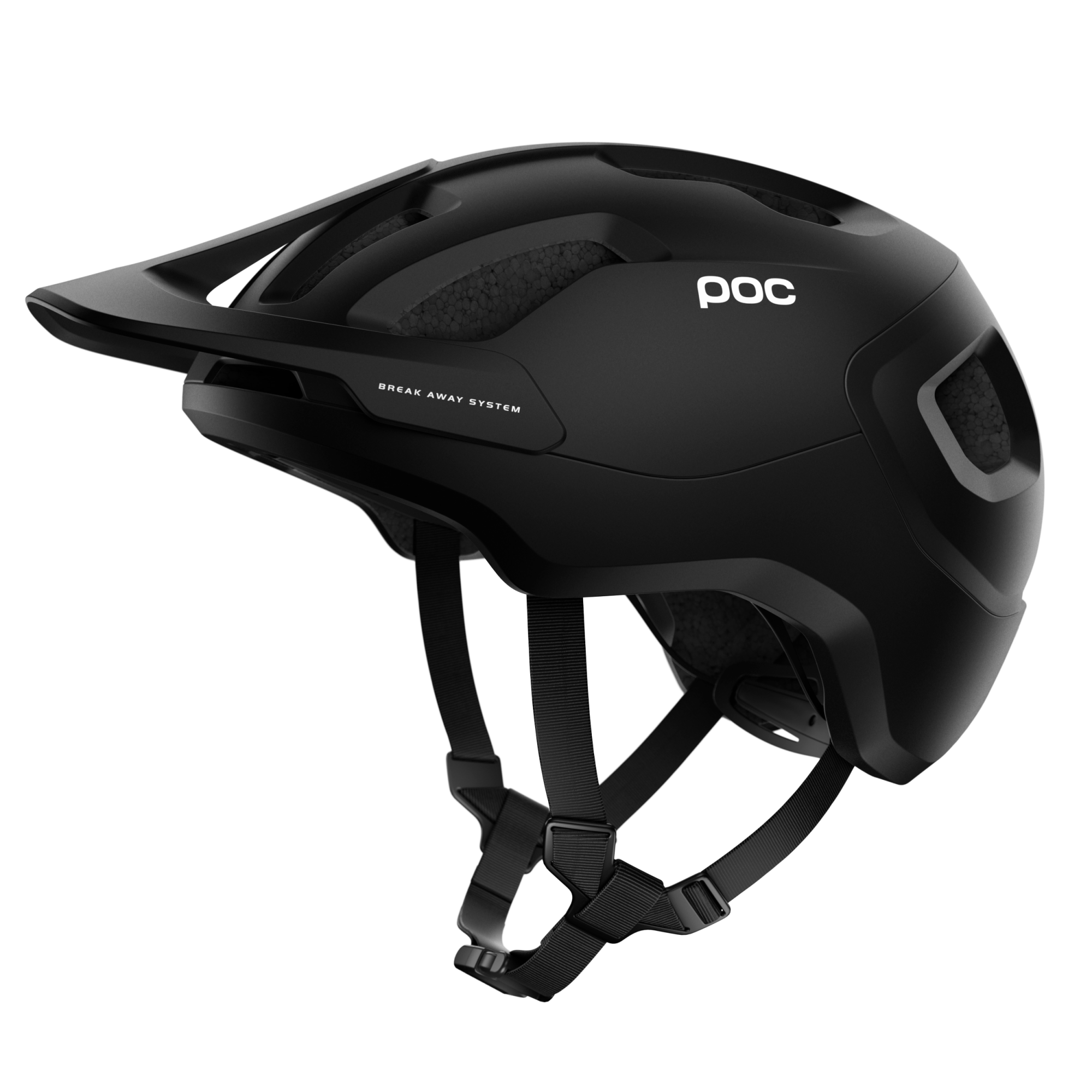 AXION SPIN HELMET
Lightweight, well ventilated and with extended coverage around the temples and at the back of the head, the Axion SPIN provides finely tuned trail protection.