CONNECTING ADVENTURE-DRIVEN NEW ZEALANDERS TO THE BEST GEAR, FOR THE ULTIMATE EXPERIENCE.
EVERY ADVENTURE HAS A STORY.
The people, the brands, the experiences that bring our adventure to life, read about it here.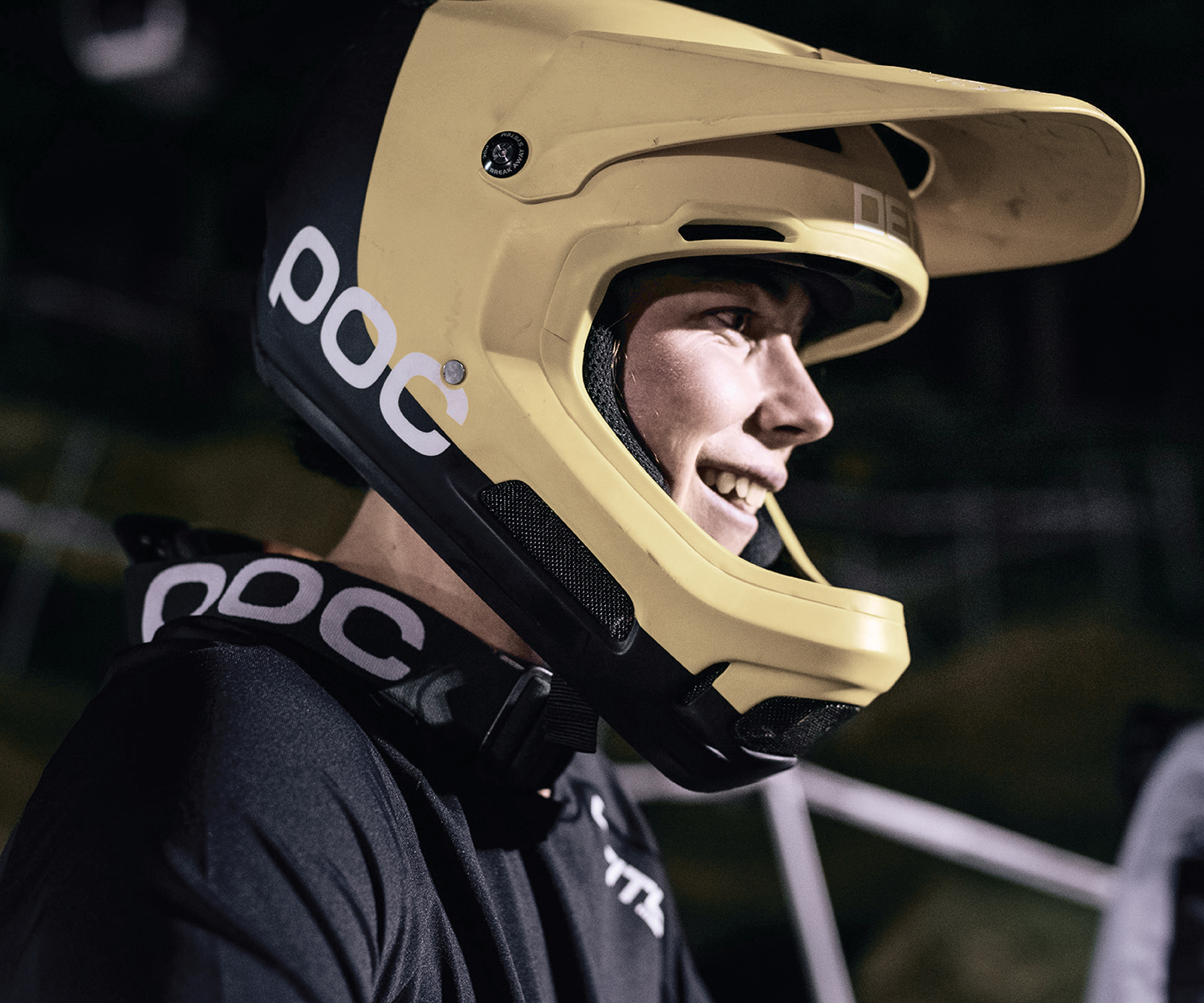 tectal race spin
The Tectal Race SPIN provides protection and ventilation on a previously unseen scale for mountain bike riders.