Welcome Ben Richards
We're stoked to welcome fellow Kiwi and one of the biggest Freeski talents right now to the Sweet Protection NZ family - Ben Richards
• September 7th 2023>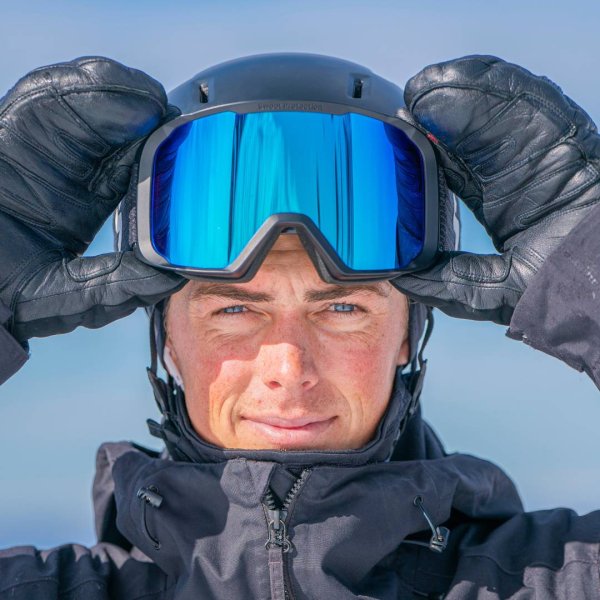 We're stoked to welcome fellow Kiwi and one of the biggest Freeski talents right now to the Sweet Protection NZ family - Ben Richards. Ben, raised in the picturesque town of Wanaka, was basically born with a pair of skis strapped to his feet. He got his first taste on the slopes at just age 2, but it wasn't until he was 19 that he started competing at Freeride events. Four years on and he's now earned his spot at the pinnacle of the sport - the Freeride World Tour.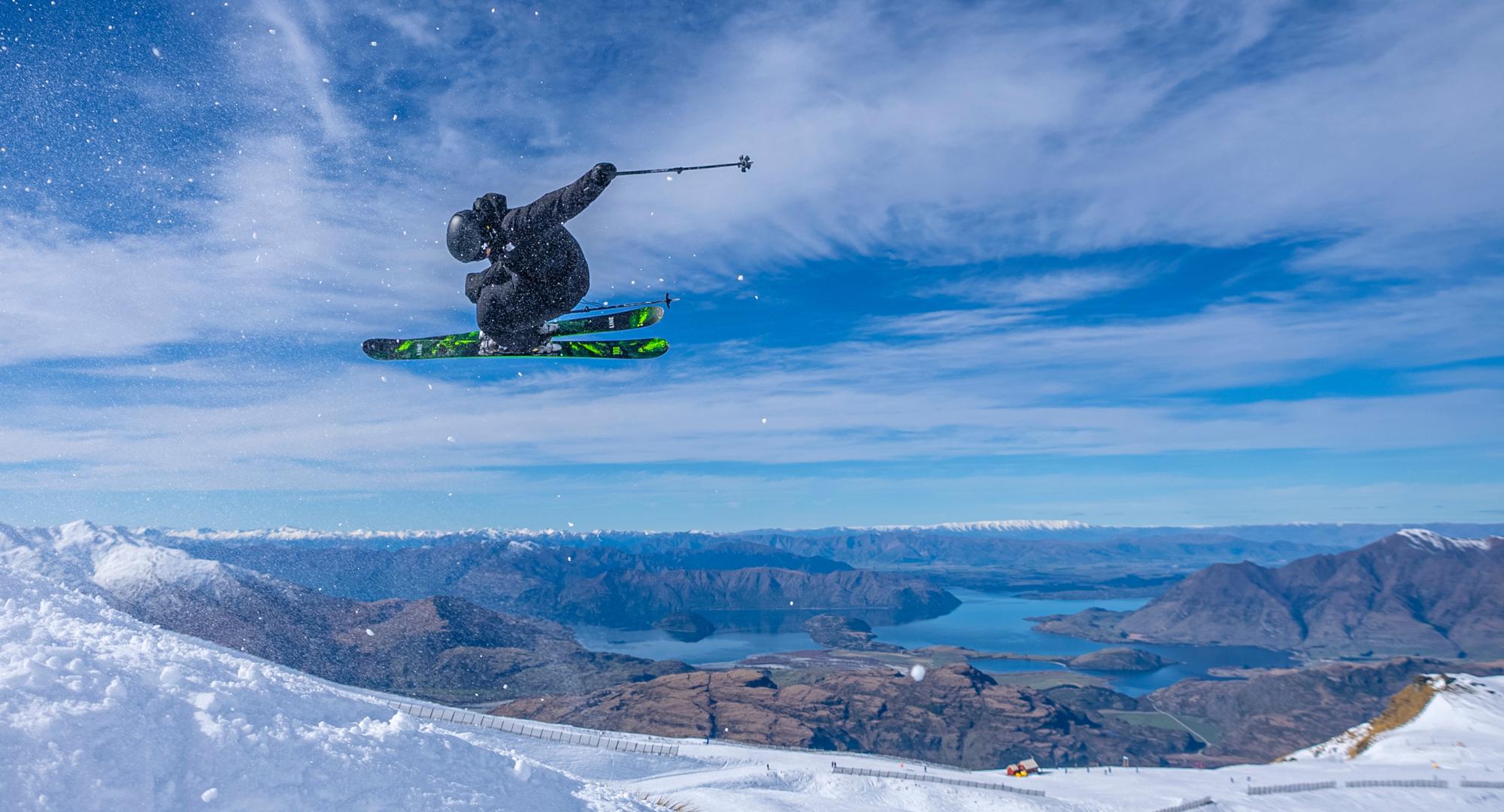 Ben's life revolves around an endless winter that spans both hemispheres. But, when you ask him about his absolute favourite ski destination on the planet, he can't help but look past the snowy playground of British Columbia, Canada.
You'll see Ben repping his Sweet Protection helmet and eyewear, where he's currently running a Looper Mips for his Helmet and Durden RIG® for Goggles.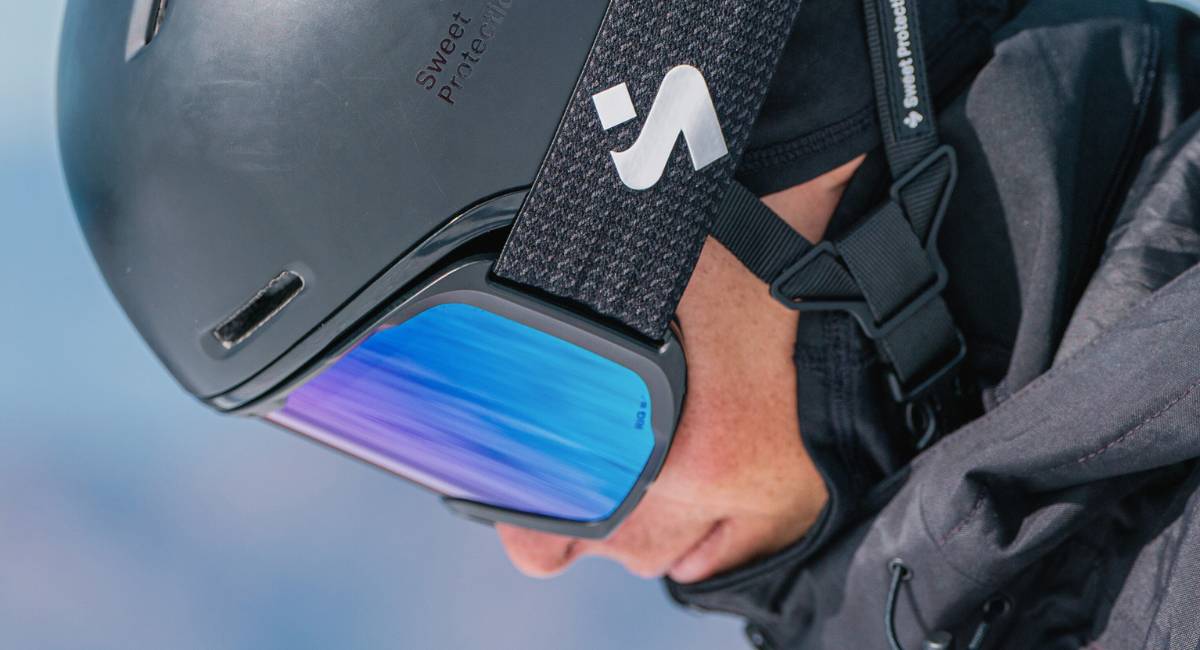 We can't wait to follow him on the tour this coming season and see more epic footage of him sending himself off cliffs.
Follow Ben's movements on Instagram here.
Photo credit: Ross Mackay