DEITY: DEFTRAP featuring David McMillan
To celebrate the launch of the new Deity Deftrap Pedal, DEITY teamed up with David McMillan and Hunt Cinema to showcase the pedal in action throughout the landscape of New Zealand.
• May 15th 2020>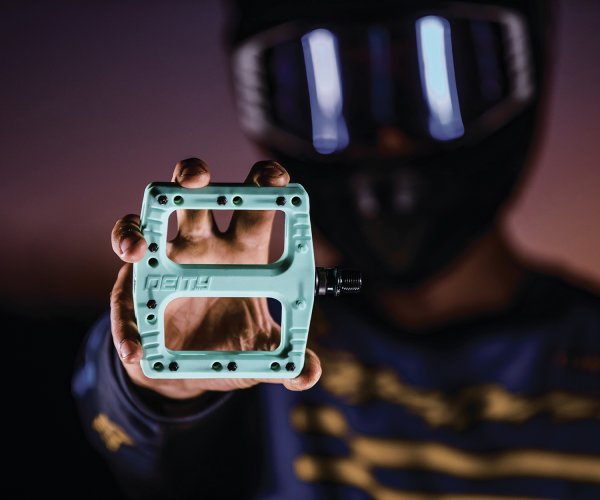 Filmed/Edited: Hunt Cinema
Images: Henry Jaine
"It looks simple, it appears minimalistic, it is definitely in the opposite direction of other nylon pedals on the market, but it feels insanely good underfoot. From the concave profile to our non-offset symmetrical stance and size, literally every person who has ridden on a pair has loved them and we cannot wait for the rest of the world to put their feet on a set!"
- Eric Davies (Owner / Designer)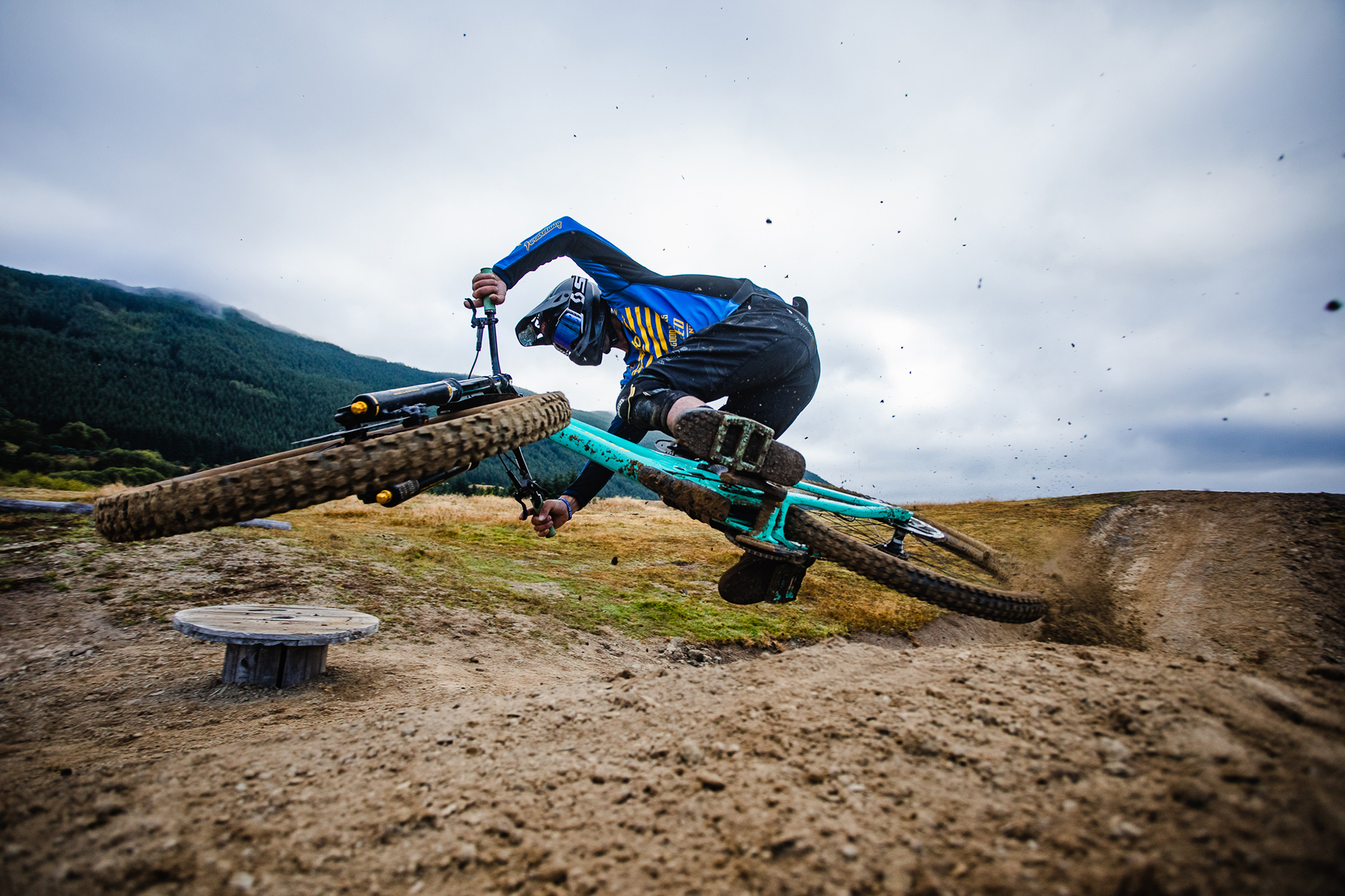 Did you know that in the pedal manufacturing game there are two qualities of nylon fiber used for pedals?
"One is widely used and is the standard in this industry due to its cost-effective price and ease of access. However, there is another nylon fiber material available that is substantially more expensive, harder to acquire, and is approximately 28% stronger against impacts and even stronger than that when faced with dramatic weather ranges. This material is used in high load industries and in equipment that experiences extreme forces, high heat ranges, and bitter cold temperatures. It is vastly superior and the clear winner for us during the development and production of the Deftrap Pedal."
- Eric Davies (Owner / Designer)