Interview: Alex Wayman
At the age of 16, Alex Wayman travelled overseas to compete in World Cups for the first time. We recently interviewed Alex, read it here.
• April 6th 2022>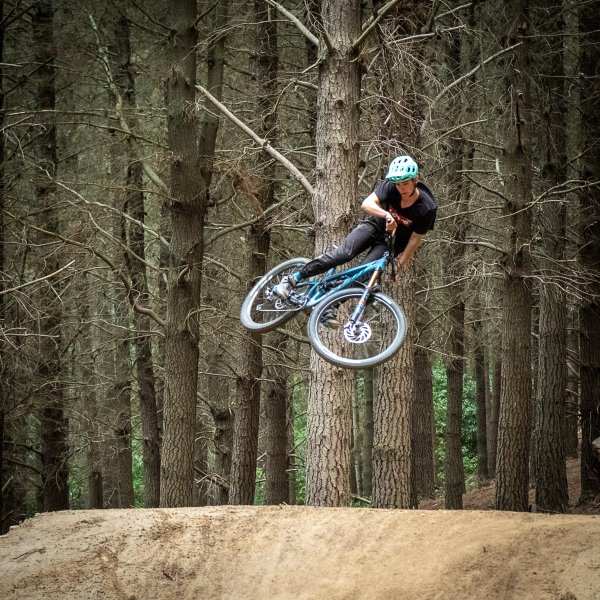 Photos: Dominic Blissett
Wide Open: Can you tell us a bit about where you grew up, and how you got into biking?
Alex Wayman: I grew up in Christchurch, New Zealand, and started riding a bike as soon as I could walk. When I was little, mum used to take me out to some flat gravel trails and we would ride around there for hours.
As I started to get older and better, dad started taking me out in the port hills in Christchurch. My favourite place we used to ride was the Old Worsley Trails.
When the adventure park was built I would spend most of my time there doing 10+ laps a day every day. I did my first race when I was 10 and got smoked and sort of got put off racing.
A few years later raced the nationals round on Lava Flow and won.
---
That's when I just started racing every race and loving it.
---
What does an average day look like for you?
At the moment an average day for me would be Waking up early and going to work for my dad's business. Usually, do 8-10 hour days but I can sometimes finish early to ride.
After work, usually go for a ride up in the Port Hills on my trail bike or go to the gym. During the weekend, I try and ride my downhill bike as much as possible and also spend time hanging out with friends and family.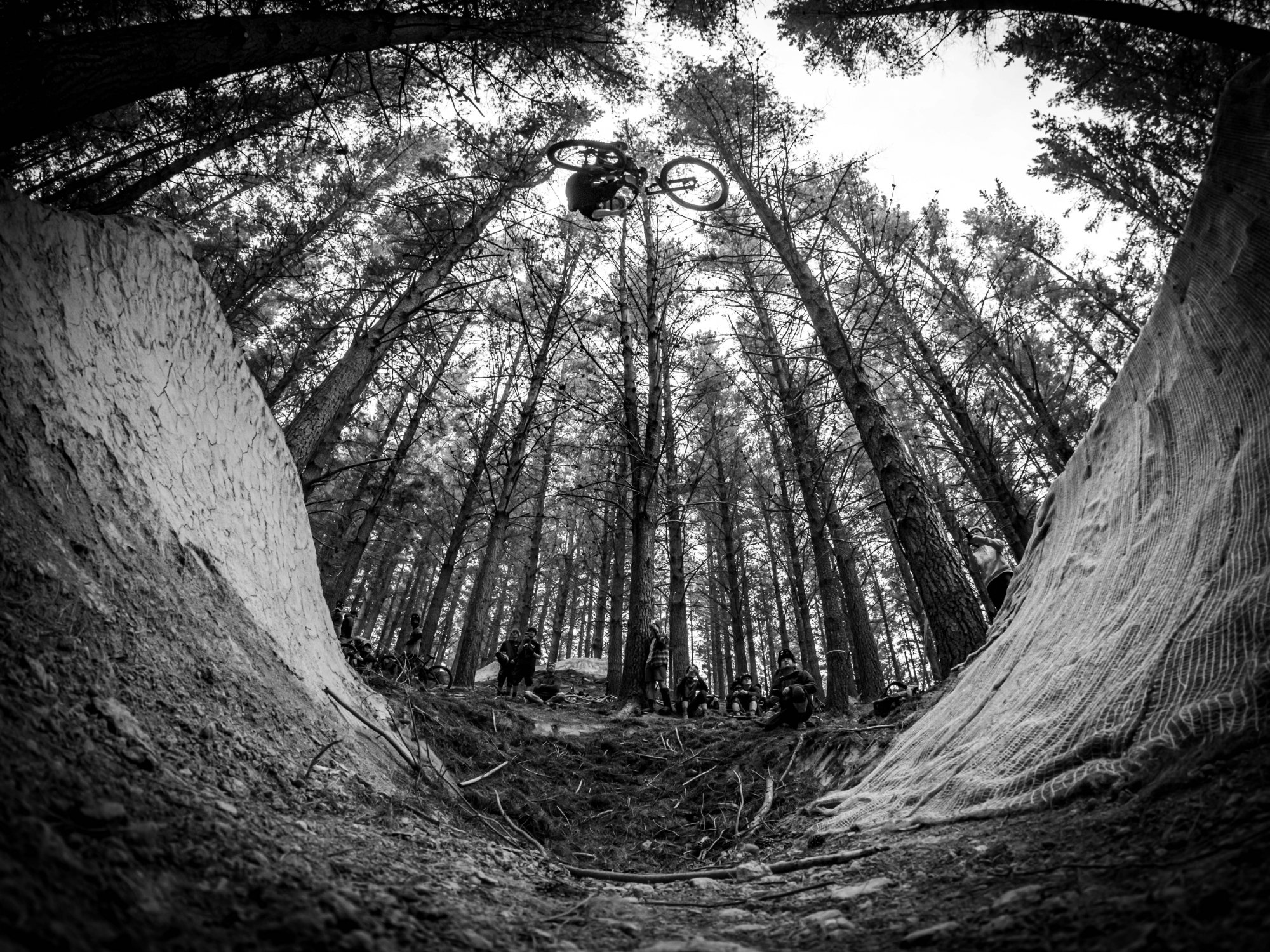 Can you tell us a bit about your most recent trip overseas? Where did you go? And what was a highlight for you?
In April last year, I headed over to Europe with three other boys from New Zealand on a three-month tiki tour racing some of the World Cup rounds, World champs and some IXS races.
We had a van between us, so we drove all around Europe to Switzerland, France, Austria, Slovenia and Italy.
---
The highlight of my trip was the racing and the surreal feeling of actually racing a World Cup with all the pros.
---
It was great meeting all the people in the biking community over there and all the pros I look up to.
What advice would you give to those progressing in mountain biking?
Just have fun.
If you're having fun doing something, you will create a love for it and just progress so much more. Having a good time with friends while riding, hitting that jump will give you a buzz like no other.
What challenges have you faced along the way?
I have always struggled with confidence while riding and when it comes to racing but being more prepared for racing, like having peak fitness and strength, and your bike running mint is so helpful for that. It's a work on for the future.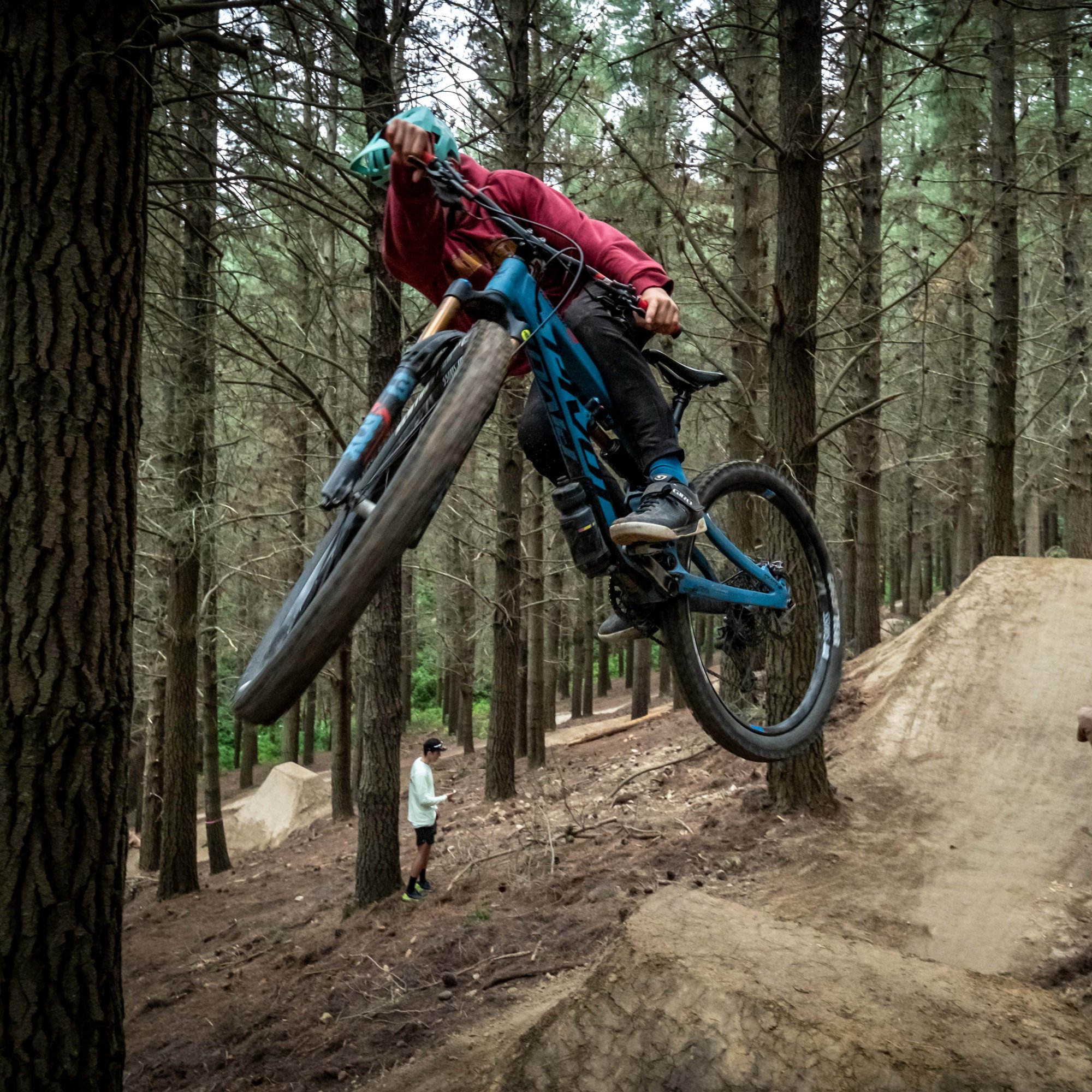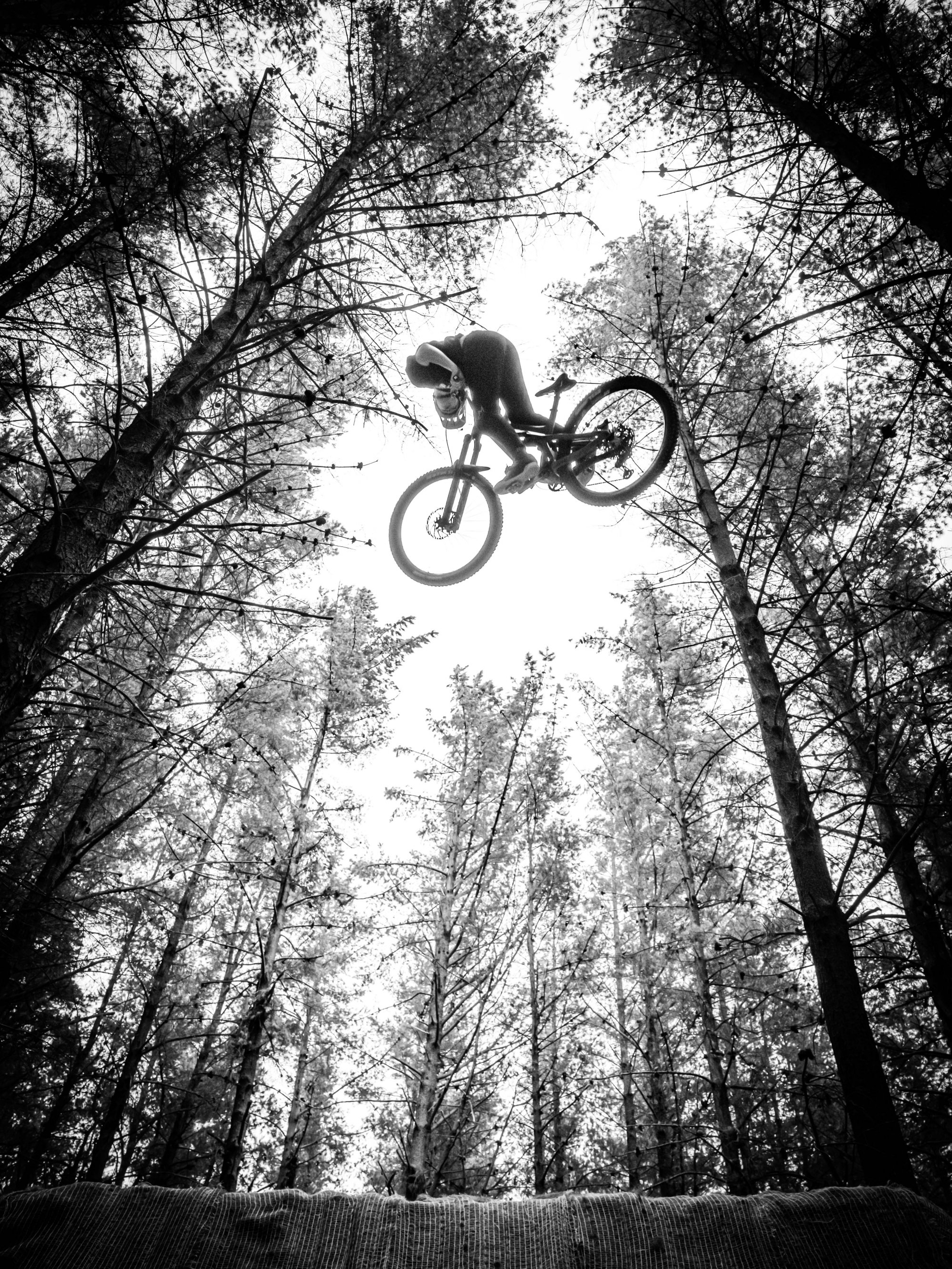 If you're having fun doing something you will create a love for it and just progress so much more.
So, what's on the cards for the future?
I will be heading over to Europe this year again to race the World Cups and some EWS Rounds.
Favourite trail?
My favourite trail depends on the conditions, especially in Christchurch. But if I have to say one track I have had the most fun on, it would be between lapping the Coronet Peak DH track with the boys or having a big day up Craigieburn in the Alps near Christchurch.
COLLAB WITH CYCLEWAYS NZ