Meet: Fiona Murray
From backcountry New Zealand, to exploring canyons in America. Fiona 'Fi' shares with us a bit about herself, her adventures, and how she got into riding bikes!
• April 27th 2021>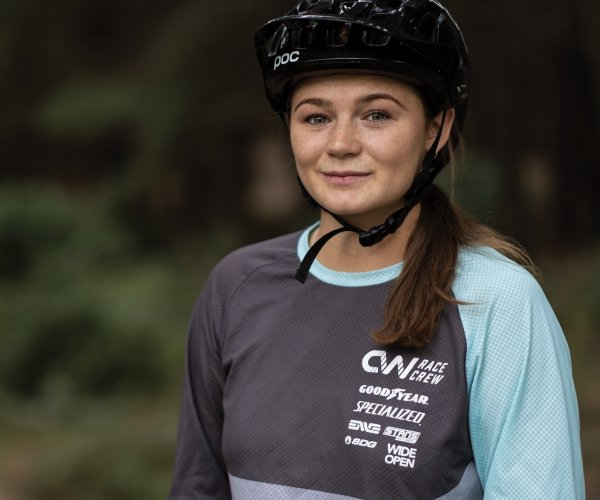 "There were some really cool places and side canyons to explore, every night we would sleep under the stars..."
Wide Open: Can you tell us a bit about where you grew up, and the adventures of the Murray family?
'Fi' Murray: I grew up in Christchurch until I was about 10, we lived on Cashmere Hill, quite close to the bike tracks and trails.
I was always following around my older brothers, watching them, and learning how to do things. They have both been huge inspirations to me for as long as I can remember.
Lots of my memories are from our holiday house (bach) in Lake Coleridge village up the Rakaia River which is about an hour out of Christchurch.
Mum and dad would take us up to the bach most weekends and let us roam freely. We spent most of our time outside exploring, building huts, bike tracks and jumps, swimming in the river and whatever else we decided was interesting. In the winter we would go skiing at the local fields, in particular, Mt Olympus which was pretty close to the bach, we all got really into skiing so when we moved to Wanaka when I was about 10, it was an exciting transition.
I attended Mt Aspiring College in Wanaka for most of my time at high school and loved it. I was really into running and team sports through school so I spent most of my time playing sports or skiing. I went to boarding school for year 12 in Christchurch which is where I really got into riding.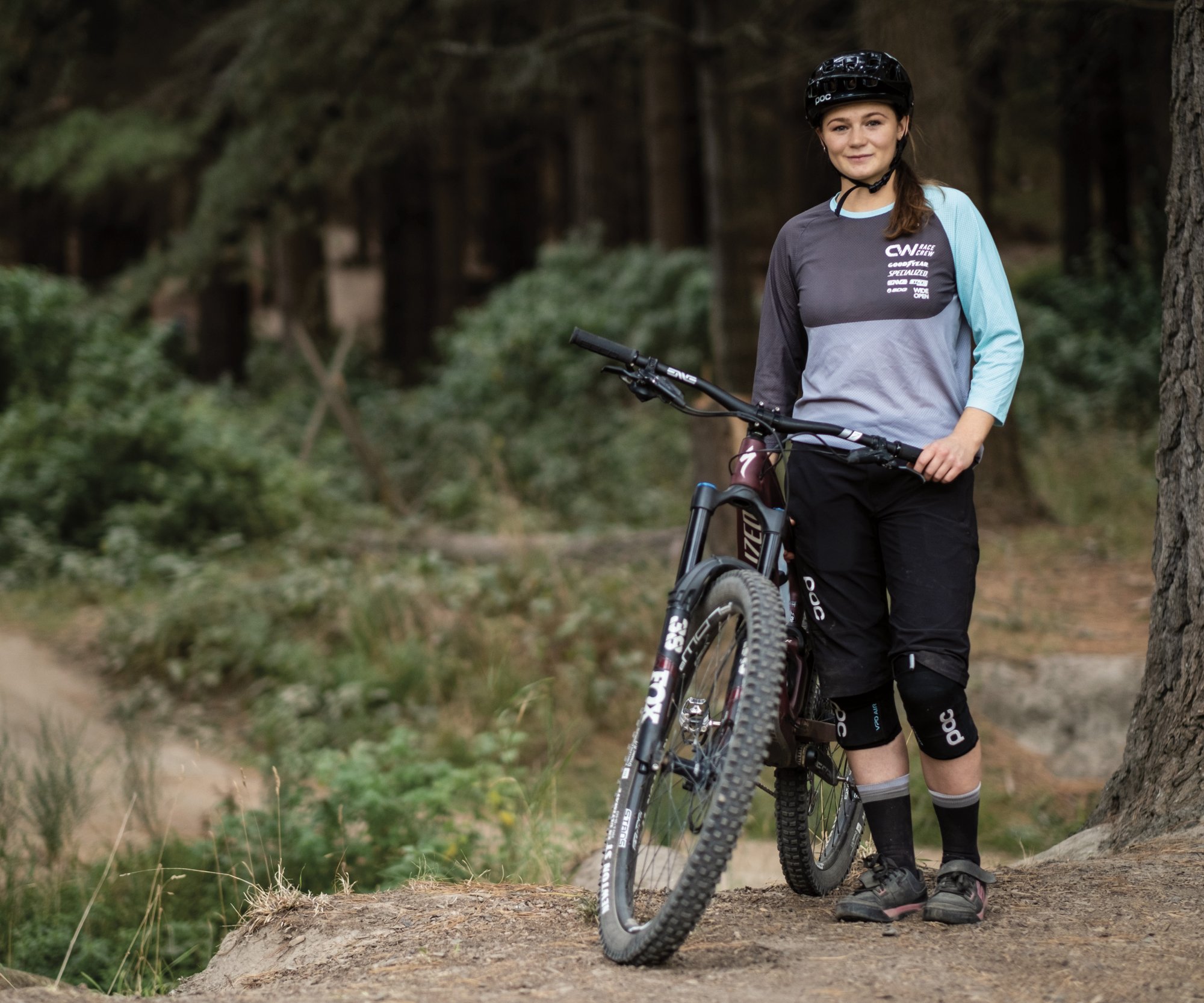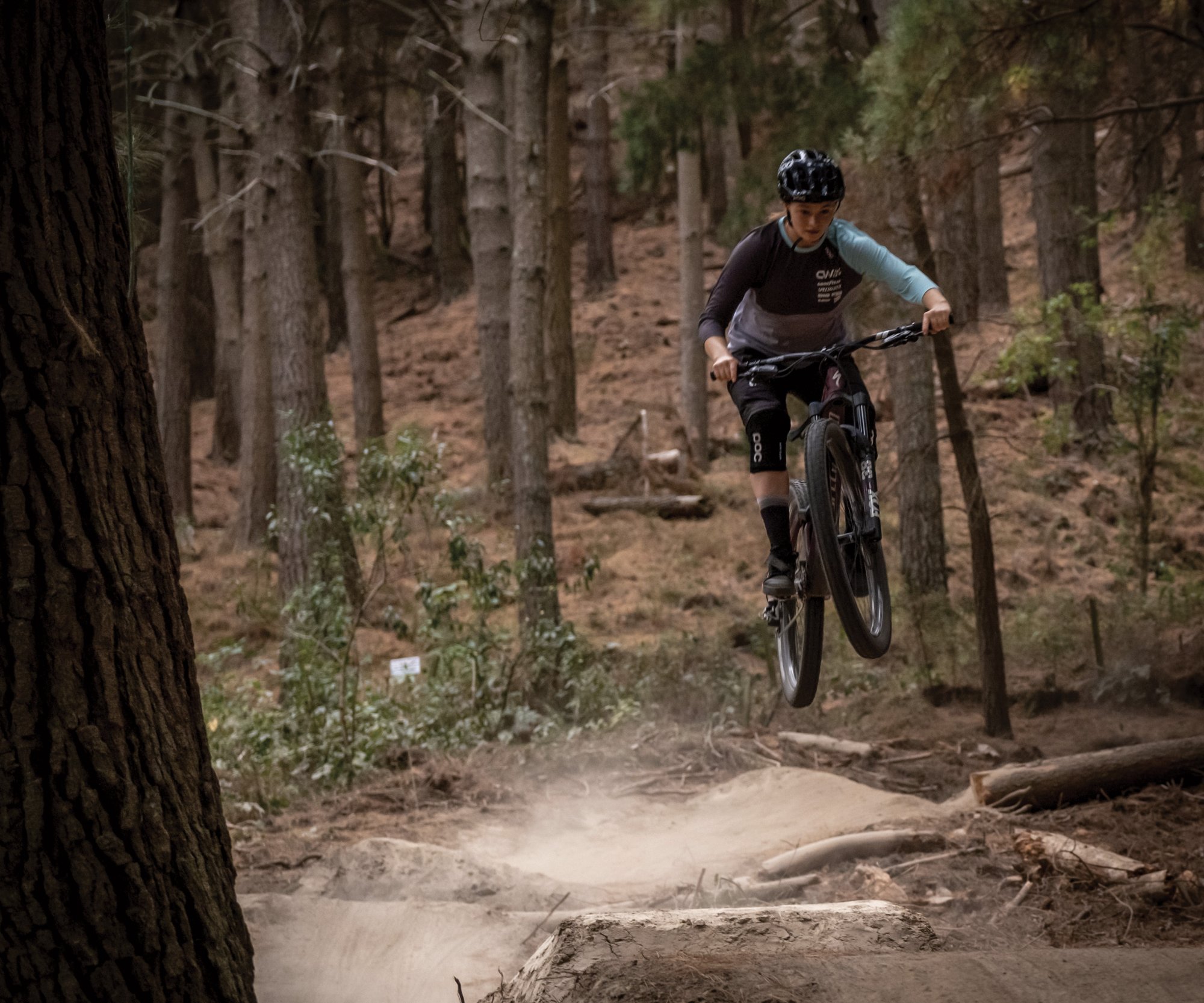 WO: We've seen a few of your adventures Fi, can you please tell us a highlight of one of them?
Fi:
One of my favourite adventures would have to be rafting the Grand Canyon, Colorado River. The trip was 3 weeks and it was absolutely amazing. I was in primary school at the time, so quite young, everything was so new and interesting.
There were some really cool places and side canyons to explore, every night we would sleep under the stars, I still remember thinking how bizarre it was that the stars looked so different in America than they did in New Zealand.
I think the length of the trip and the unfamiliarity of it all were what made it such a stand-out trip from other trips I've done.
WO: You do a bit of running too? How do you balance study with the sports that you do such as running and mountain biking, along with other social activities?'
Fi: I try to do some type of exercise in the morning, usually running because I know as soon as I get to school and start studying the day just slips away so it's good to have done something in the morning.
I find it harder to fit in riding as you need a bigger chunk of time. Usually, I plan out my week so that a few days after class I will go straight to the hills for a ride and that usually keeps riding in my weekly schedule.
Luckily most of the socializing are after dark so I don't necessarily miss out on that aspect, however, it does affect me the next morning, and is harder to go for a ride with a pounding headache.
WO: What are you currently studying?
Fi: I'm currently studying Interior Design at the Art Institute of Canterbury.


WO: What does an average day look like for you Fi?
______________
Depending on how I'm feeling, an average day for me includes a run, then breakfast, and off to class.
There's a skatepark next to where I study and skating is something I'm trying to get better at so I sometimes bring my skateboard for a study break at lunchtime.
I finish class at 4 pm and then either head home or to the hills for a ride.
When the workload is heavy, sadly something has to give and it's usually riding, in that case, I'll head to the library to study instead.
______________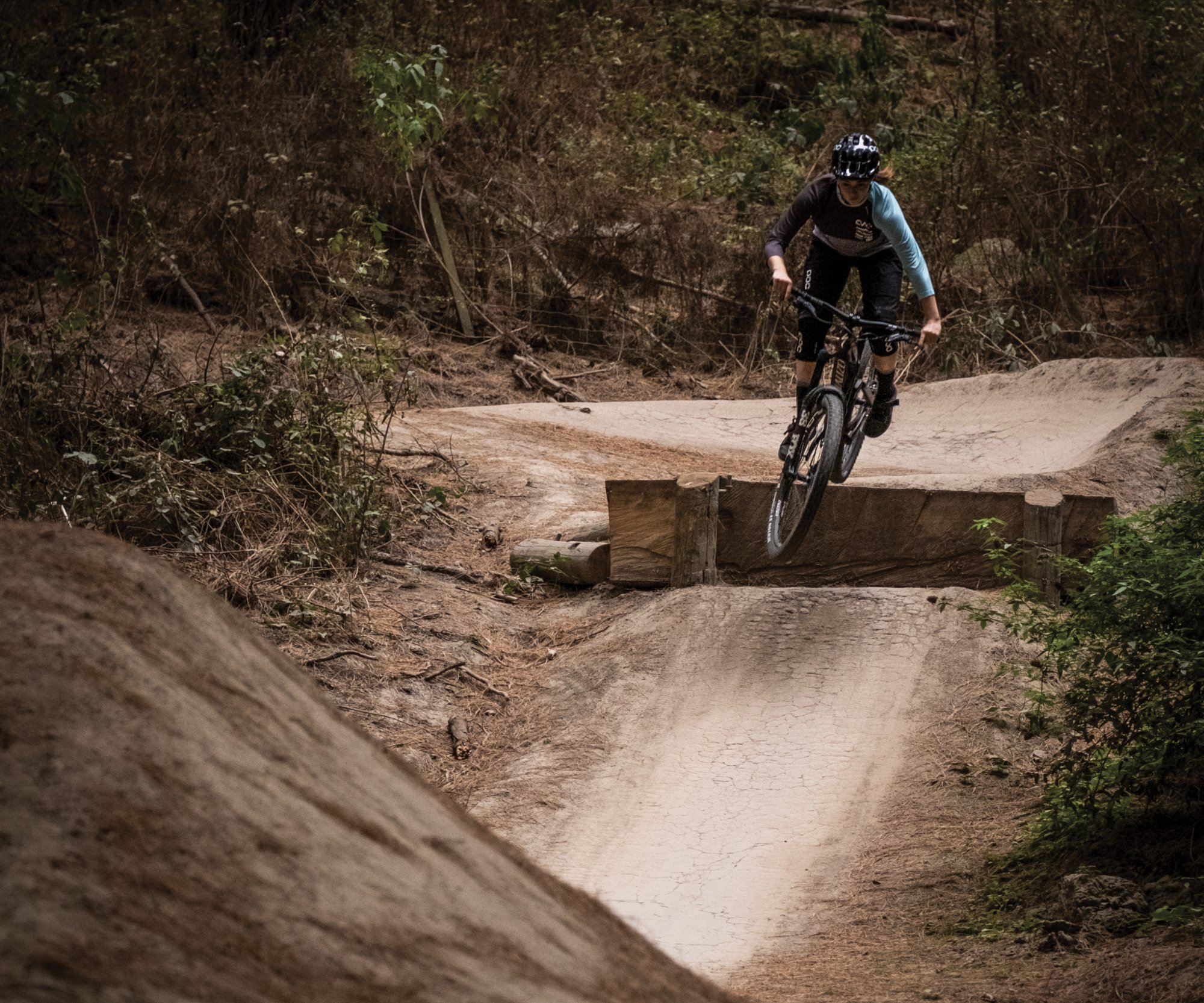 WO: Has riding bikes always been something that you've been into?
Fi: My family had always been into riding but mostly cross country so I hadn't ever done any downhill or enduro until 2018.
In 2018 I did year 12 of high school at boarding school (St Andrews College) in Christchurch.
The Christchurch Adventure Park (CAP) was a really big stepping stone for me and is the reason I progressed so quickly. Every Wednesday we would finish school at 2:00, and go to CAP for a few laps.
Having friends that rode, and the chair lift in Christchurch was the biggest motivation for me. In the beginning, the learning curve was really steep and I loved feeling myself get better and better each ride.
WO: When did you decide to compete in your first event?
Fi: In August 2018 I competed in my first race, it was a mini enduro at Christchurch Adventure Park, it was pretty wet and muddy. I remember it was also the day of my school ball and I had tanned my legs the night before, when I took my knee pads off after the race I discovered a bit of an unintentional "tan line" situation, my knees were completely white where the knee pads had been. Safe to say I haven't fake tanned my legs again to this day.
Despite that fake tan situation I had a great time at the race and just loved the vibe and riding community.
Shortly after, I entered my first DH race on a borrowed bike. That was my first taste of DH and I loved it, for the next year, I rode heaps and managed to make it over to Canada for Junior DH World Champs in 2019. That was an unreal experience that I never expected to happen after only starting riding a year prior.
WO: What advice would you give to those that are progressing in mountain biking?
Fi: Riding with people who are better than you is such a bonus, just watching them and trying to follow their lines is a great way to progress. I was amazed with what I subconsciously picked up from riding behind people and it has definitely altered my style and made me a better rider.
I would also say to know your limits but also look to push yourself in every ride and try things you haven't done before.
WO: What challenges have you faced while on a bike?
Fi: I think for biking as well as any sport...
---
The first hit of a new jump, feature, or chute can be pretty daunting. pushing through that first stage can be a real challenge. I've found that riding well is about your mindset, you really have to back yourself and believe in yourself, this really helps to overcome challenges.
---
WO: What's your process for learning something new on a bike?
Fi: When learning something new, there are two options. Either just hope for the best and go for it, or if I'm really worried about something I will study someone else doing it, imagine it in my head over and over, and then when I have built myself up I'll do it. After the first try, I make sure to do it again straight away to lock it down and then practice until it feels natural.
WO: Anything that you'd like to learn / any goals?
Fi: I would really like to learn how to ride dirt jumps properly, another goal I'd love to tick off is flat 360s, I think they are such cool tricks to watch and everyone has a different style and way of doing them.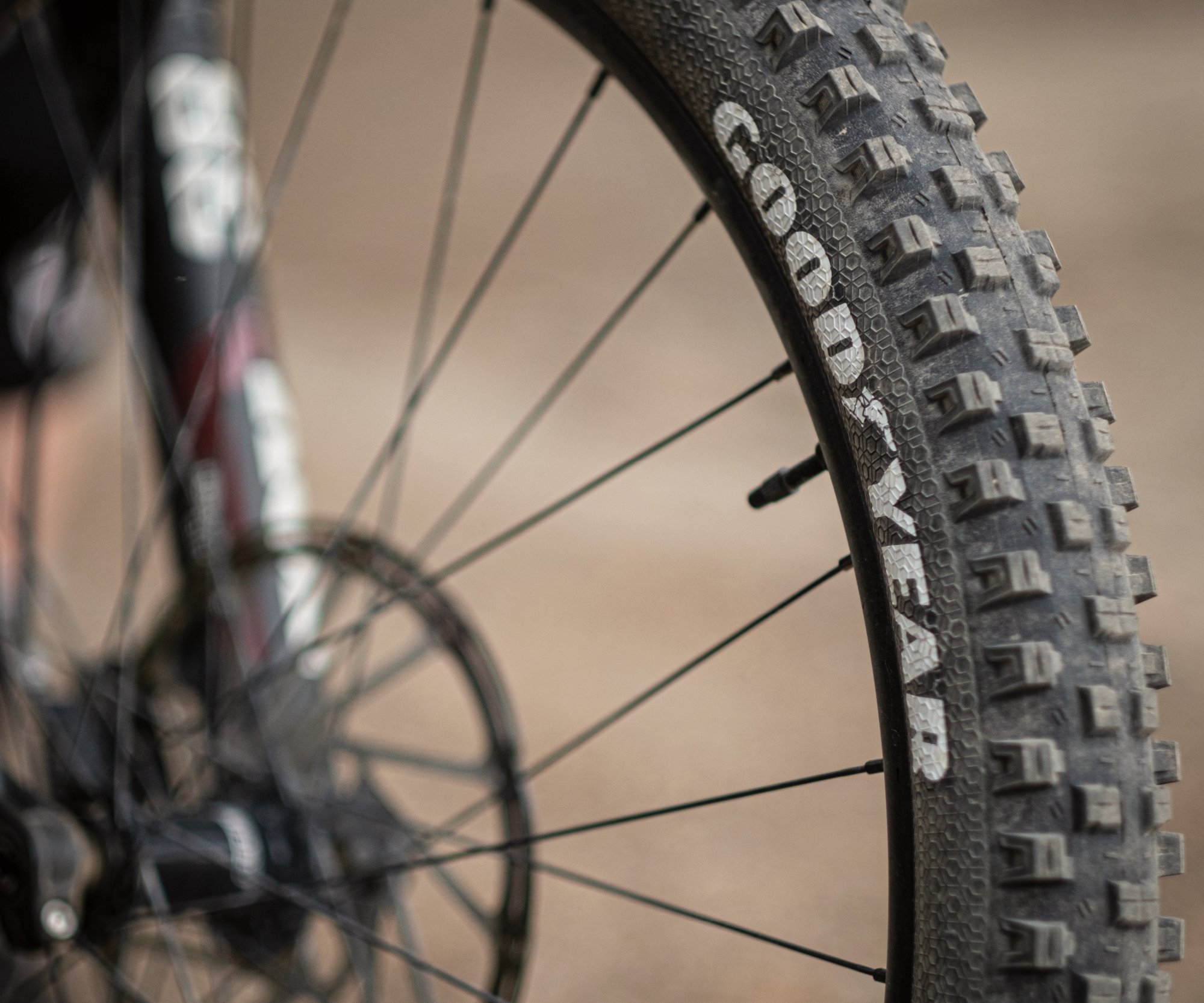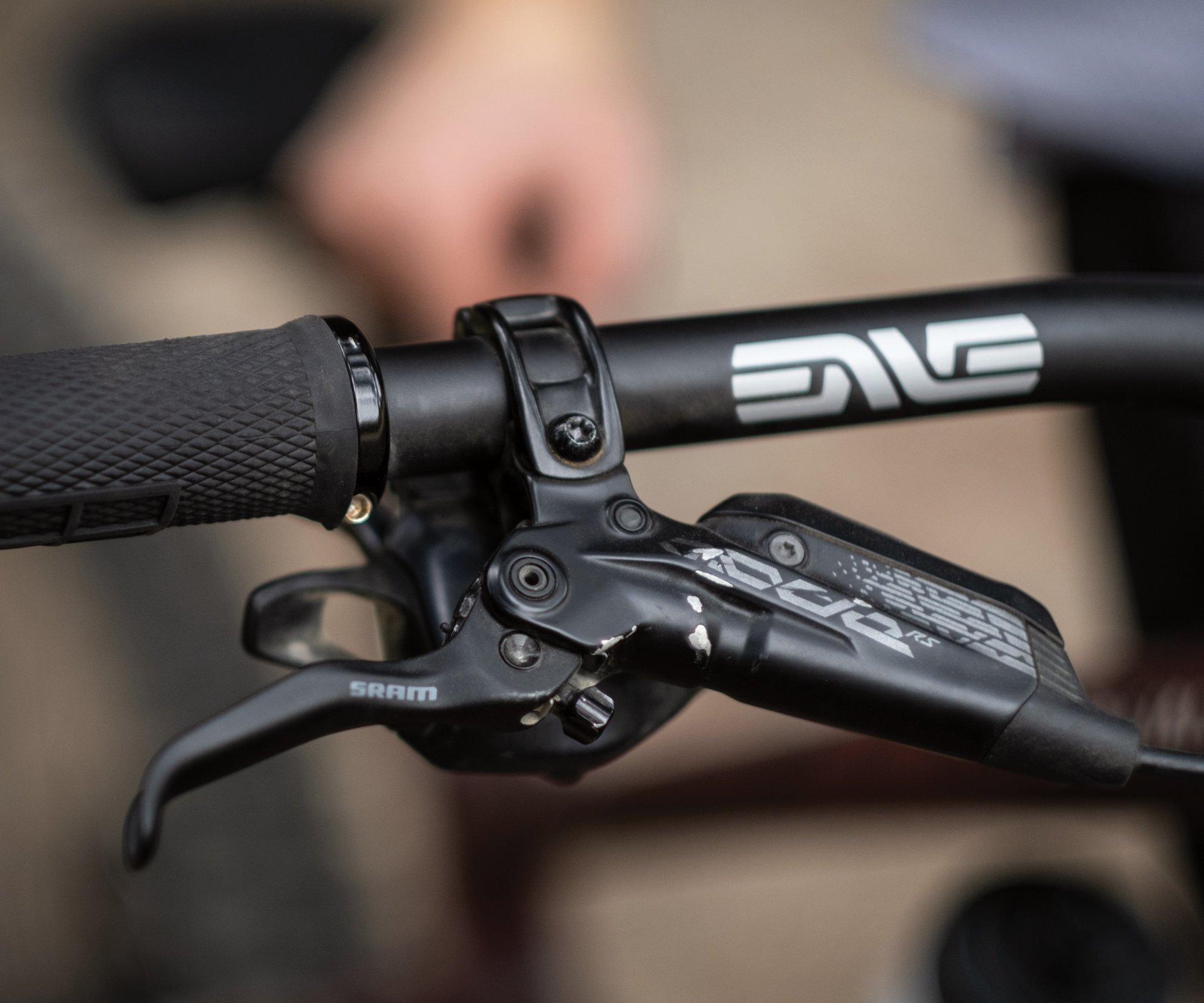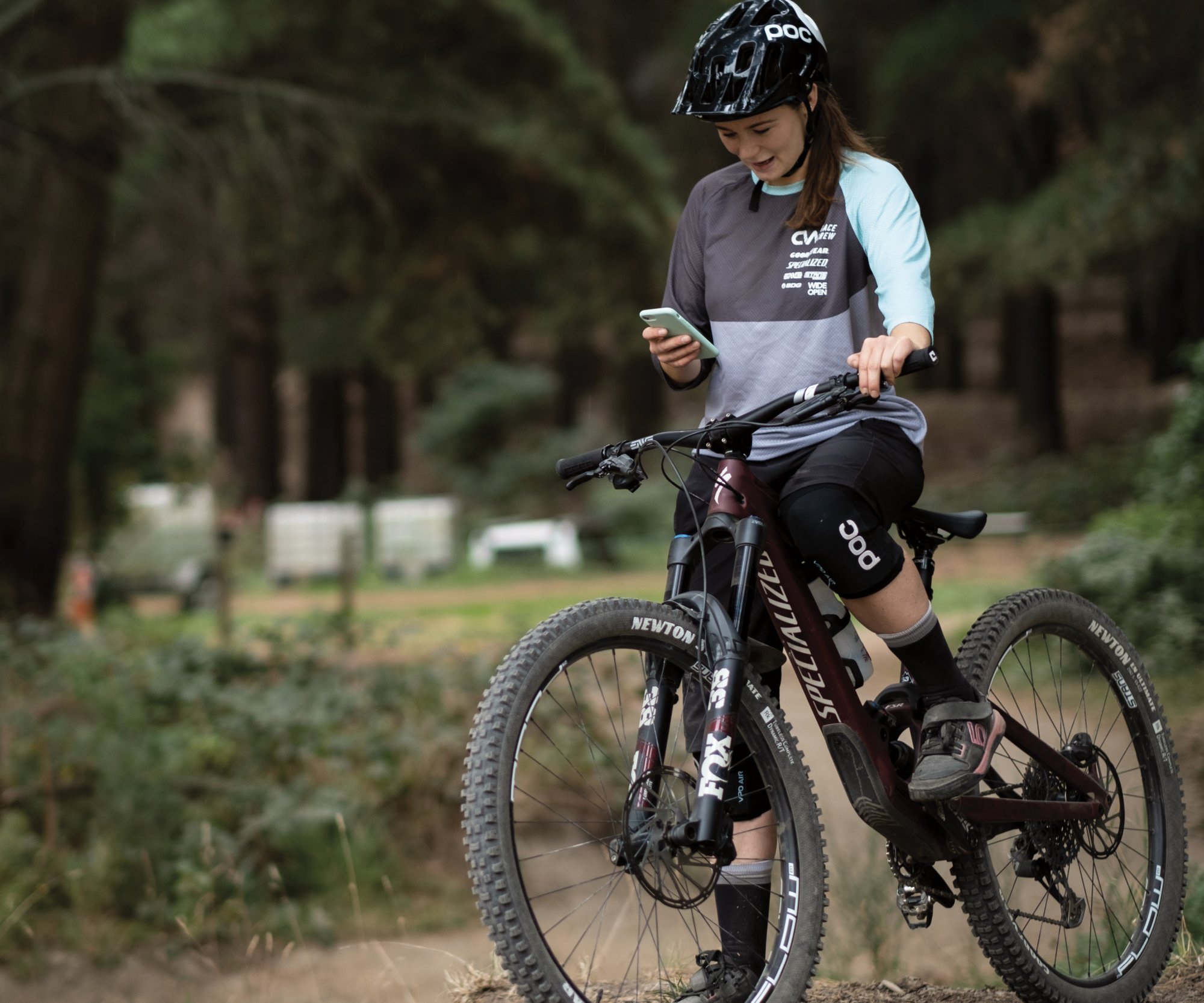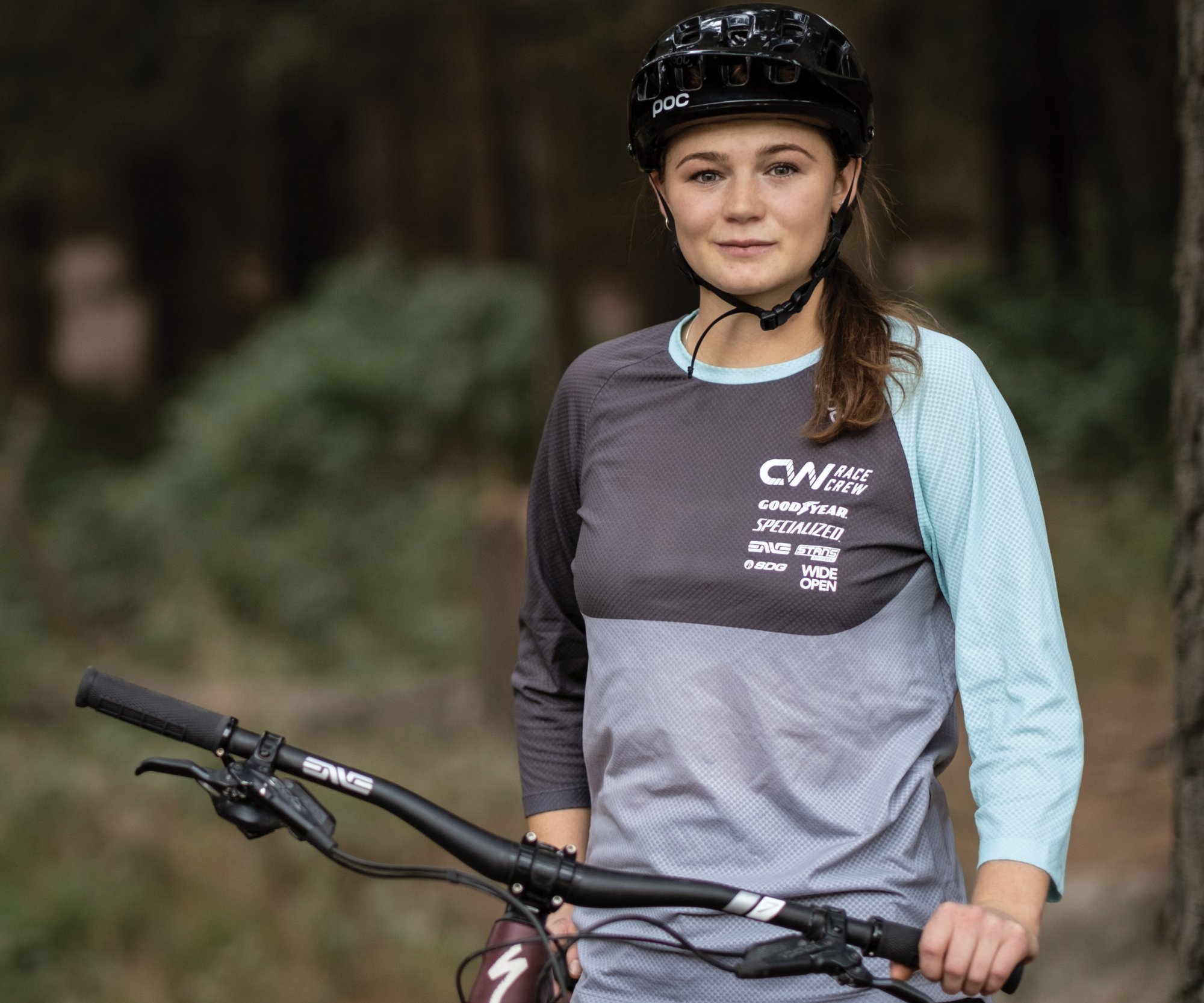 It descends like a DH bike without compromising how it climbs. It's incredibly efficient and so well designed.
WO: So, what's on the cards for the future?
Fi: I'm not entirely sure what the future holds at this stage but I do know that riding will always be a big part of my life and something I will prioritise wherever I go. I'm really excited for next year, I'm planning to go and live over in Europe to ride and ski as much as possible.
supported by
Cycleways, Wide Open NZ
ENVE Composites, Goodyear Bicycle Tyres, Stan's NoTubes, SDG Components, Specialized NZ