Meet: Kelsey Timpany
From the deep south of Invercargill to University in Dunedin, to travelling the globe for 5 years doing all sorts of jobs such as working in the SuperYacht industry, Zip guiding in Canada and worldwide nannying.
Kelsey Timpany has been living in Queenstown for the past two years and tells us about her life with mountain bikes; the challenges, the process, and her most memorable moments.
• July 12th 2021>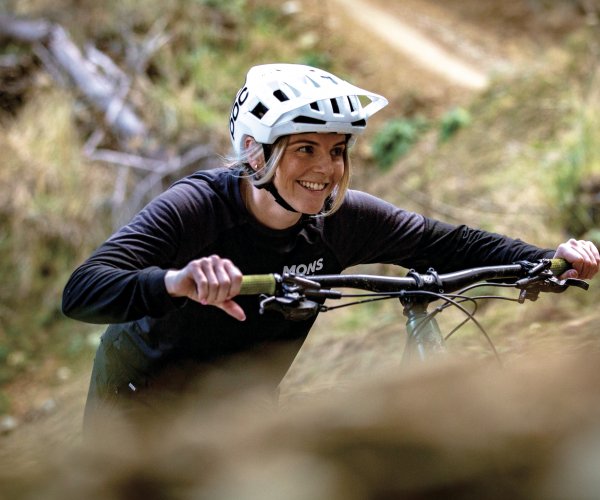 Photos by: Social Focus
Wide Open: Hi Kelsey, can you tell us a bit about where you grew up, and where you're based now?
Kelsey: I grew up in the deep south of Invercargill, went to University in Dunedin, travelled the globe for 5 years doing all sorts of jobs such as working in the SuperYacht industry, Zip guiding in Canada and world wide nannying. I've been living in Queenstown the past two years and see this as my long term home.
Wide Open: Outside of mountain biking, what else do you enjoy doing to occupy your time?
Kelsey: I am a Real Estate agent, which keeps me busy enough! I am also a big buddy to an awesome 11-year-old girl, who I hang out with once a week and also love going on big missions with my Border Collie, Ryder.
Wide Open: What does an average day look like for you?
Kelsey: In the height of summer, usually pre work I either go to the gym or work on my monthly column with Pivot Cycles. I work from 8am-4pm which usually involves meetings, viewings, admin and checking out houses around Queenstown. After work I am straight on the bike usually up Skyline, Wynyard or Coronet Peak. 9pm is dinner/beer/social activities/lake hangs!! Luckily winter is a bit more chill.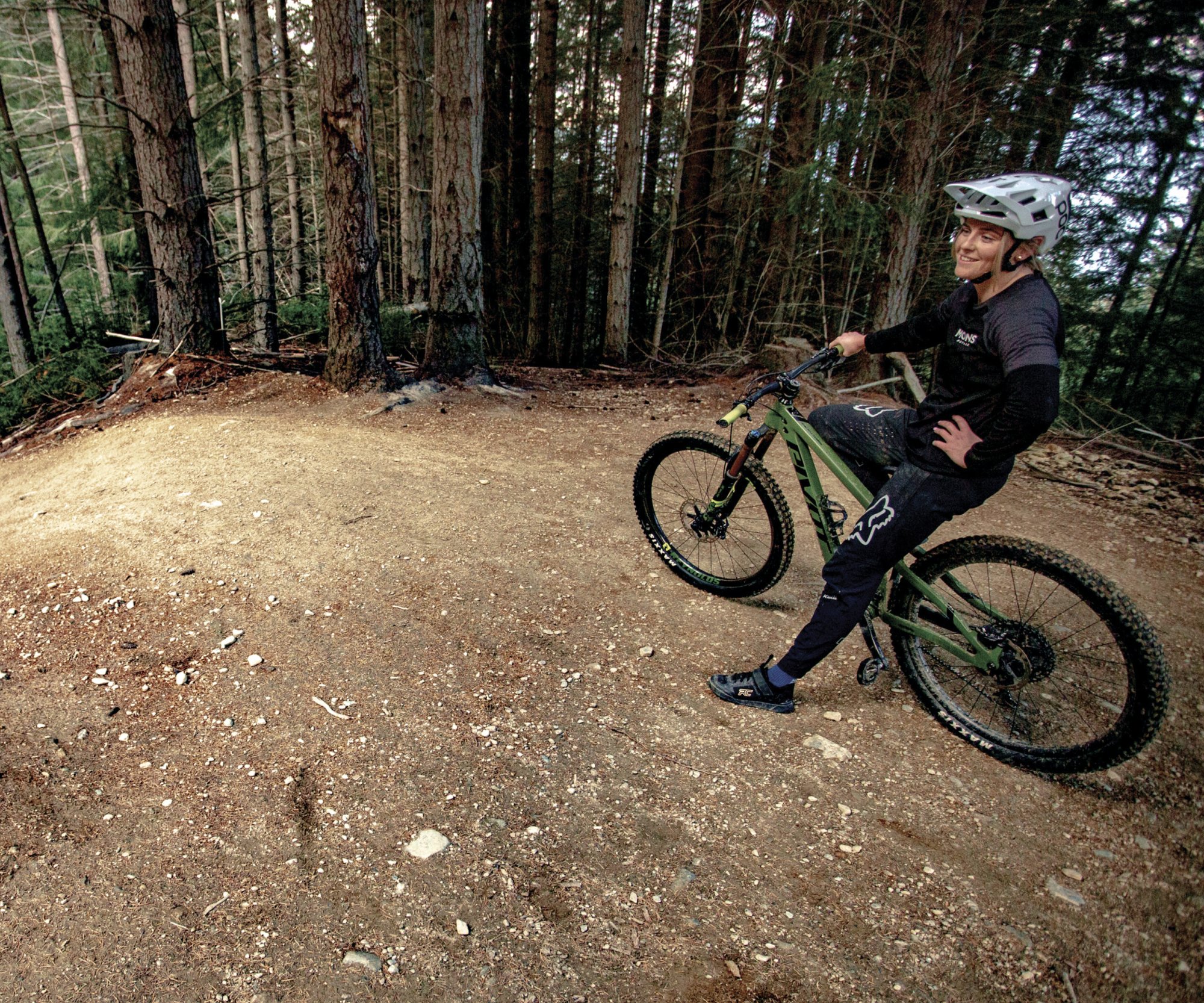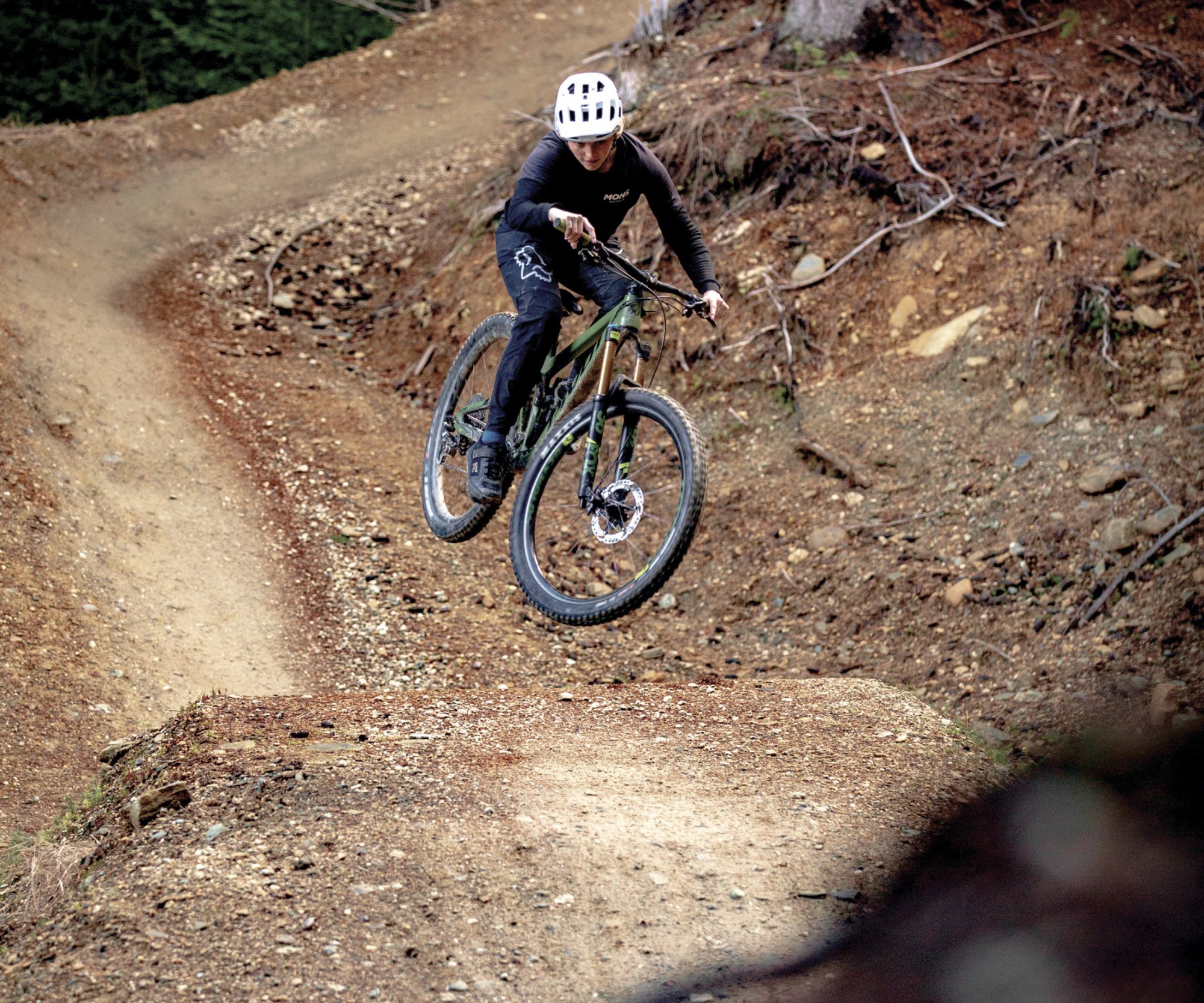 Wide Open: What got you wanting to ride bikes?
Kelsey: A loaded question… I was fortunate enough to grow up as a road and track cyclist and used to ride a lot of XC for cross-training. I lost touch with two wheels during university days and traveling.
I discovered the Down Hill scene while living in Whistler. For me it was the lifestyle - the ultimate blend of riding, social life, beer and racing - simply for the love of it with no pressure! It's gradually evolved from there and now it's an integral part of my life.
Wide Open: What advice would you give to those progressing in mountain biking?
Kelsey: Have fun with it! If you're in it for the right reasons such as genuinely having fun the progression will come naturally. Find what type of riding really gets you fizzed and get a few 'wins' under your belt - whether that be learning a new trick, getting faster, or nailing a feature for some positive reinforcement. If you want to fast-track your progress, ride with people above your paygrade and understand that it's not always linear.
Wide Open: What challenges have you faced along the way?
Kelsey: Currently, my biggest challenge is finding time to do all my bikes justice. Some days it feels I am too busy working for the man funding my adventures/dreams. I can see the big picture though and hope to be able to ease off working this coming summer to really give this bike life a crack! To be honest I've been lucky to have no major challenges along the way - I think this is because I genuinely ride for the love of it - so it becomes a natural process that I don't try to force and I'm just going with the flow!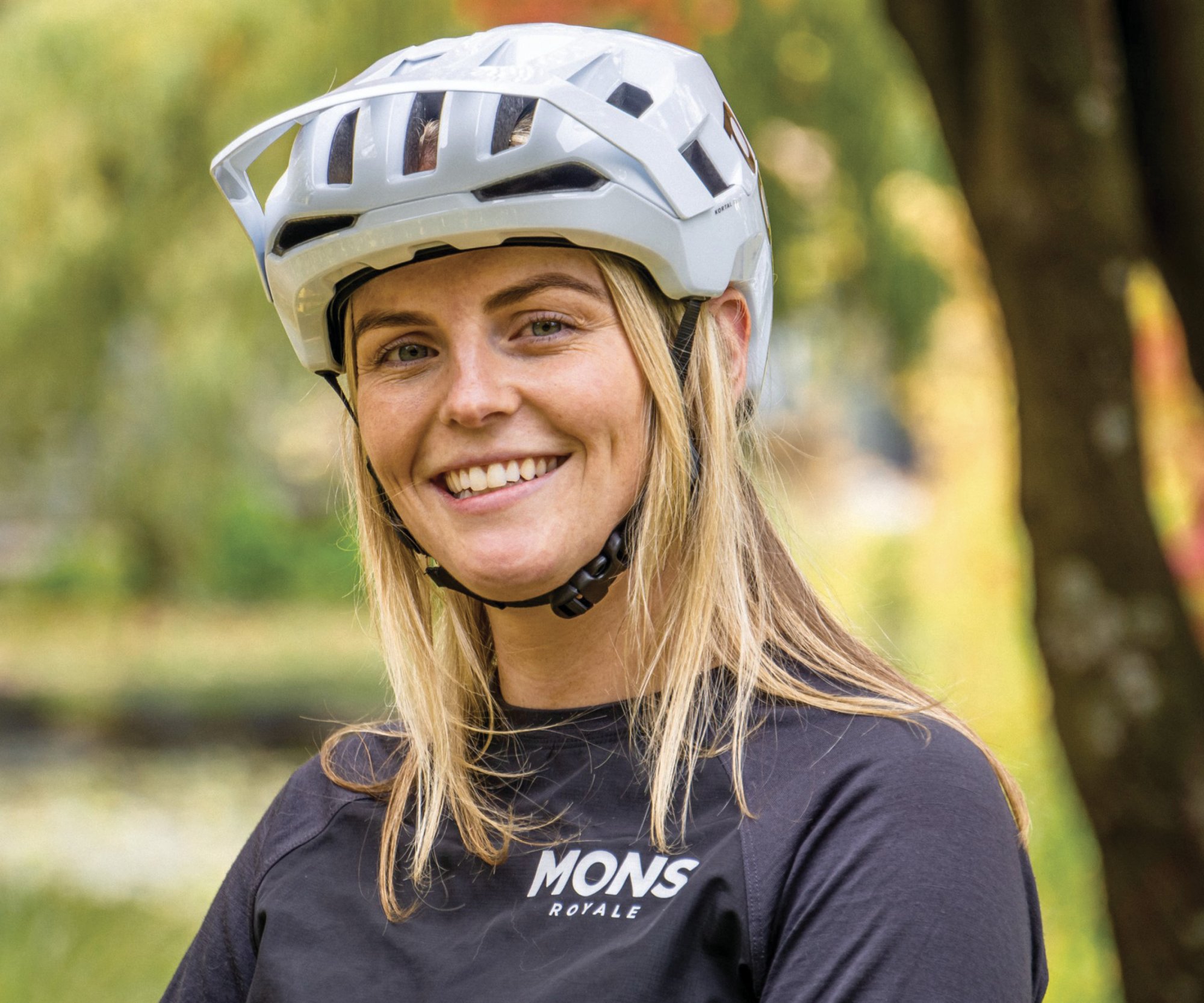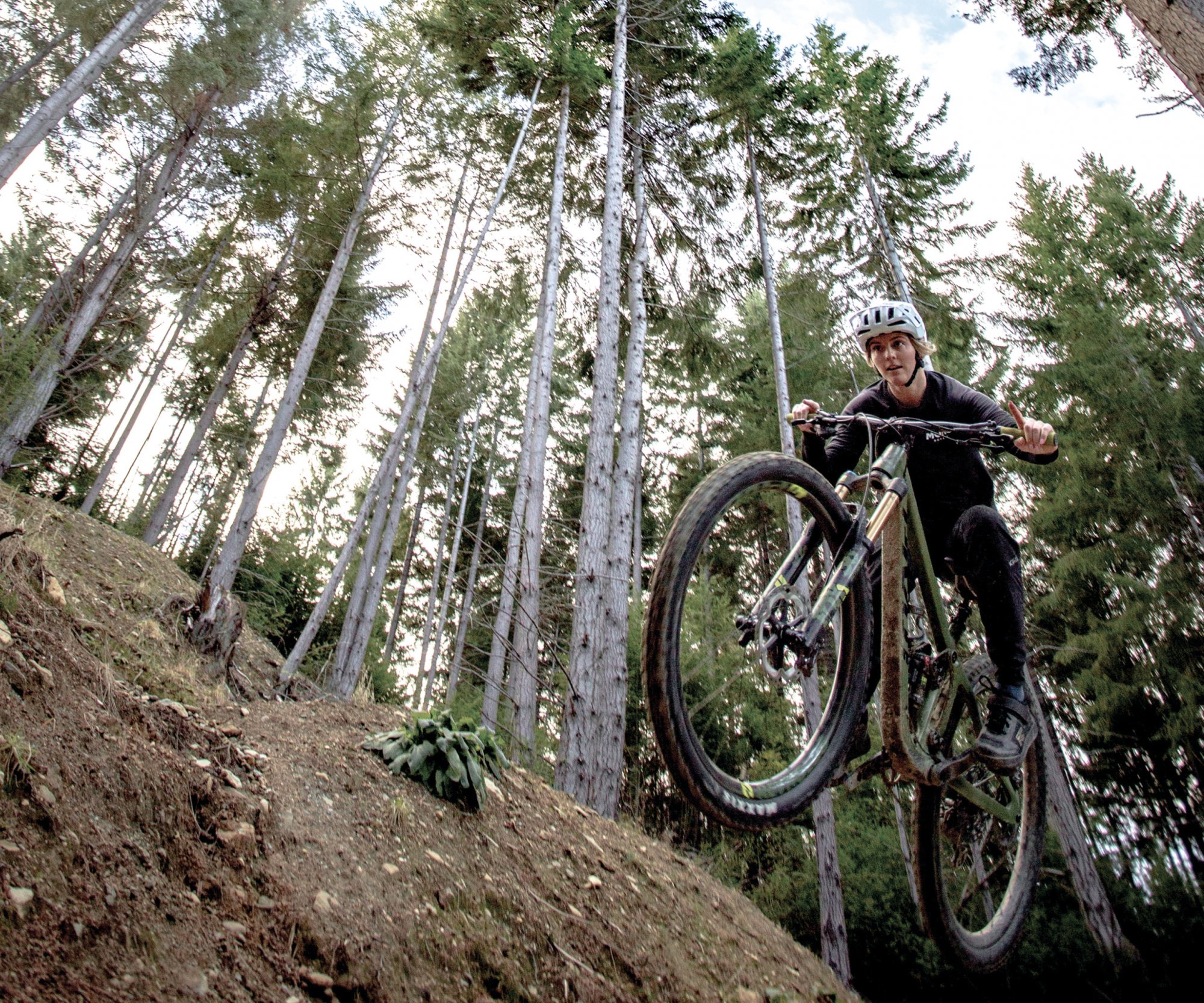 Wide Open: Can you tell us about one memorable moment for you?
Kelsey: On the bike - hitting Dream Line for the first time at the Mons Royale Future Ground camp. It's always been my Everest and something that I had built up in my head all summer as a goal to tick off. I would actually lie in bed visualizing it and my heart rate would go up! At first, I really struggled to get the first step down, but once I loosened up and stopped stressing it eventually happened. It seriously felt like I had won a world cup and the support from the girls was second to none. Of course, once I had done it I was like "Is that it?!"
Wide Open: What's your process for learning something new on a bike?
Kelsey: If it's something I'm really nervous or scared to do, I will dial in a smaller feature or line until I get my confidence up then watch someone else demonstrate how it's done and do my best to copy. After my first attempt, I'll keep at it until it is dialed and second nature. When possible, I try my best not to overthink and just do it, nine times out of ten it works out!
Wide Open: Any aspirations that you're currently working towards?
Kelsey: I'm aiming to go overseas next Northern Hemisphere summer, go to the Crankworx series, get amongst the scene, and do some adventuring in Europe and North America. The women's free-ride scene is really popping off and I'd love to get involved in the desert and ride some gnarly lines!!