Meet: Lui Arnold
From studying high country farming to riding downhill, Lui is passionate about being outdoors. Read about his bike setup essentials, connection with Vertigo Bikes, his advice to other riders, plans for the future, and more...
• August 14th 2020>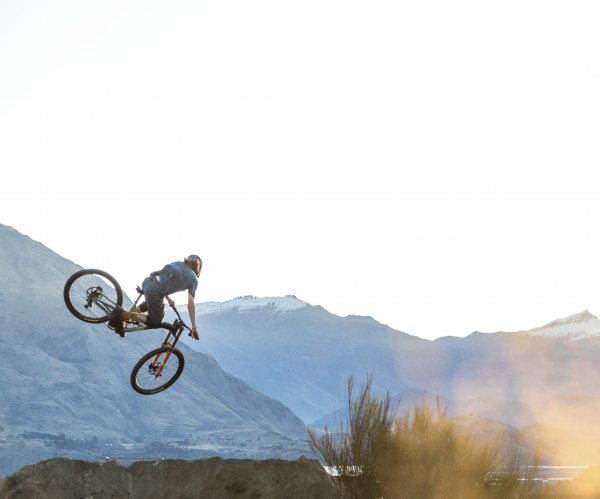 Relax, don't feel pressure to ride like anyone else, be your own rider and above all have fun!
Wide Open NZ: Hey Lui, can you tell us a bit about where you grew up and how you got into riding bikes?
Lui Arnold: I grew up in rural Canterbury. My parents have always ridden and started dragging me up into the hills from a very young age. My family moved to Wanaka at the end of last year so that we could all take advantage of the local riding and other outdoor opportunities.

WO: What type of riding do you do?
LA: I'm a downhill rider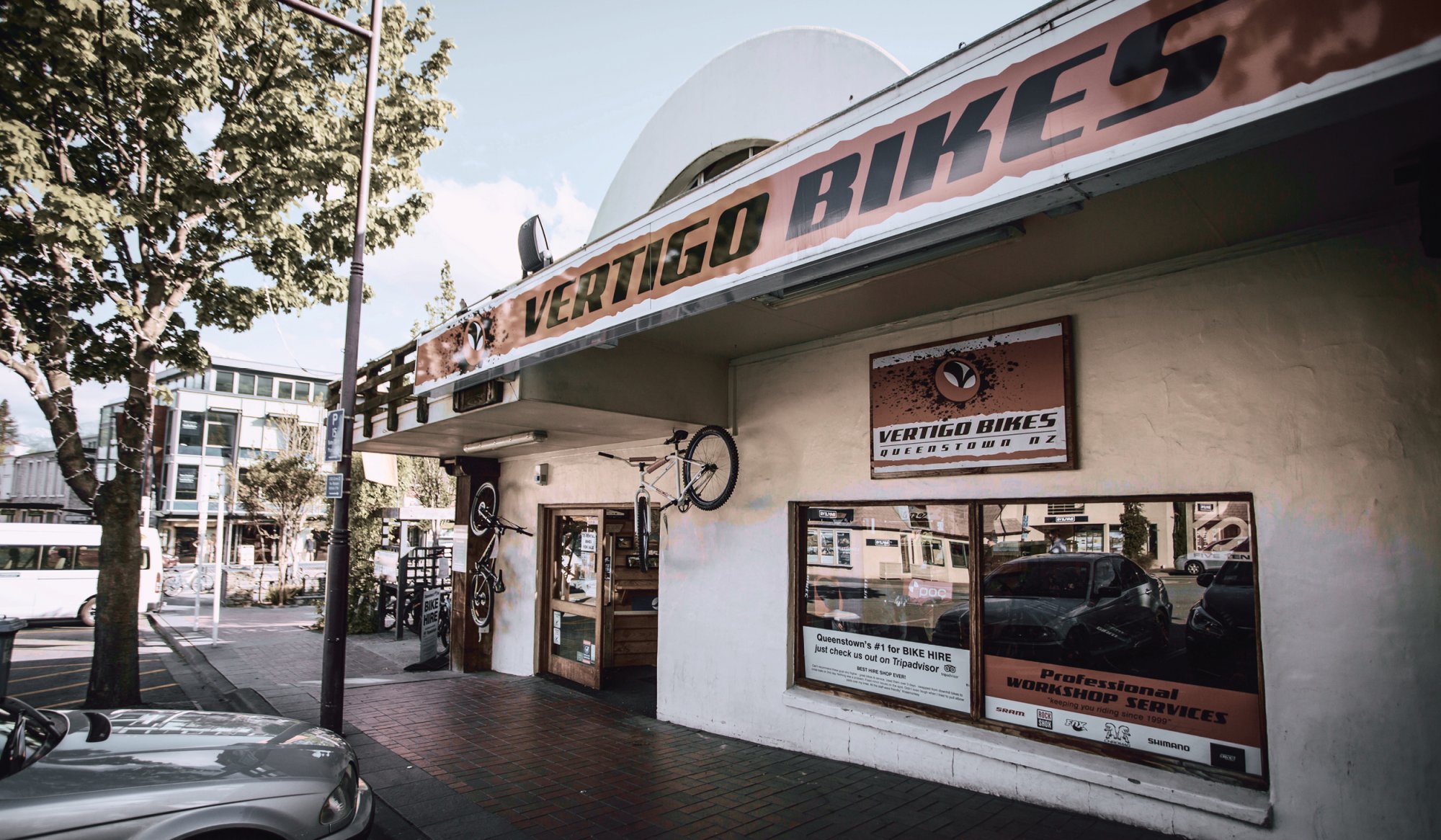 "When I first moved to Wanaka I was told that Vertigo was the best place to take my bike and I soon developed a friendship with Pang.
The Vertigo crew are the best! They do so much for me often at late or no notice, this has been extremely beneficial to my riding and racing."
WO: What bikes are you currently riding?
LA: I'm sponsored by Commencal bikes. I'm currently riding a Commencal Supreme 29 2021 which is the best bike I've ever ridden. I also ride a Commencal Meta AM 29 trail bike.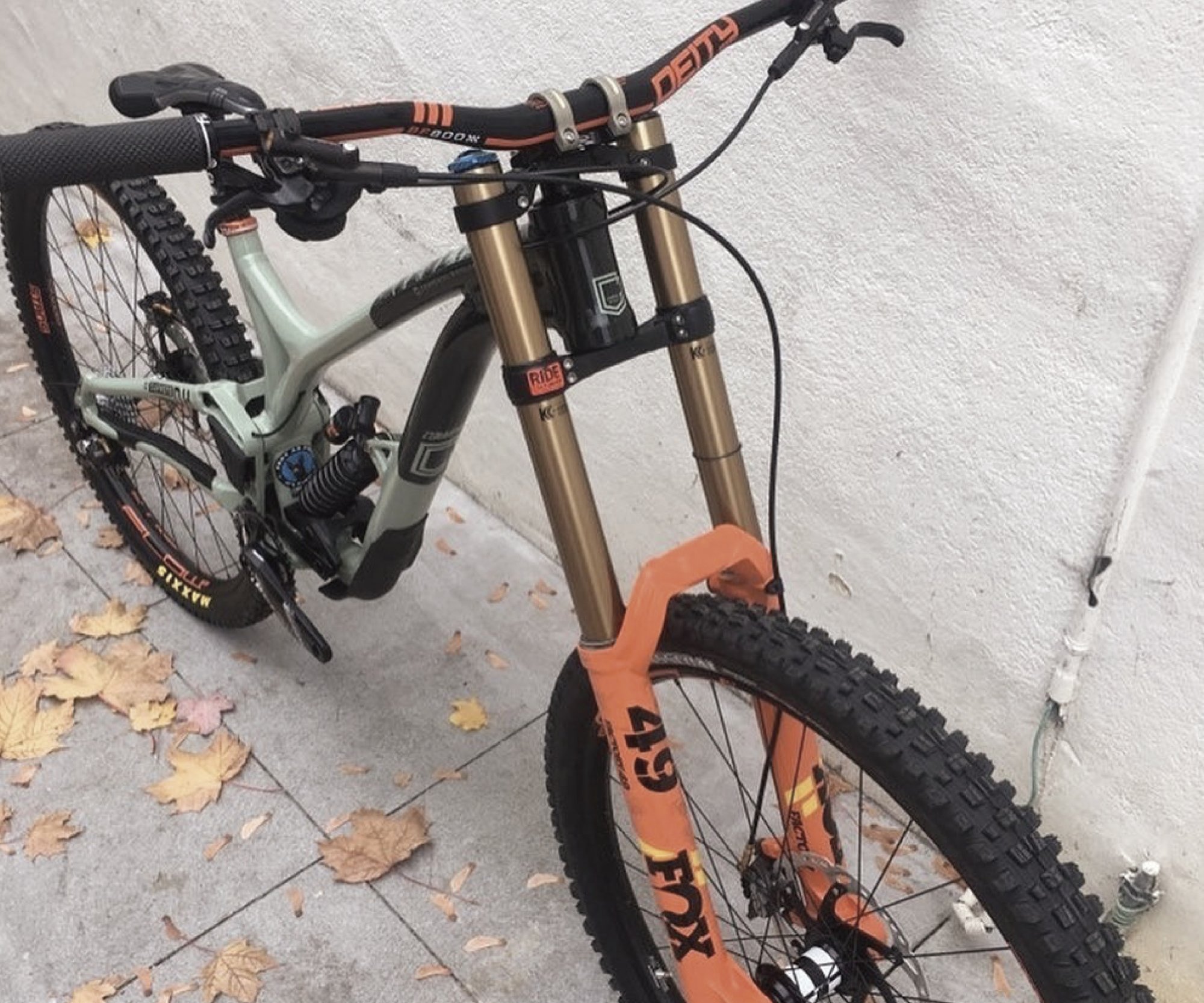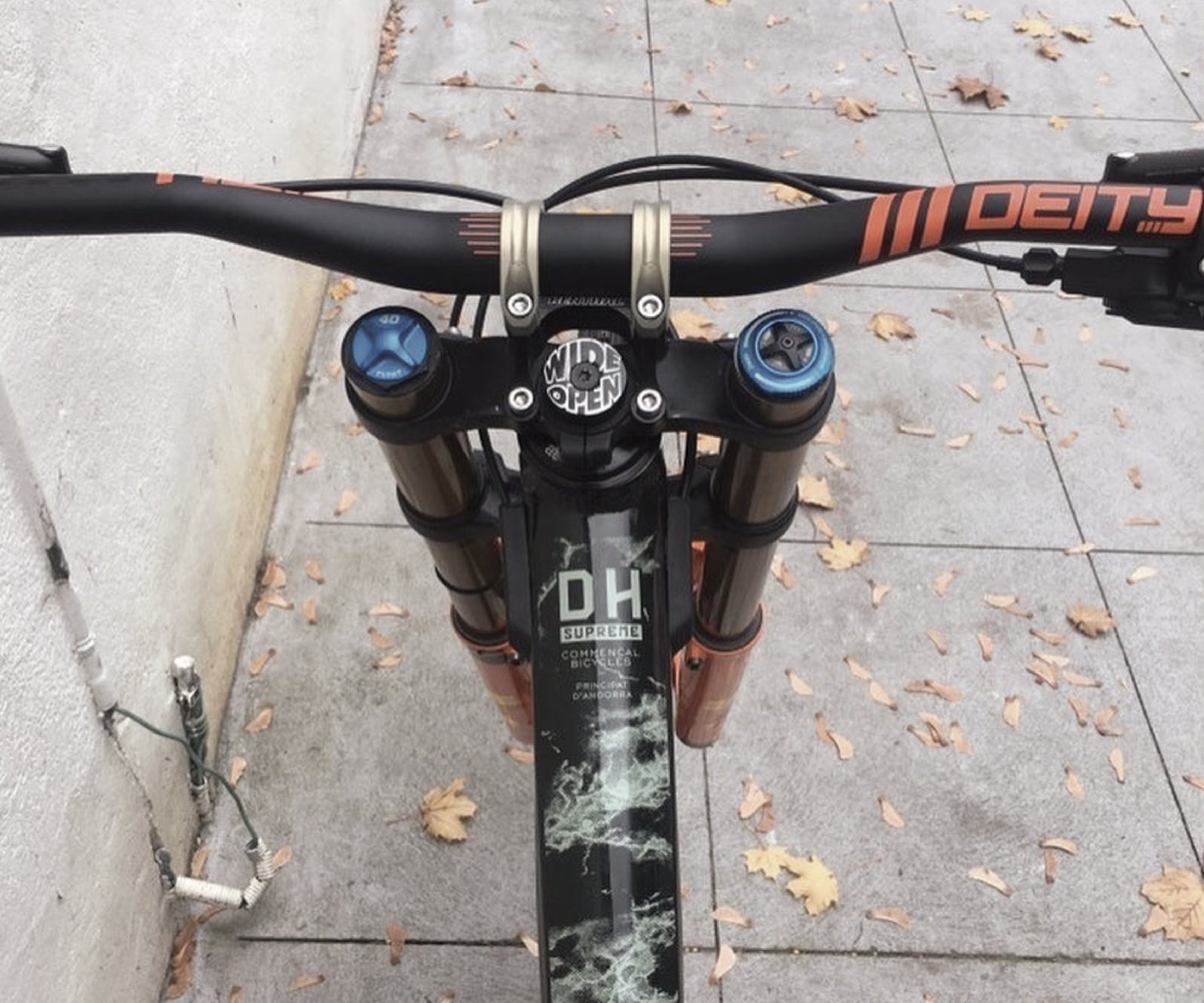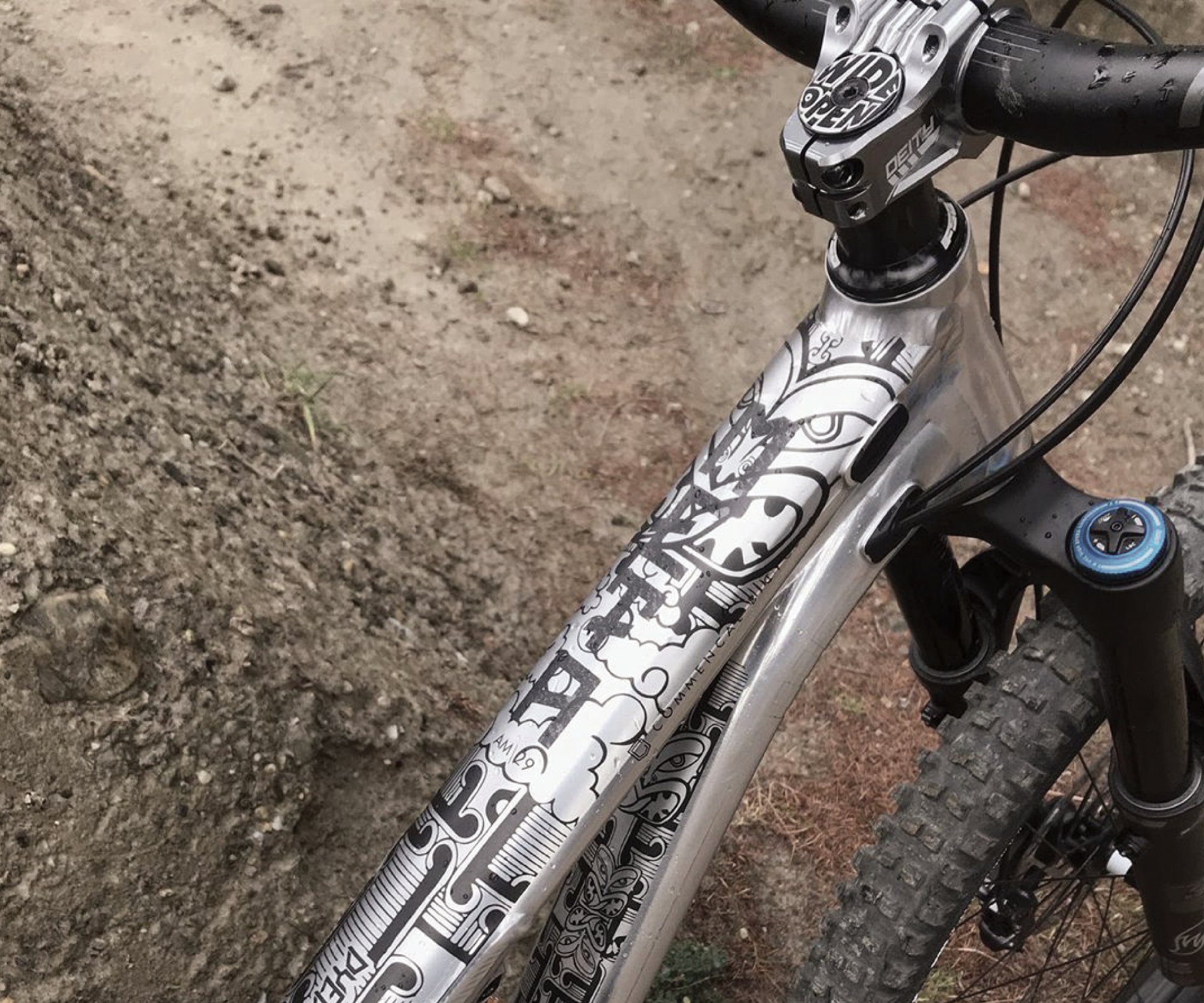 WO: What are your bike set up essentials/ tips?
LA: I ride my bike quite soft and plush in the suspension, I recommend riders take their bike to a suspension tech for a proper setup. I wouldn't race without tyre inserts, this adds to my confidence on the track.
WO: When did you first decide to compete, and what event has been your favourite so far?
LA: My first downhill race was in 2017, it was a Gravity Canterbury novice club race, I was pretty stoked to come second. My favourite race was the second round of the national series this year at Coronet Peak, I really enjoyed this event, it was the first big event I have won, the track was really challenging and kept me on my toes.

WO: What do you like about riding?
---
I love the freedom of riding, you can have your own style and way of getting down the hill. It's an awesome sport to be involved with, no one judges you.
---
WO: What challenges have you faced?
LA: I've had a lot of injuries, they can put you out of training and racing for a considerable amount of time. This is not a cheap sport, I'm only 17 and it's been hard for me in the past to fund my racing on my own. I have had to rely on the support of my parents and sponsors, I wouldn't be where I am without that.

WO: What's your process for learning something new on the bike?
LA: Practice it's all about practice and repeating what I'm trying to learn e.g.session-ing a track or a jump until I feel comfortable

WO: What advice would you give to someone who has just started mountain biking?
LA: Relax, don't feel pressure to ride like anyone else, be your own rider, and above all have fun!

WO: What does life beyond bikes look like for you?
LA: I'm super passionate about being in the outdoors, I also love skiing. I'm studying a high country farming course at Otago Poly and hope to have my own team of work dogs in the future.

WO: So, what's on the cards for the future?
LA: I hope to become a professional downhill rider and be picked up by a professional team to race in Europe.
---
SUPPORTED BY
---
I'd really like to give a big thanks to my coach and good friend Gav Key (NZ MTB coach), for all he has done to support me in my racing.
Vertigo Bikes
Commencal Bikes
Wide Open NZ
Ride Concepts

VHS-Velocity Hucking Systems

Blue Shark NZ
The Jet Boat Base