A SPRINT, AN EPIC, OR A COMMUTE.
WE HAVE THE GEAR TO TAKE YOU THERE.
EVERY ADVENTURE HAS A STORY.
The people, the brands, the experiences that bring our adventure to life, read about it here.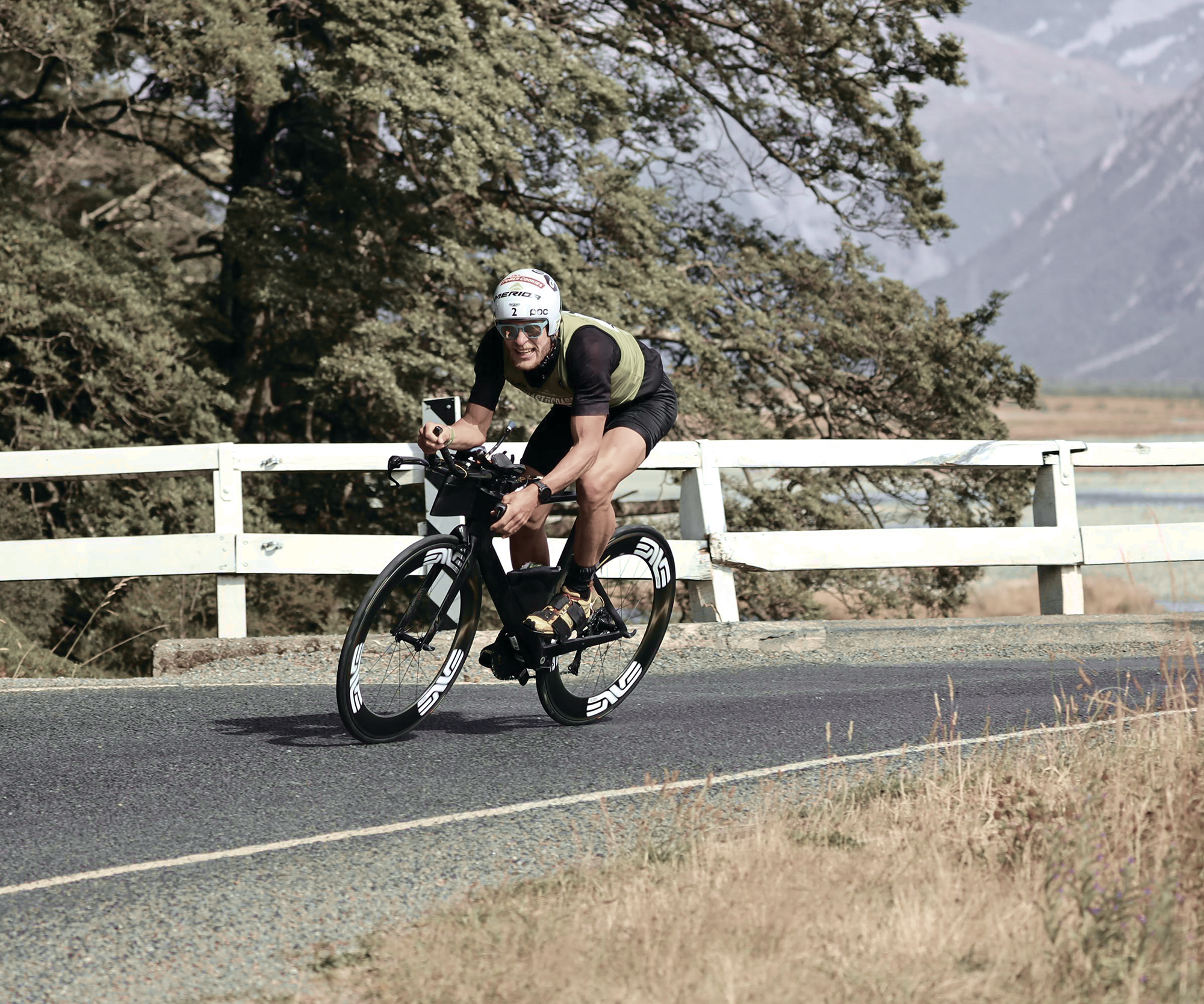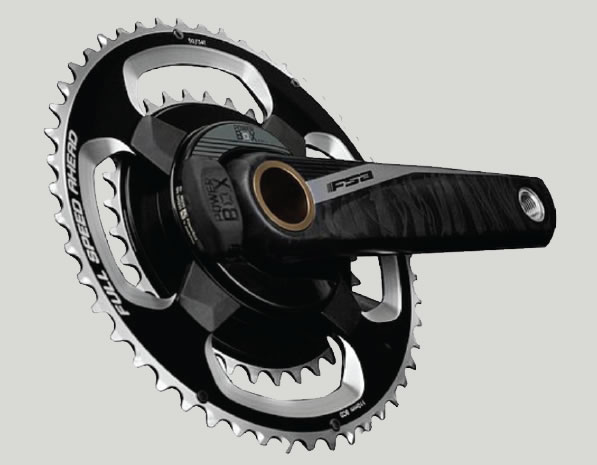 FSA ROAD
POWERBOX
CARBON.
A very lightweight, extremely versatile power meter crankset. Spider-based power sensors provide total power output measurement of both legs, with Left & Right leg output analysis.