connecting adventure-driven new Zealanders to the best snow gear.
EVERY ADVENTURE
HAS A STORY.
The people, the brands, the experiences that bring our adventure to life, read about it here.
"I'm primarily a skier, I have competed on the Freeride World Tour for 3 years now. When my brother Charlie and I were younger, we rode minibikes into their graves and raced often."
- Craig Murray
"I remember being so stoked my first time going up different lifts and down new runs. I used to only ski a week or so a year, leaving me to think about what I was missing out on for 51 weeks at a time."
- Ben Hume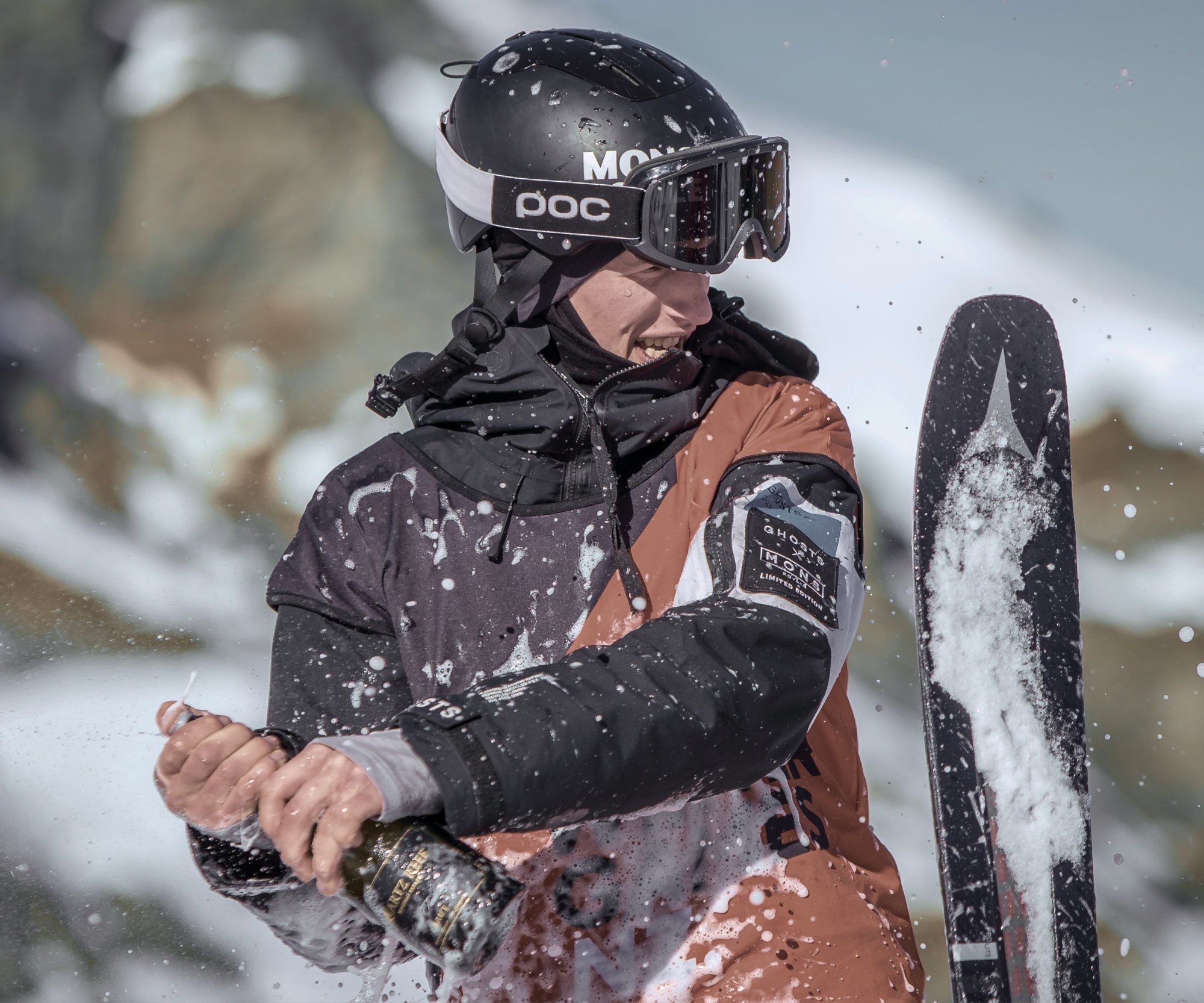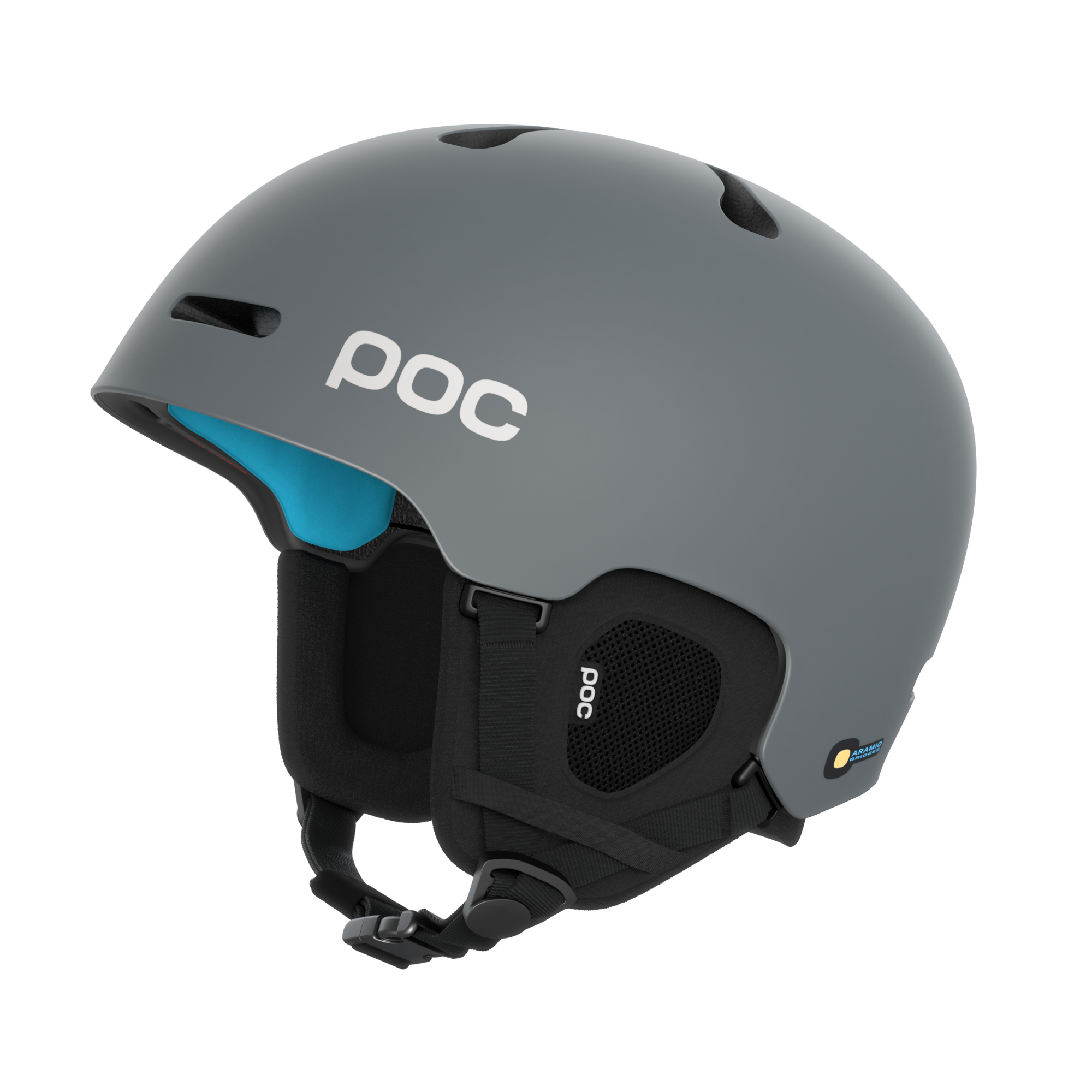 FORNIX SPIN
A classic, updated. Now featuring an improved fit and with updated materials for enhanced protection.
The classic now features an extended PC shell that covers the helmet rim and SPIN (Shearing Pad INside), as well as a completely new size adjustment system that makes it easier for any user to find a secure and comfortable fit.