connecting adventure-driven new Zealanders to the best snow gear.
EVERY ADVENTURE HAS A STORY.
The people, the brands, the experiences that bring our adventure to life, read about it here.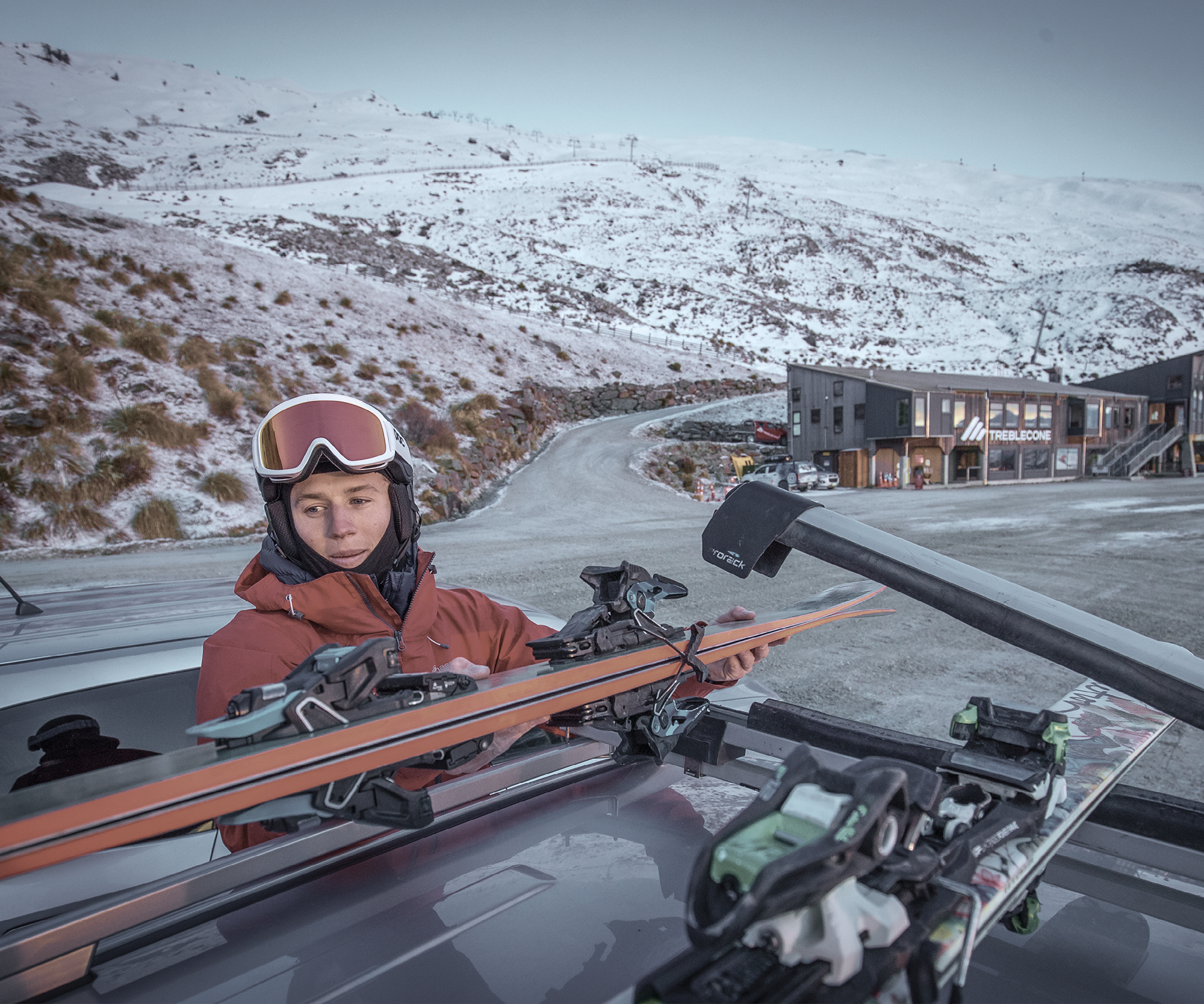 Obex spin.
The award-winning Obex SPIN is the perfect support for long and short days on the mountain. Developed with POC's whole helmet approach, using advanced design and materials optimized for weight and crash protection, the Obex SPIN features an EPS liner, PC Shell and ABS top shell.